Hello
I have for sale "Vintage" road bike: HUFFY AeroWind Dayton OHIO, with Shimano Positron AX equipment.
Equipment/technical data:
-Size of frame: 58cm=22,83 inch (measured to top of tube). Space from seat post to head set (space from center to center of tubes): 57cm=22,44 inch.
The frame is made of steel, weight of bike - 15 kg.
-Wheels: 27 1 1/4 inch - hubs: Shimano. Rims: made of aluminum, Araya Satylite Plating
-Tires: 32-630, Semperit
-head set: 1''
-Stem: made of aluminum, length: 85mm, Custom
-Bar: Made of steel
-fork: original, made of steel
-brakes: Shimano Adamas AX
-crank: Made of aluminum, Shimano Adamas AX, 40-50 teeth, length of arms - 170mm
-Saddle: Aero, made in Italy
-seat post: made of aluminum
-derailleurs: Shimano Positron AX
-chain: D.I.D.
-Shifters: Shimano
-Brake levers: Shimano Adamas AX
-Bottom bracket: ball bearings, oversized, frame without thread
-cassette sprocket: 6 speed Shimano
The bike was used - it's in very good technical and good visual condition.
It's got pedals Shimano Adamas AX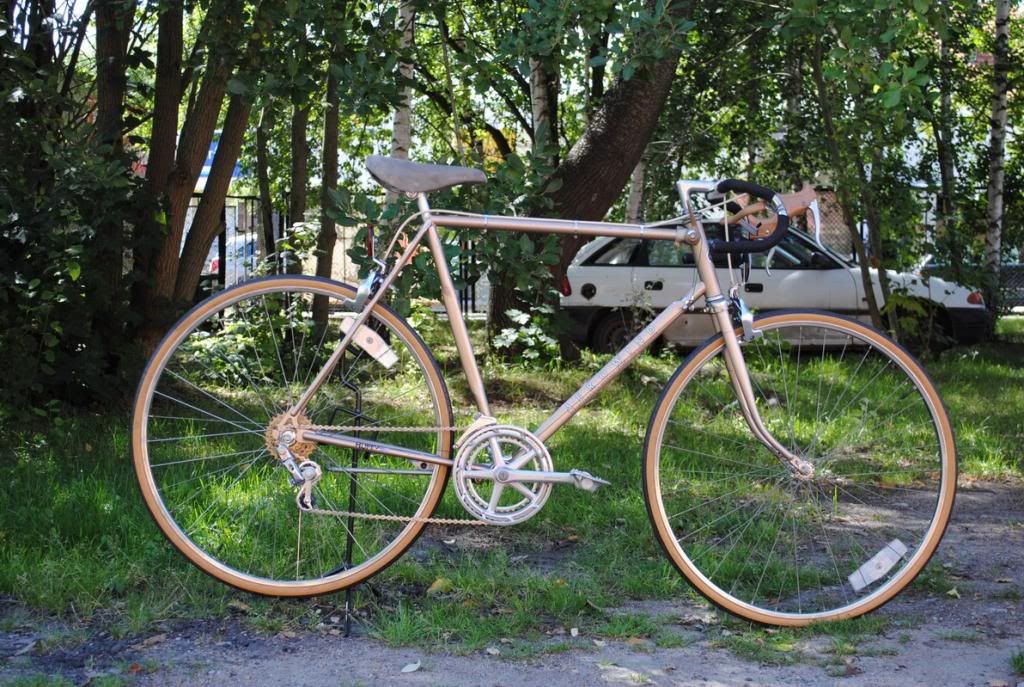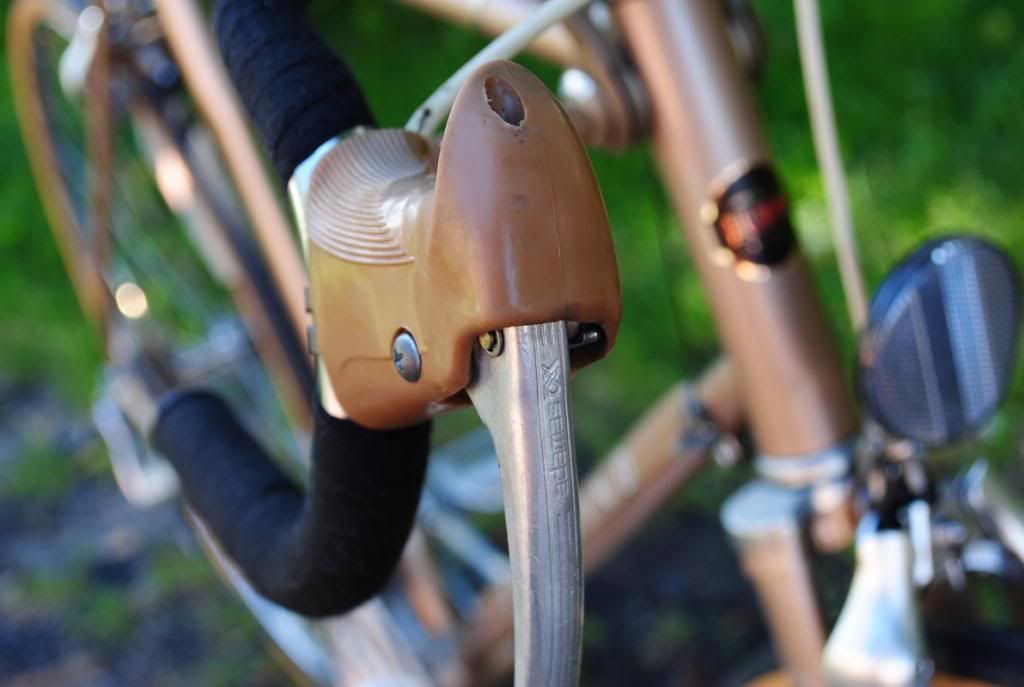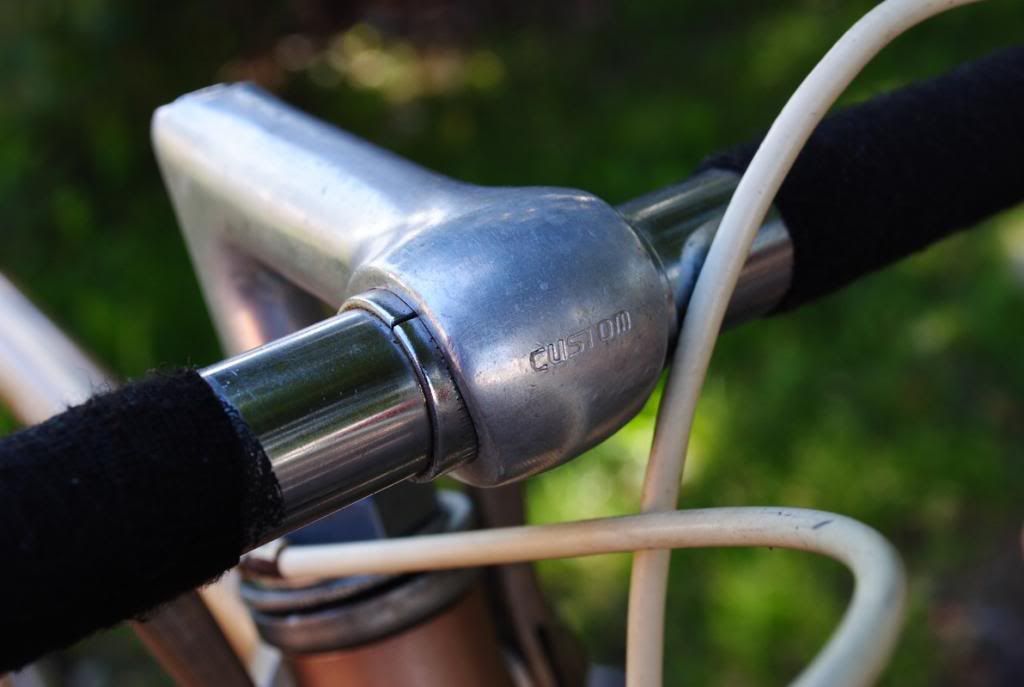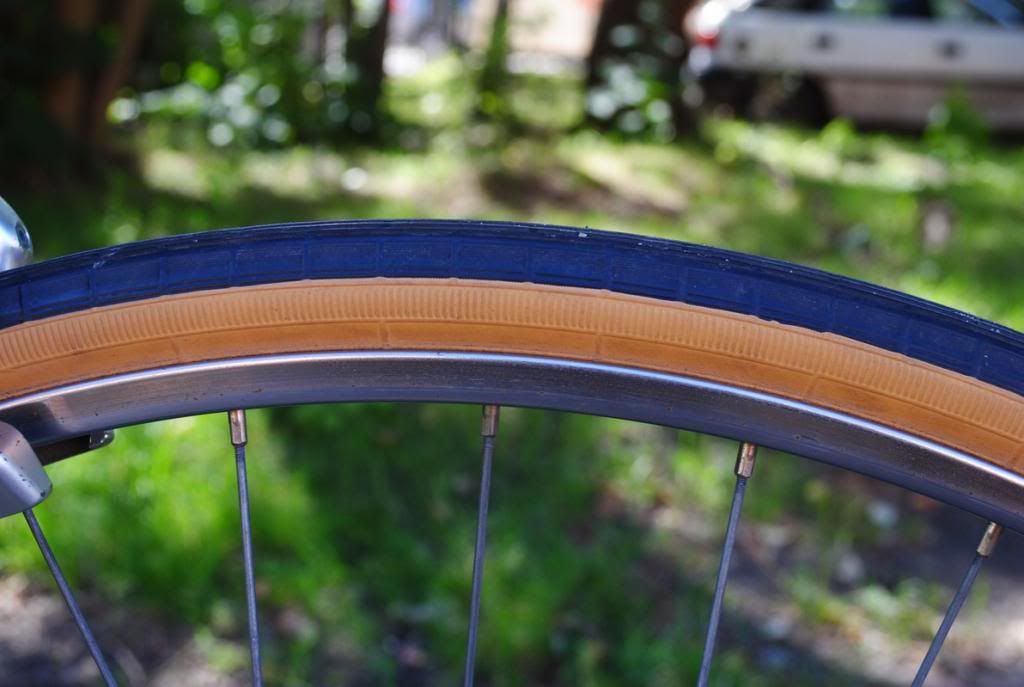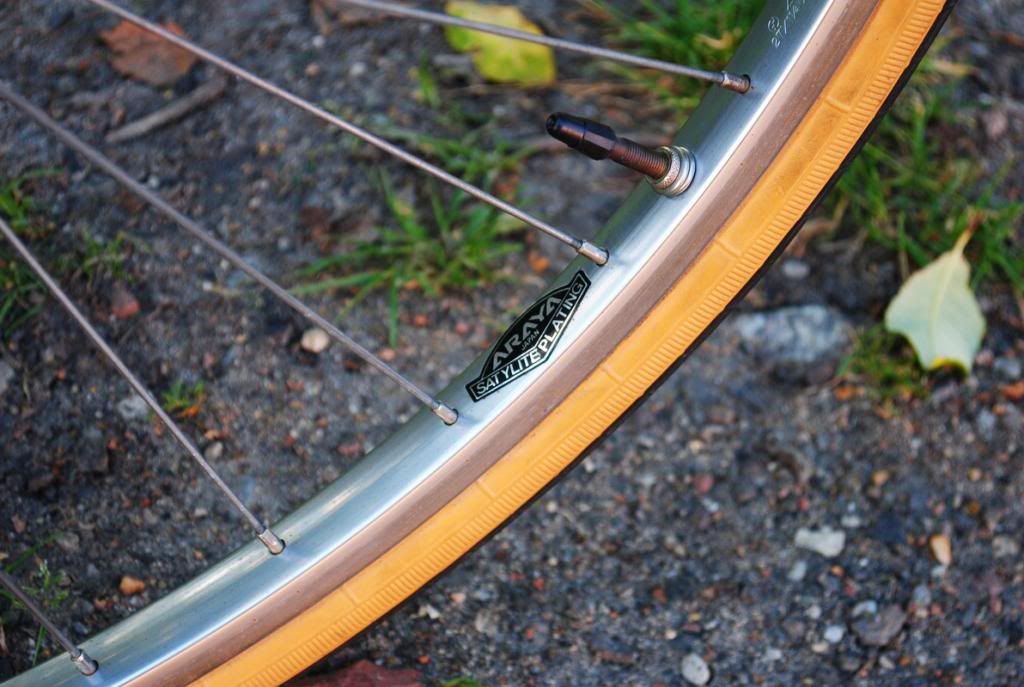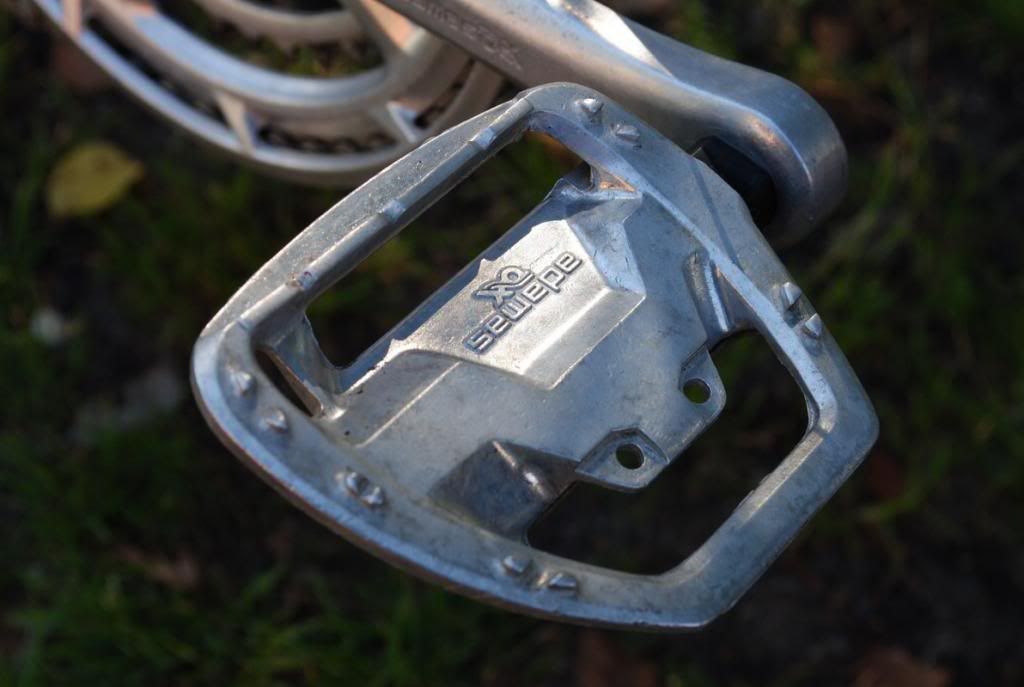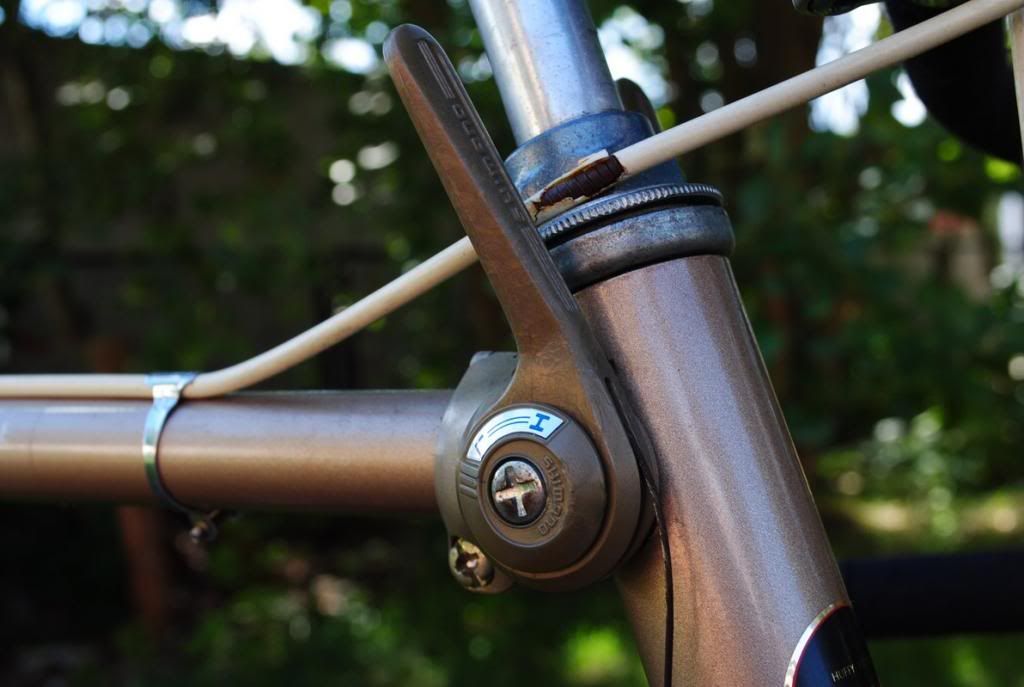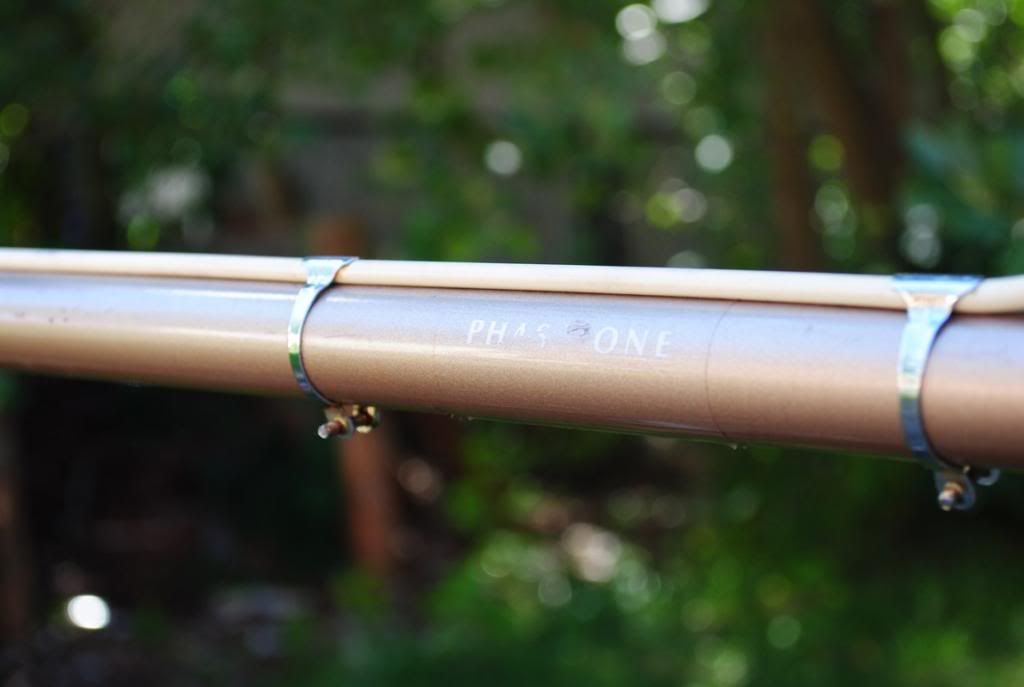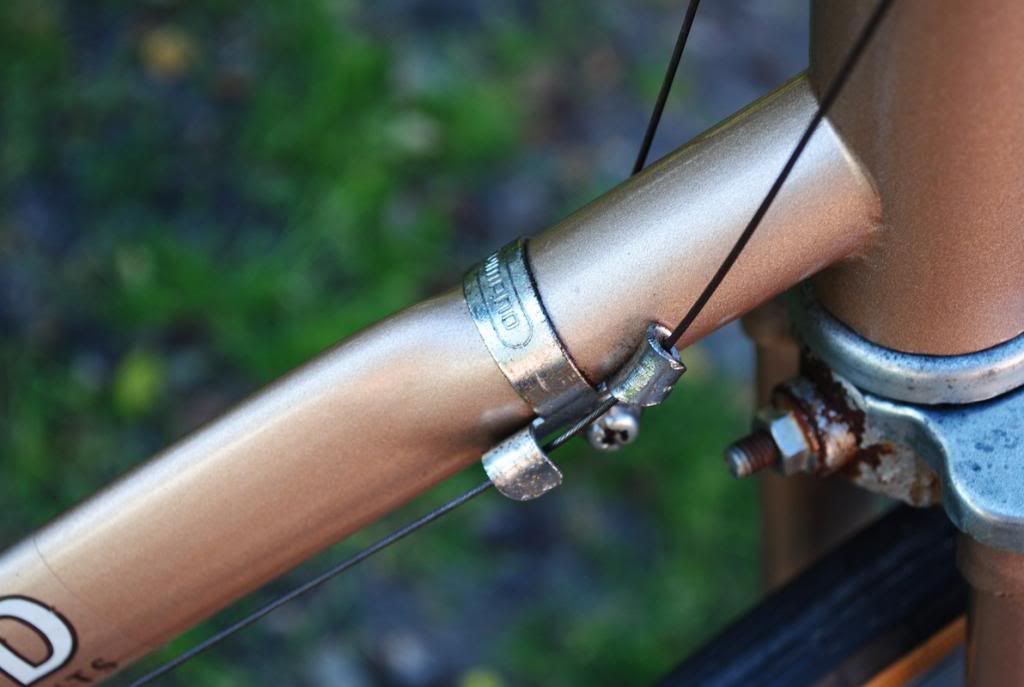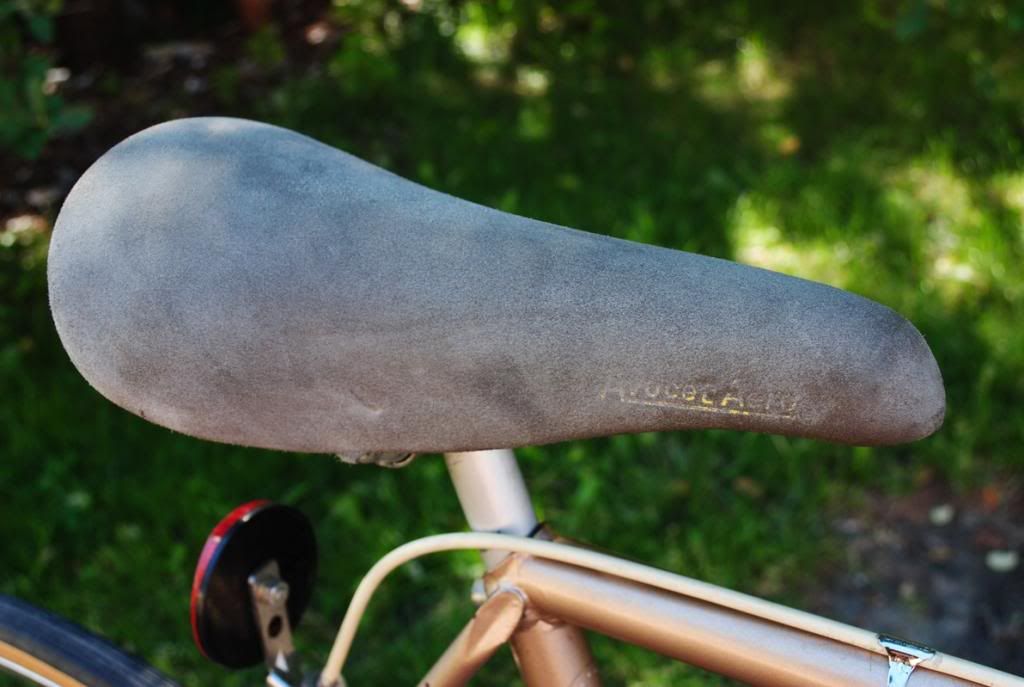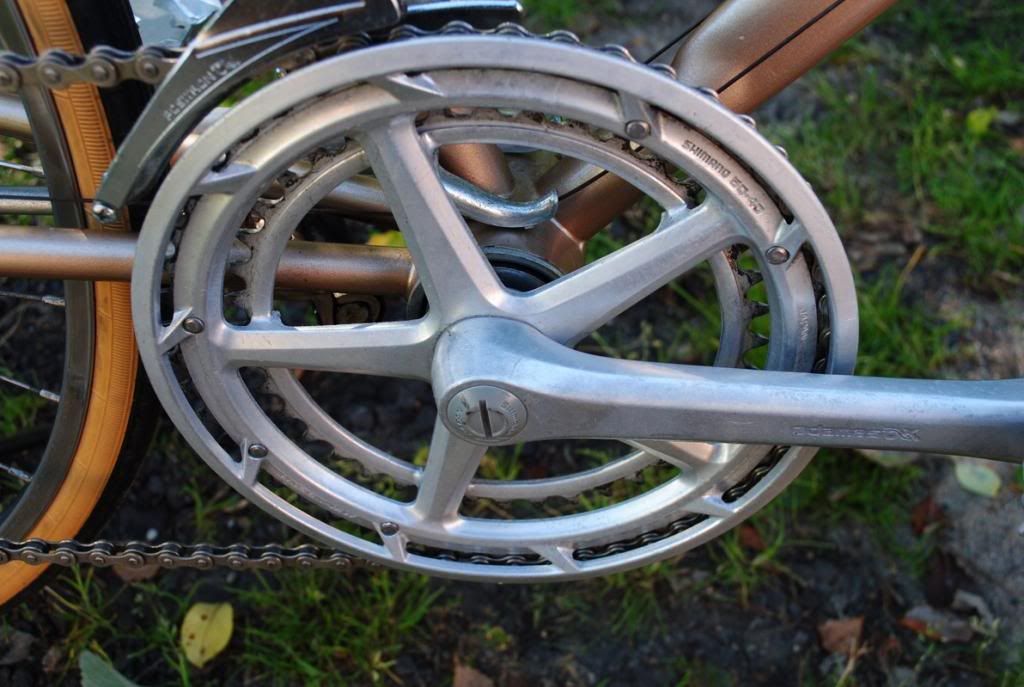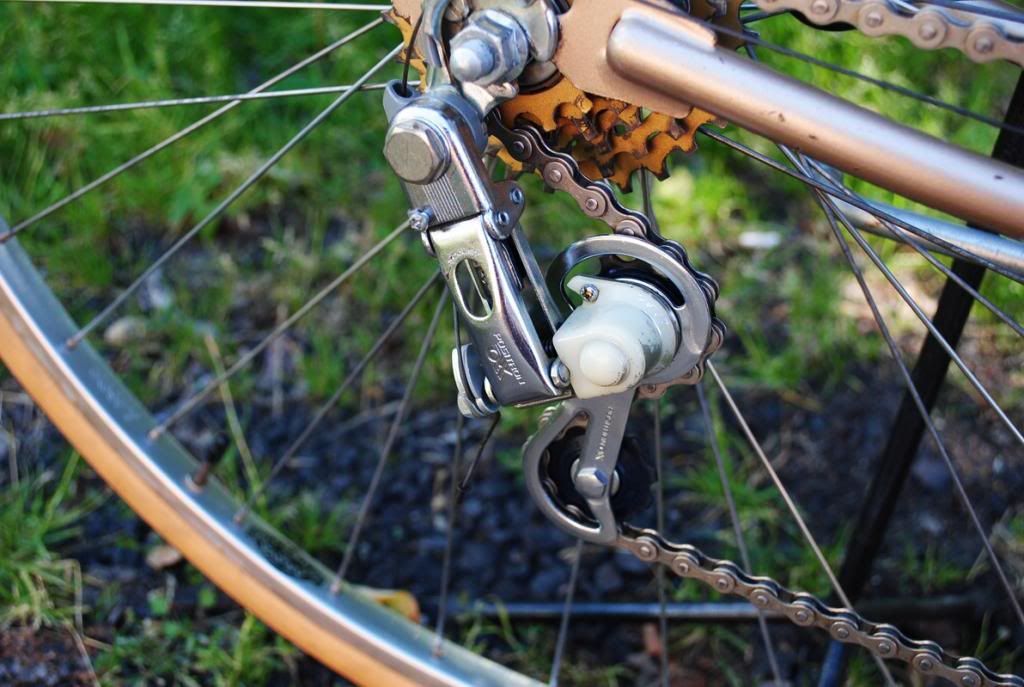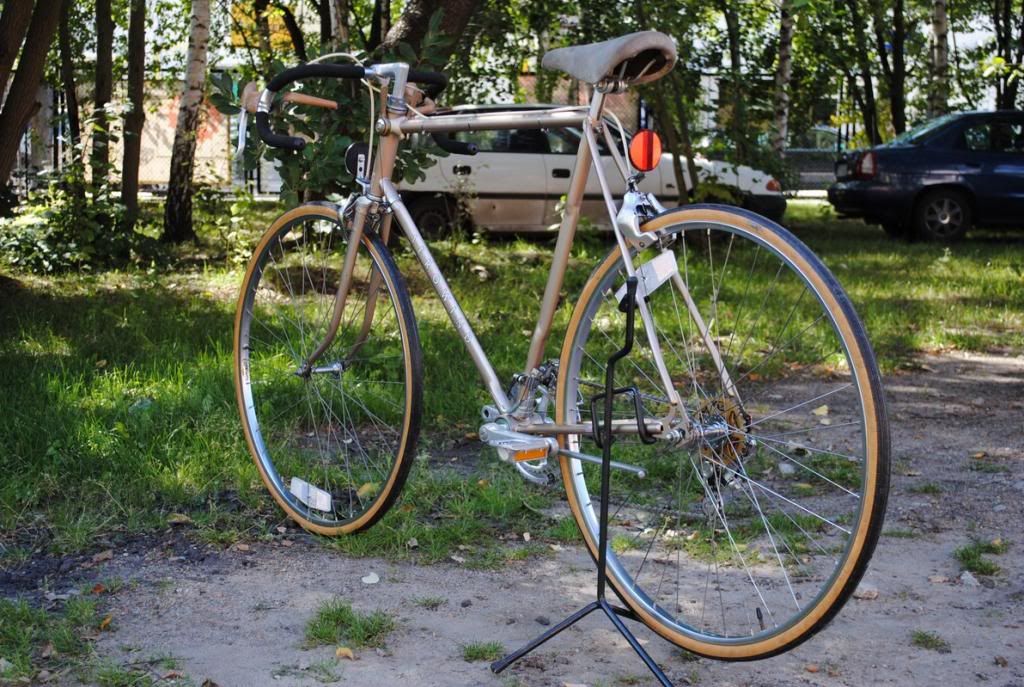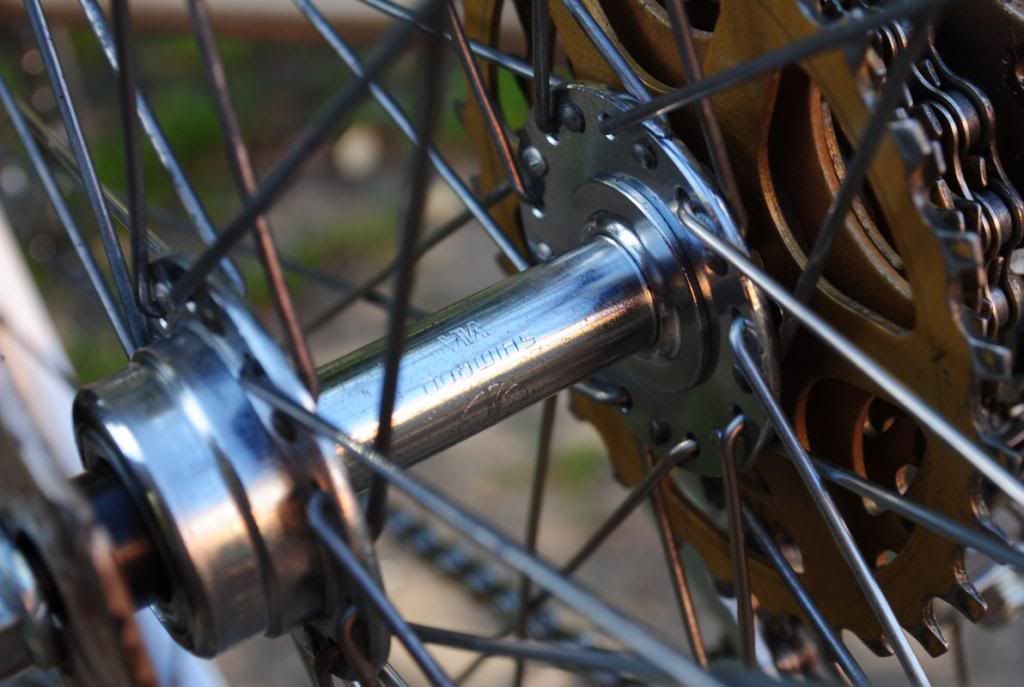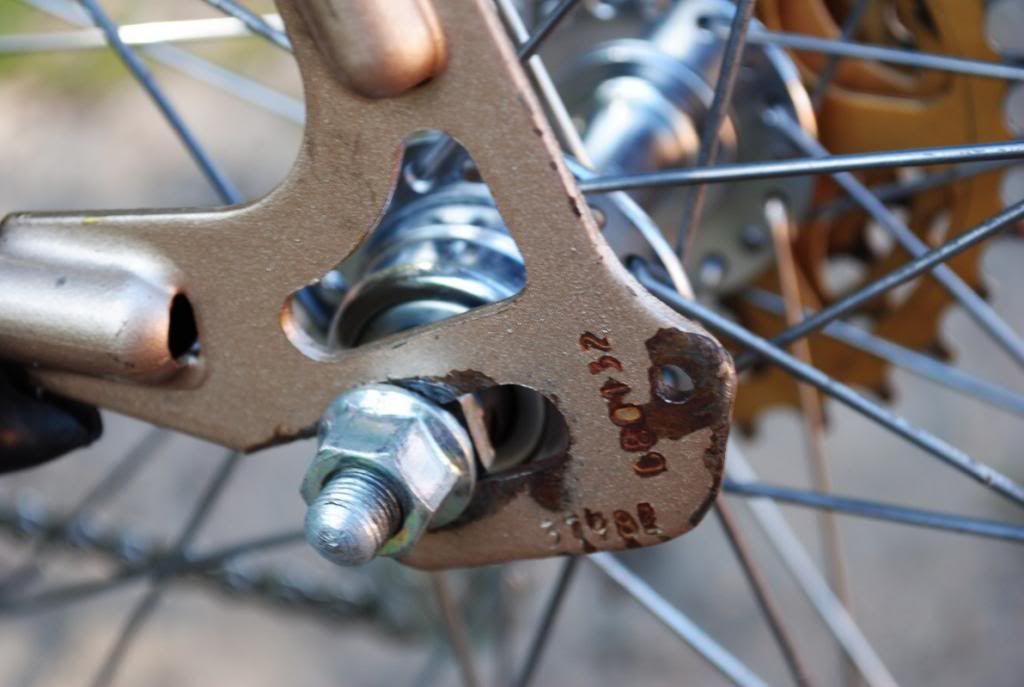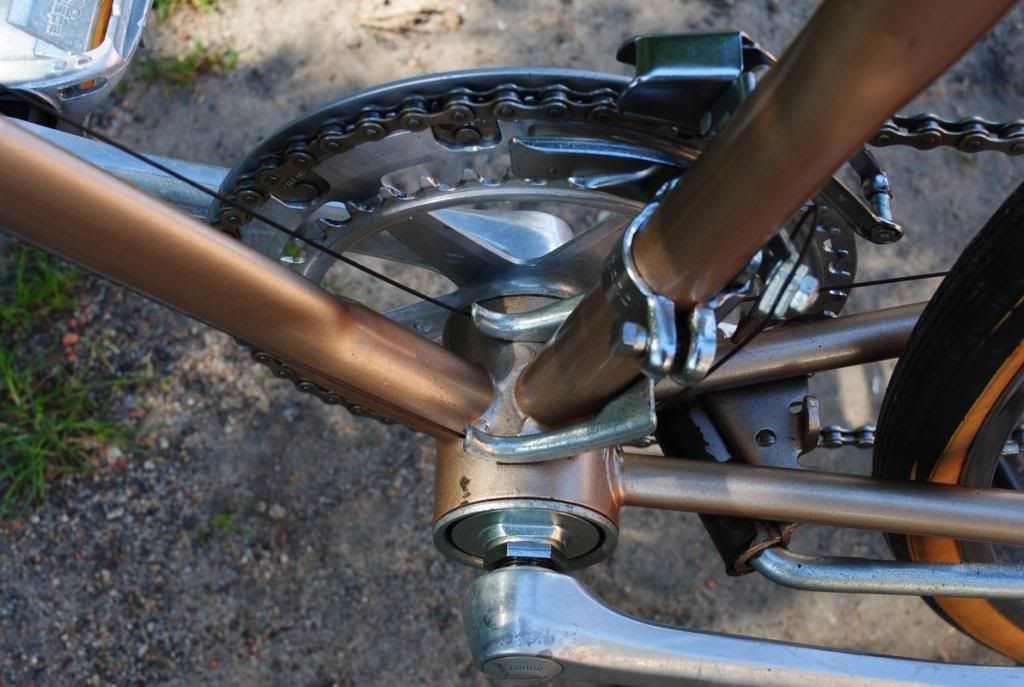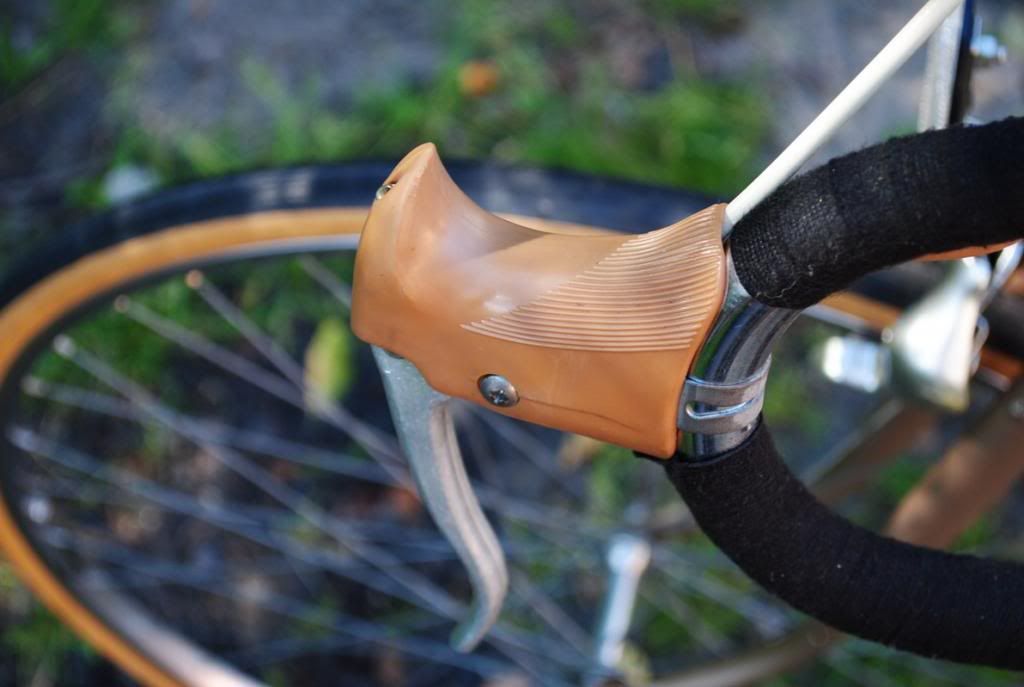 Price: 500 Euro. (Shipping costs to U.K., all Europe by simple package: 30 Euro. Shipping costs to all World by simple package: 43,25 Euro).

_________________
very needed scott contessa fx rear triangle!!!