Needing no introduction, it measures in at 52cm X 56cm. It has loads of patina on it. The wheels have been upgraded to alloy so the chromed (always rusted) wheels are no more.
It needs a damn good service, but it is complete including the 'R' badged seat post bolt.
Setting the price at £75ono, delivered.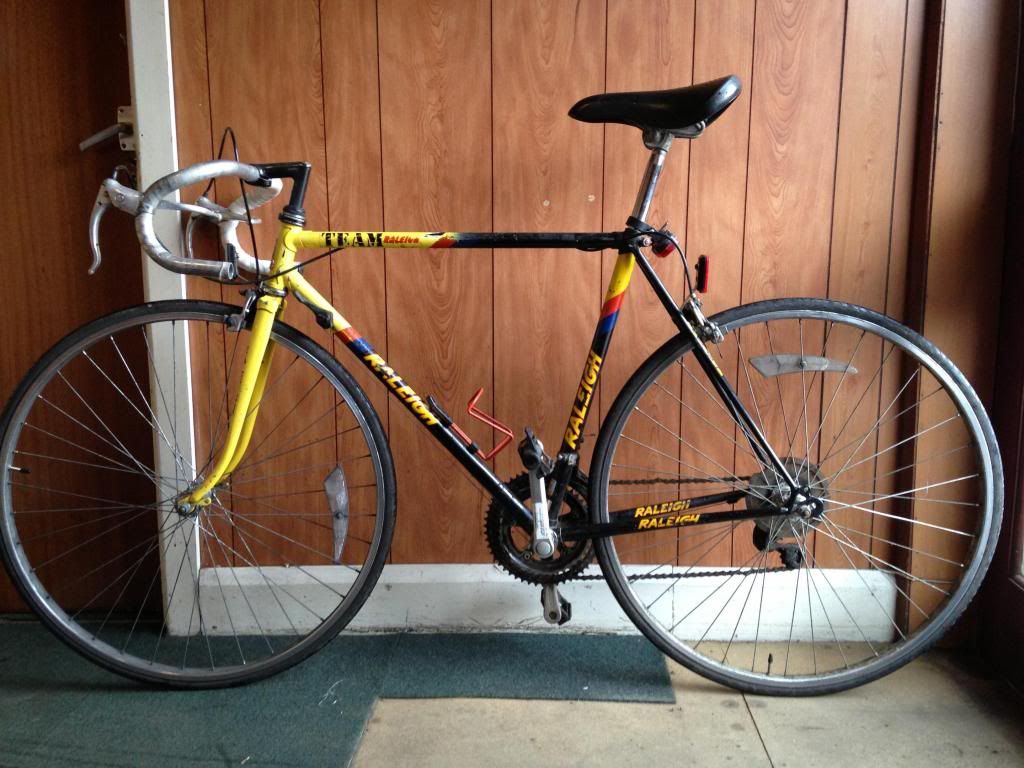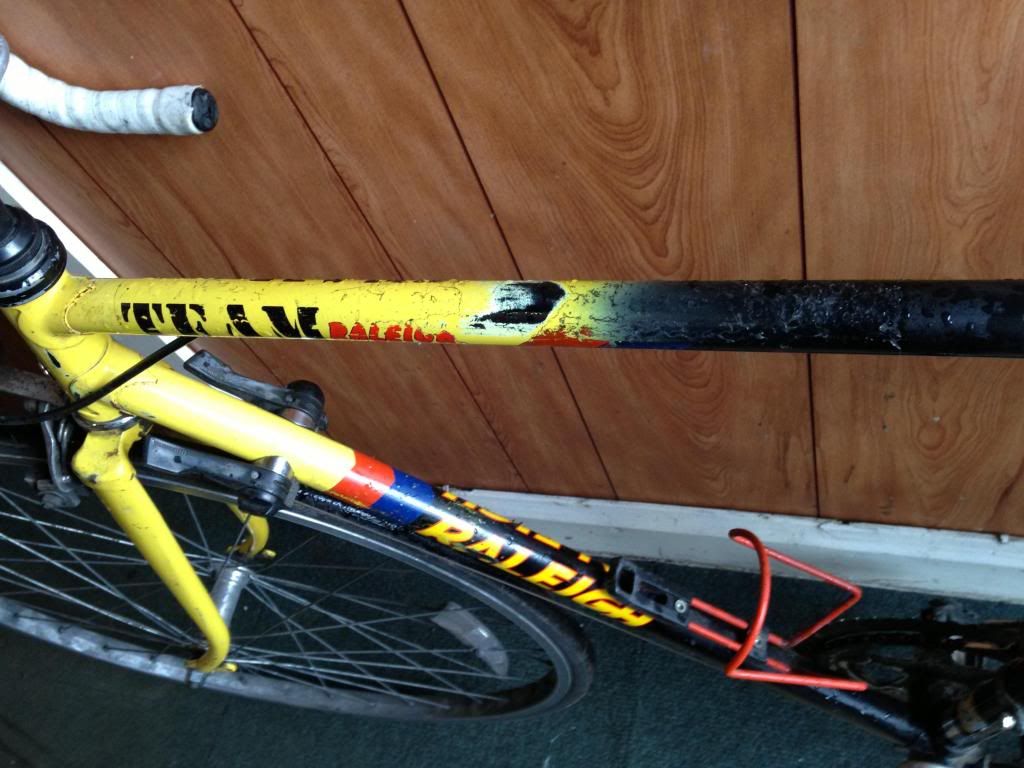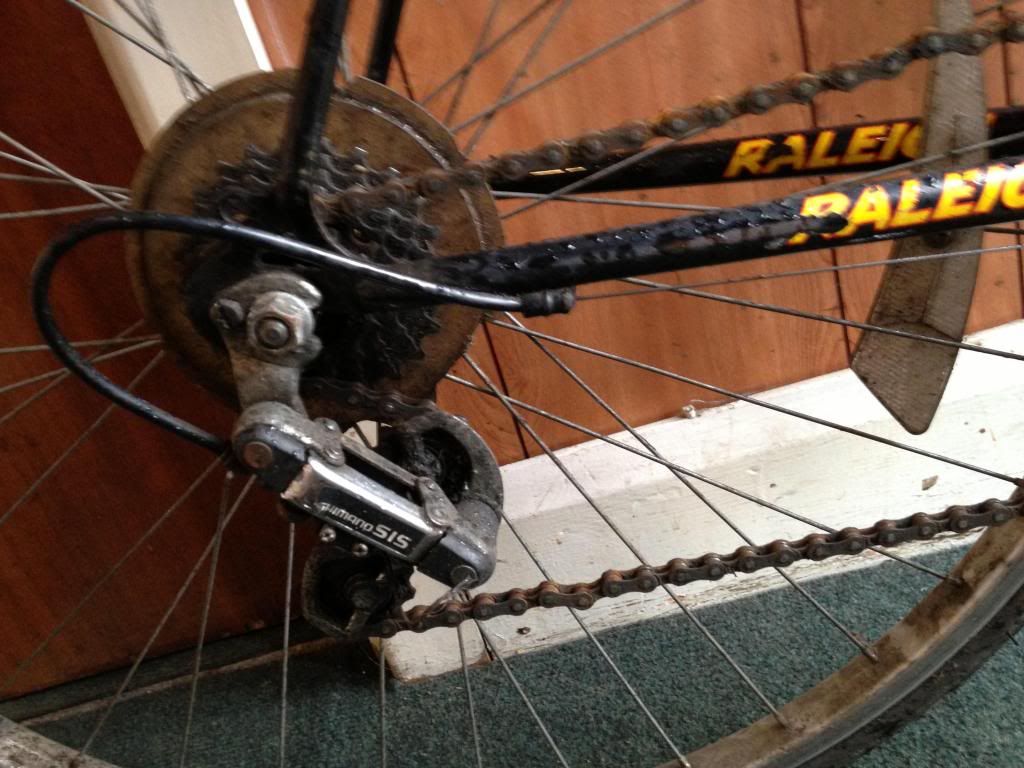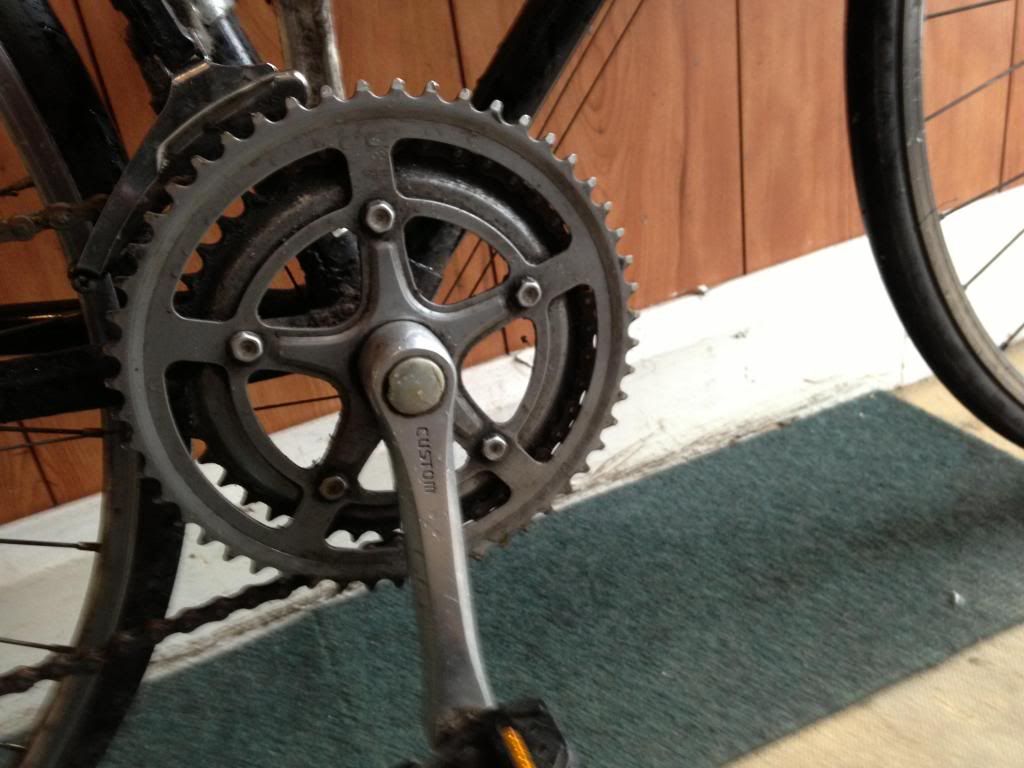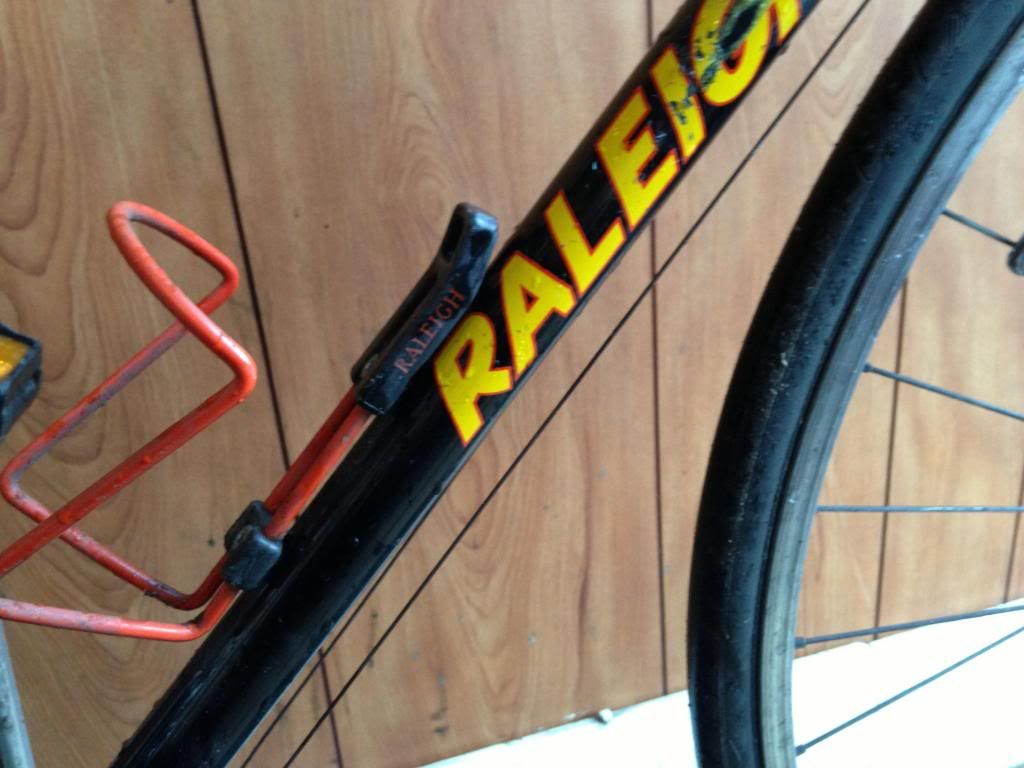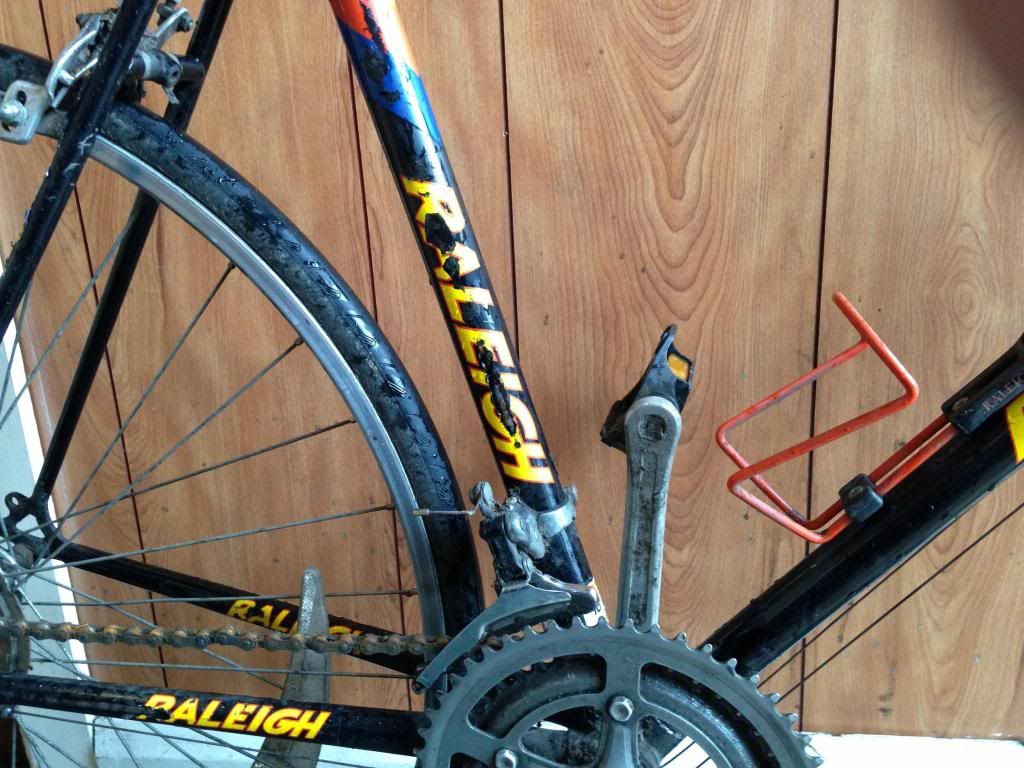 Any questions, please ask away.............
Cheers,
Matt