One for the collectors
My understanding is that this historic piece of British craftsmanship was built in 1946 but it is possible it could date from 1949. The reason for the confusion is that the Humber was bought new by my wife's aunt, who told me she bought the Humber in 1946, then yesterday whilst I was giving the Humber a clean I noticed the rear Dyno3 hub has a date stamp of 1949, so herein lies a little bit of a mystery as to the actual date the Humber was manufactured. There are a couple of reasons which could explain the confusion that spring to my mind (1) Aunty forgot the original purchase date or (2) the rear wheel was changed sometime in 1949.
I obtained this bicycle some 15 years ago from the original owner and it has been kept in a dry environment ever since. When I first received the bike I used it regularly to exercise my dog. The 3 speed rear hub works as it should and the brakes stop without fuss. The white wall tyres were on the bike when I received it and are now showing signs of cracking on the sides, they do however still hold pressure as I took the bike for a 5 mile ride last night without any problems.
This bicycle has never been restored, it has however been used and cared for and shows a lovely patina which restored bicycles simply lack.
The specification of this vintage Humber Sport is as follows
Frame
21" Entirely braised-up, fishtailed and cut away lugs
Wheels
26 x 1⅜
Original Stainless steel spokes
Rims
Original Raleigh chrome stamped with matching numbers
Front hub
Original Raleigh
Rear hub
Original Sturmey Archer Dyno3 3 speed gears with built in dynamo (gears work perfectly dynamo unchecked)
Mudguards
Original metal with white to the ends
Tyres
Whitewall 26 x 1⅜ (will require changing if this bicycle is used regularly)
Pedals
Original Humber stamped rubber
Handlebars
Original Chrome
Saddle
Brooks B66L (super comfy)
Brakes
Original chromed cable operated side pull
Chainset
Original Humber Dancing Men
Chainguard
Original and complete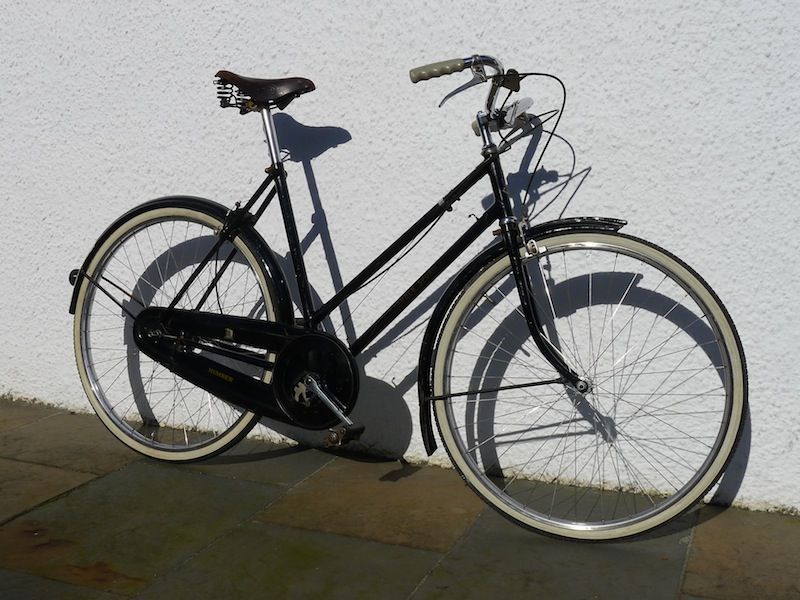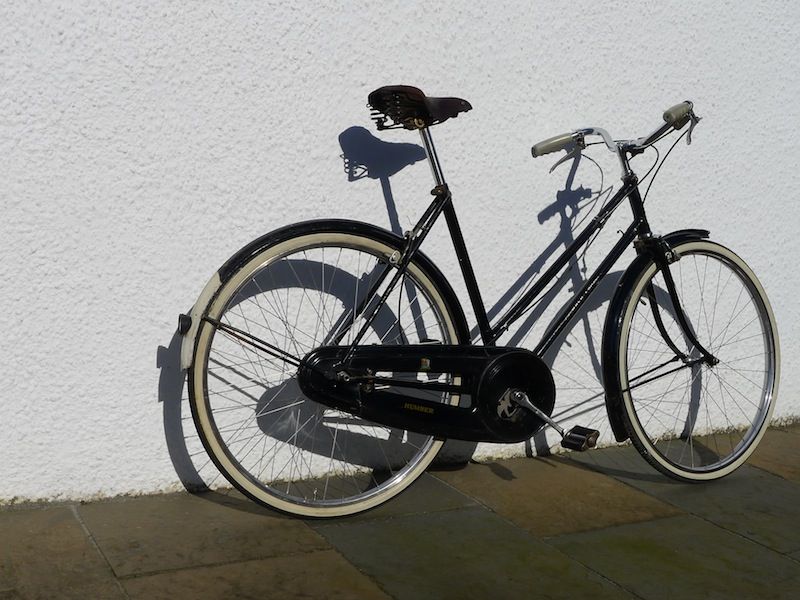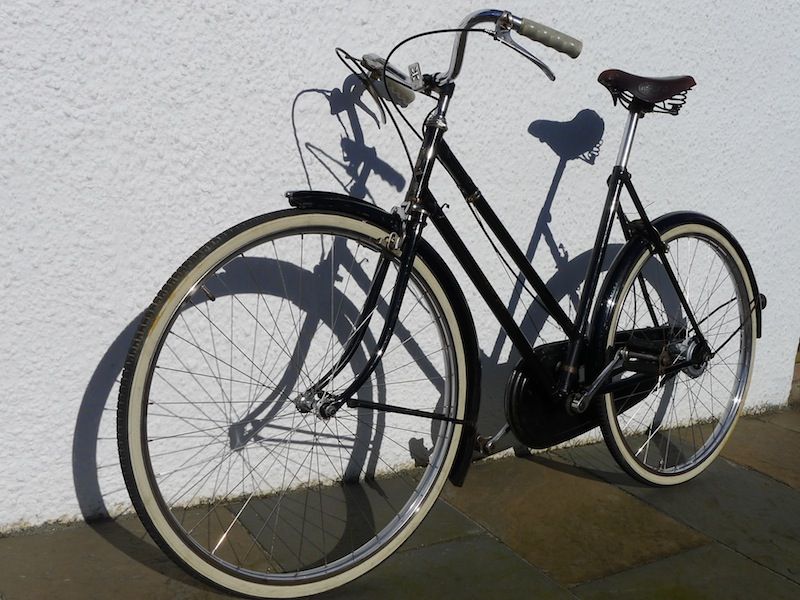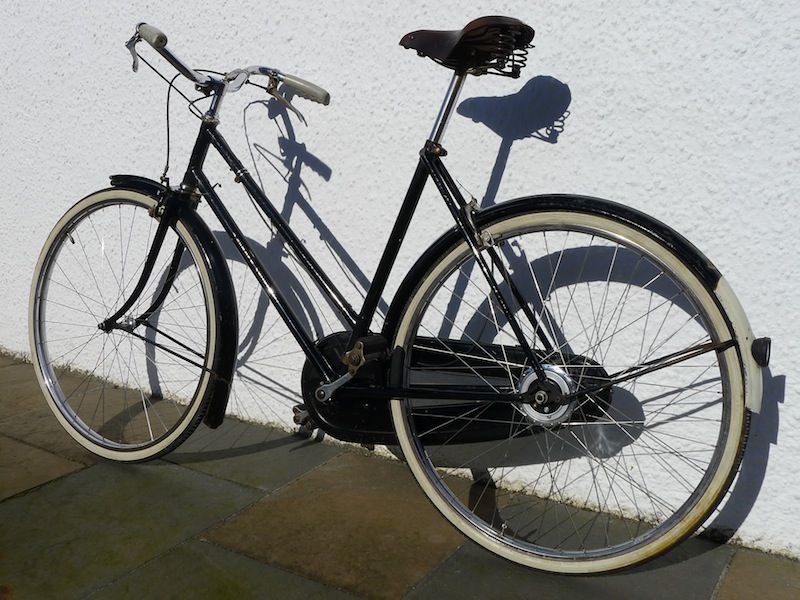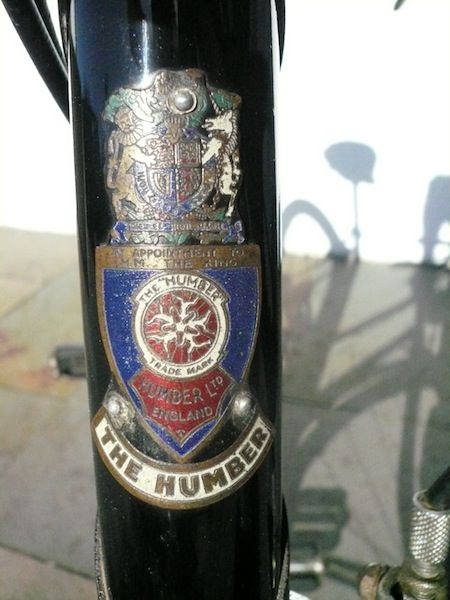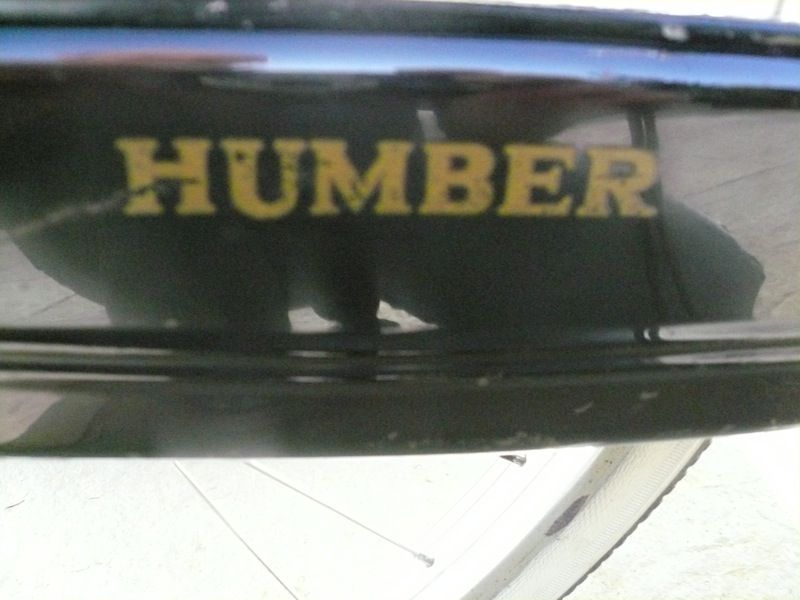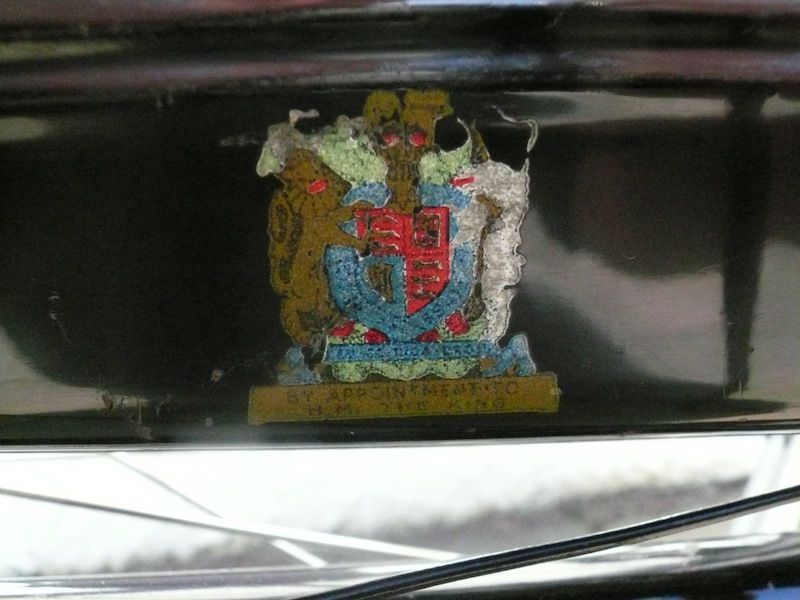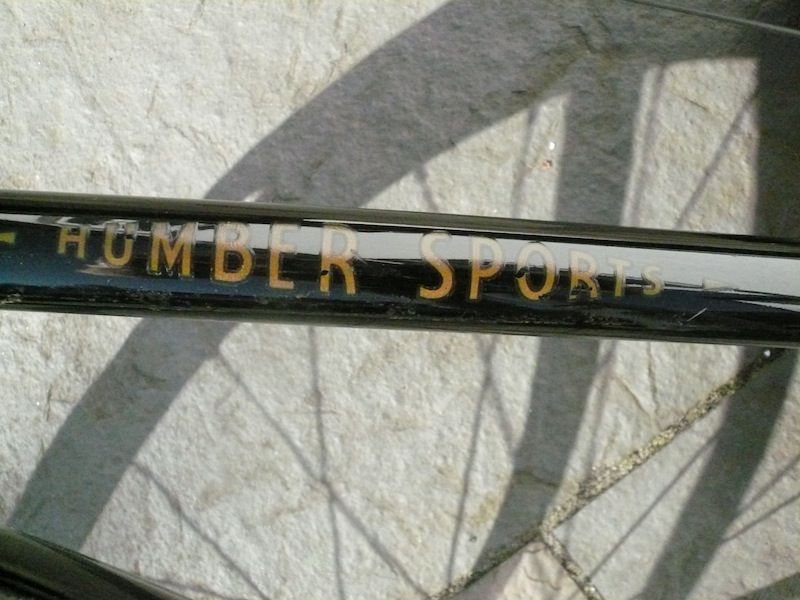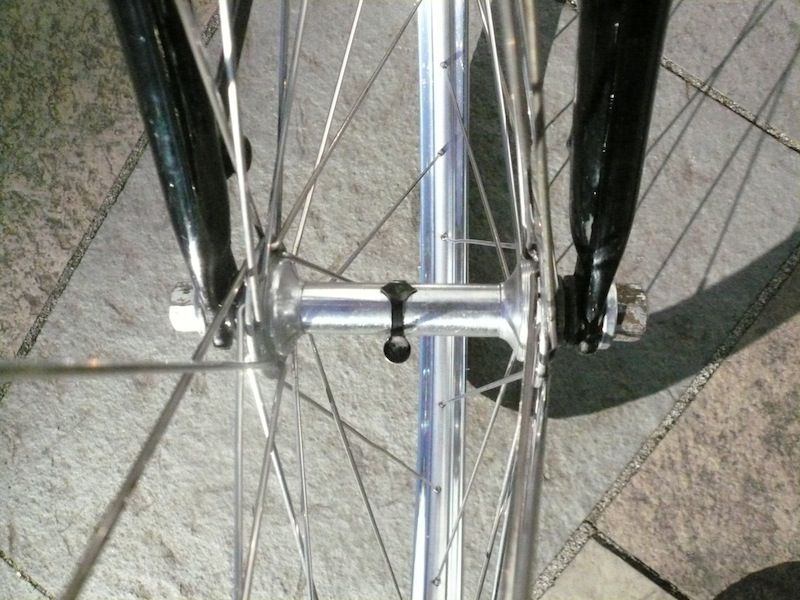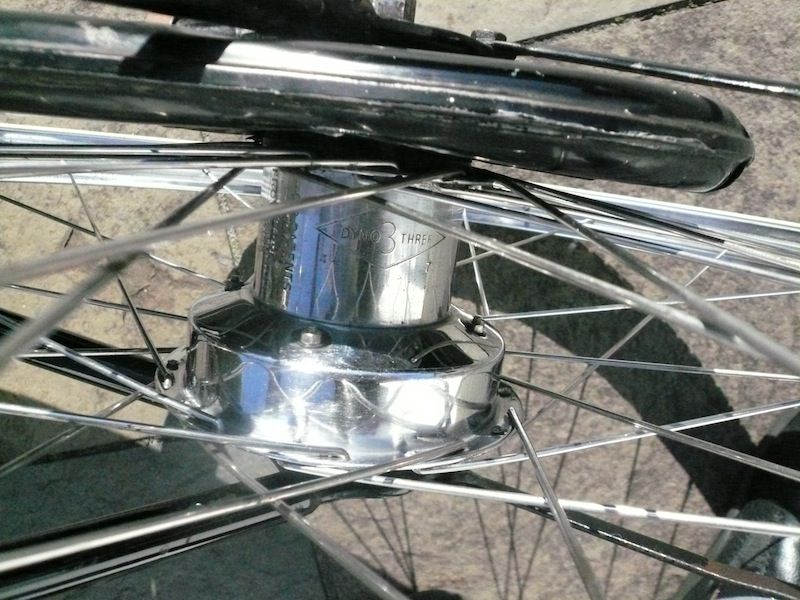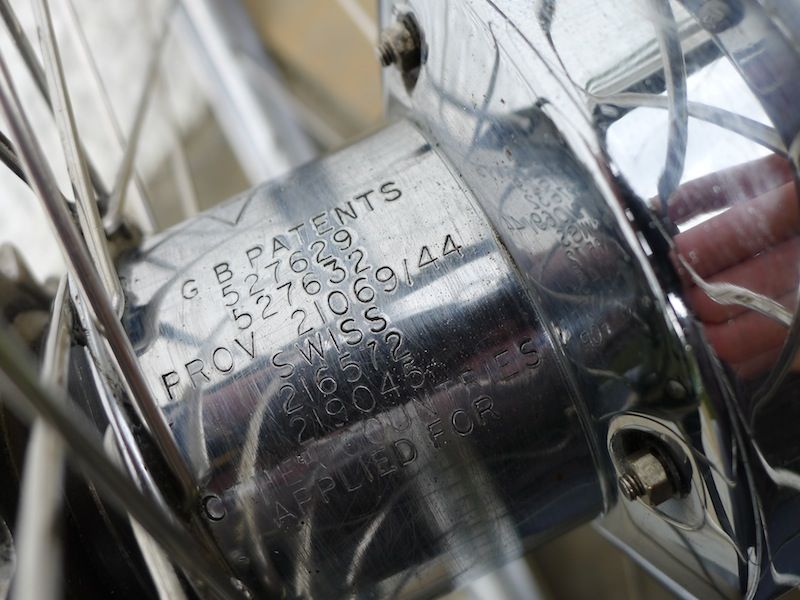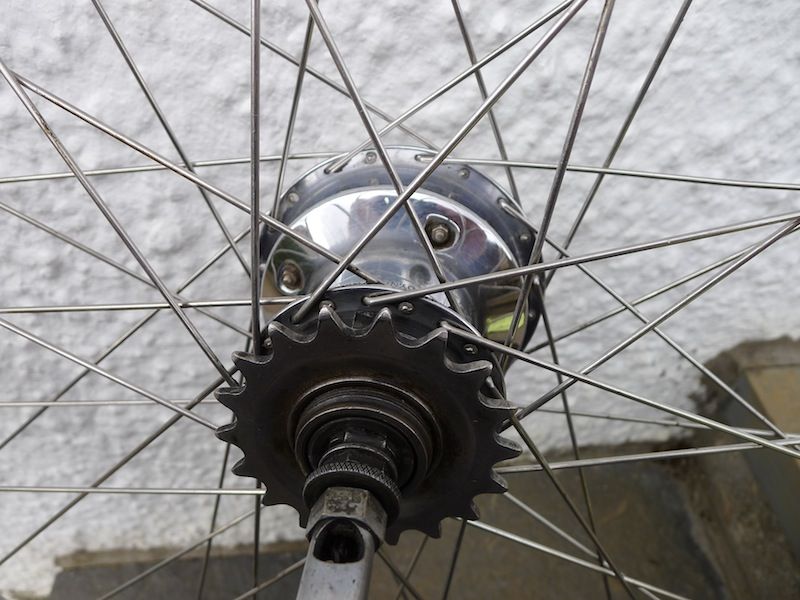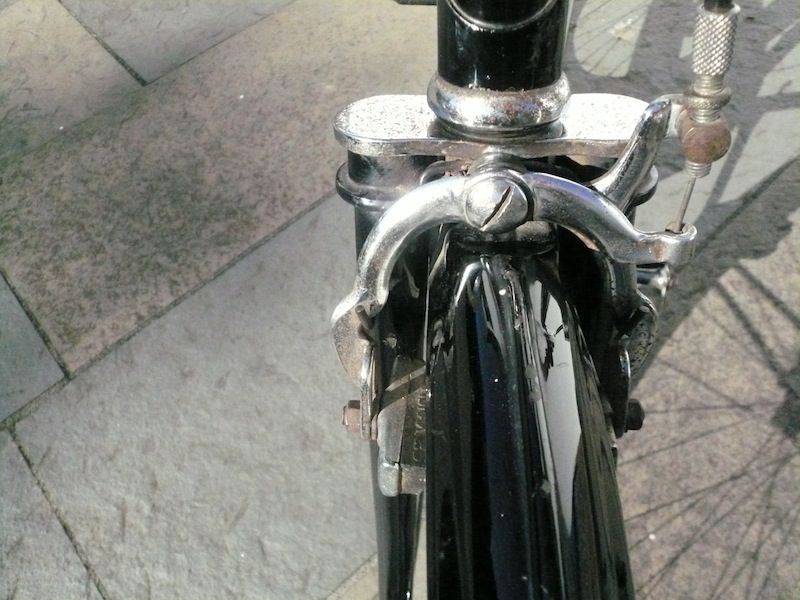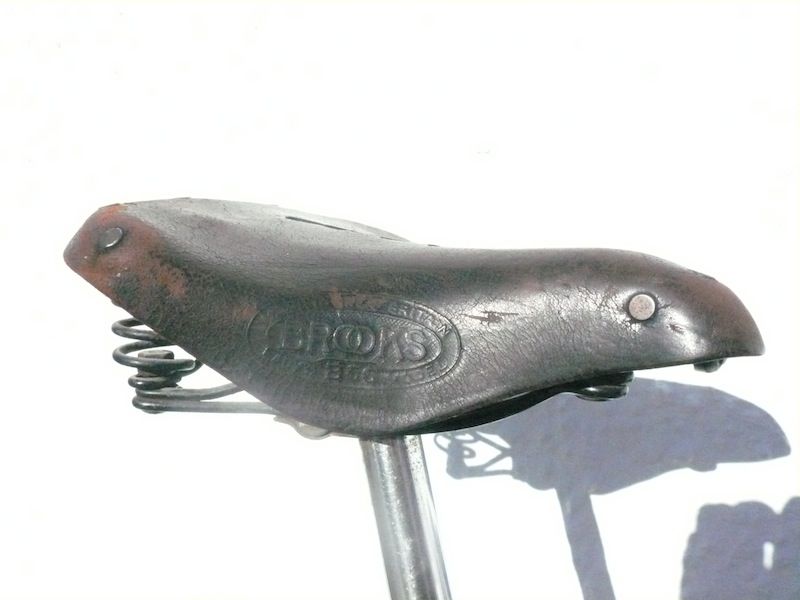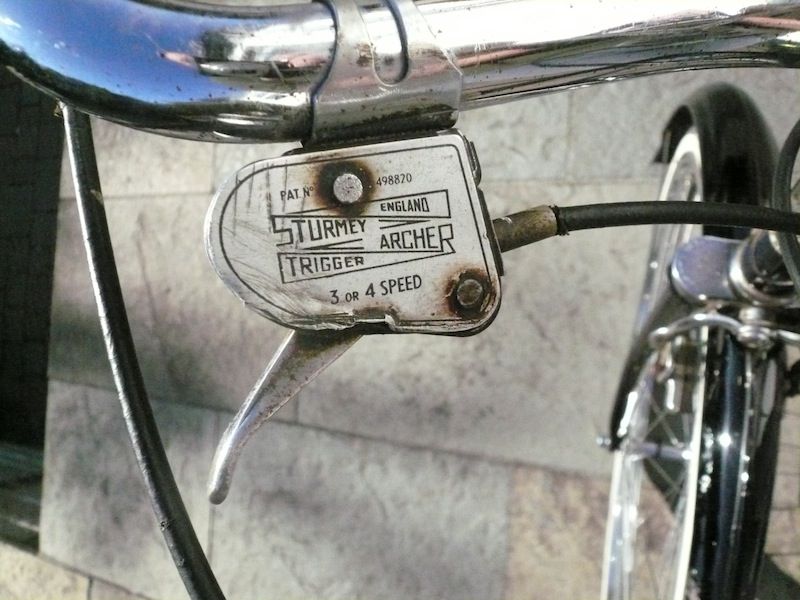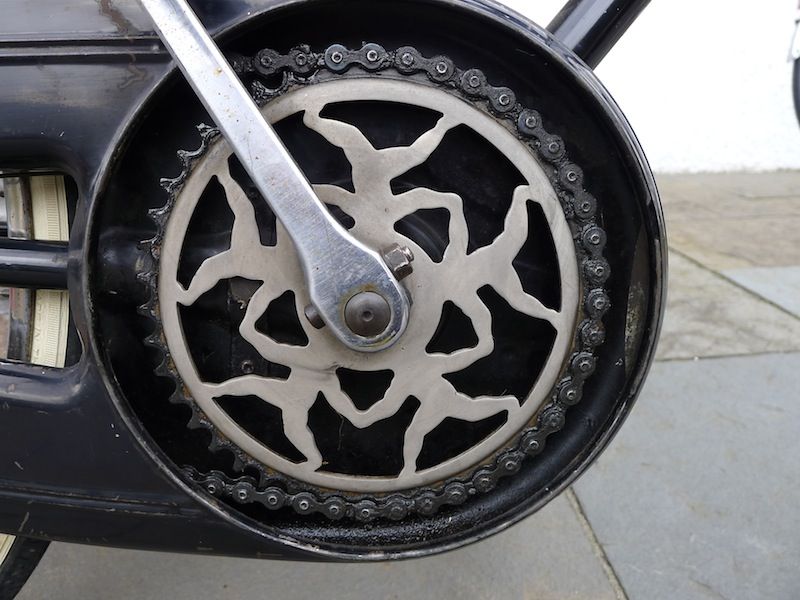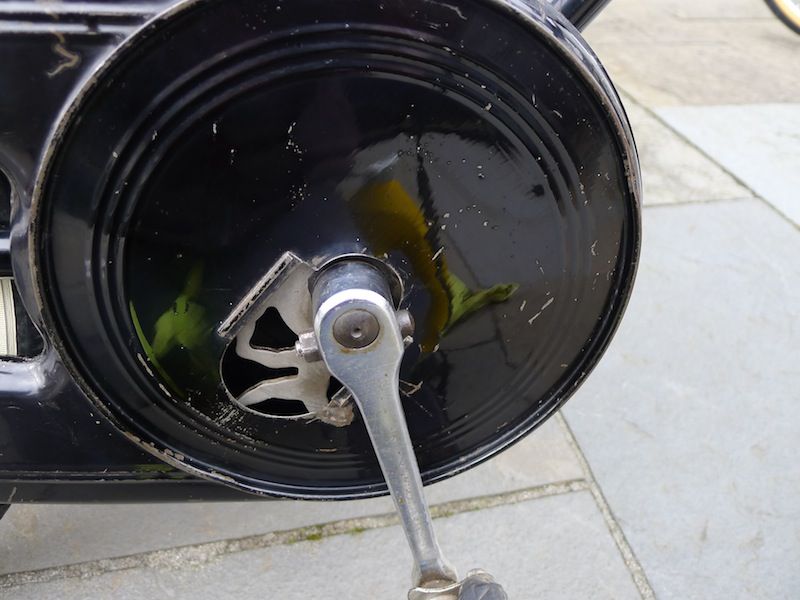 Riding this wonderful old bike is like driving a classic car, comfortable and unhurried, the pipe and slippers brigade of the cycling world, with a glass of single malt to hand.
Perfect for commuting to work or taking out for a Sunday ride.
Looking round the internet there are plenty of old bikes from this era, most are rusty and tired, or restored and have lost their originality. This is a genuine untampered specimen with a wonderful patina of which I have yet to see another as good. I have seen restored bicycles from this era for sale for £1000 and more which I feel is way beyond their worth.
I would like £400 for this rare piece of British craftsmanship is a fair and reasonable price
Postage is available at cost