Holdsworth Criterium
I am selling this on my friends behalf if i have made any mistakes please let me know.
My friend is selling it because he feels its too big for him and he prefers his mountain bike.
I believe the bike to be very original and in excellent condition, I believe these bike s are quite rare now.
My friend measured the frame and says its a 22.5 " inch frame, which too me sounds wrong i think its a 22" and i will double check.
from looking on the net i believe this model is from around 1992.
The frame is a reynolds 531
group set is the original Shimano 300EX group set with Bio space crank.
I believe the original saddle is still on it but has a cover on it ( cover will be removed and not sold with bike)
The wheels are true and have nearly new tyres, done less than 25 miles
As far as i know the bike has not done a lot of miles and has spent a lot of it years in garage un used.
Even though the bike is in excellent condition there are the odd scratches about it as it has been used and stored.
Delivery can be aranged by courier but will cost £20 to mainland Britian, or collection is welcome, Poole is a nice place for a day out !!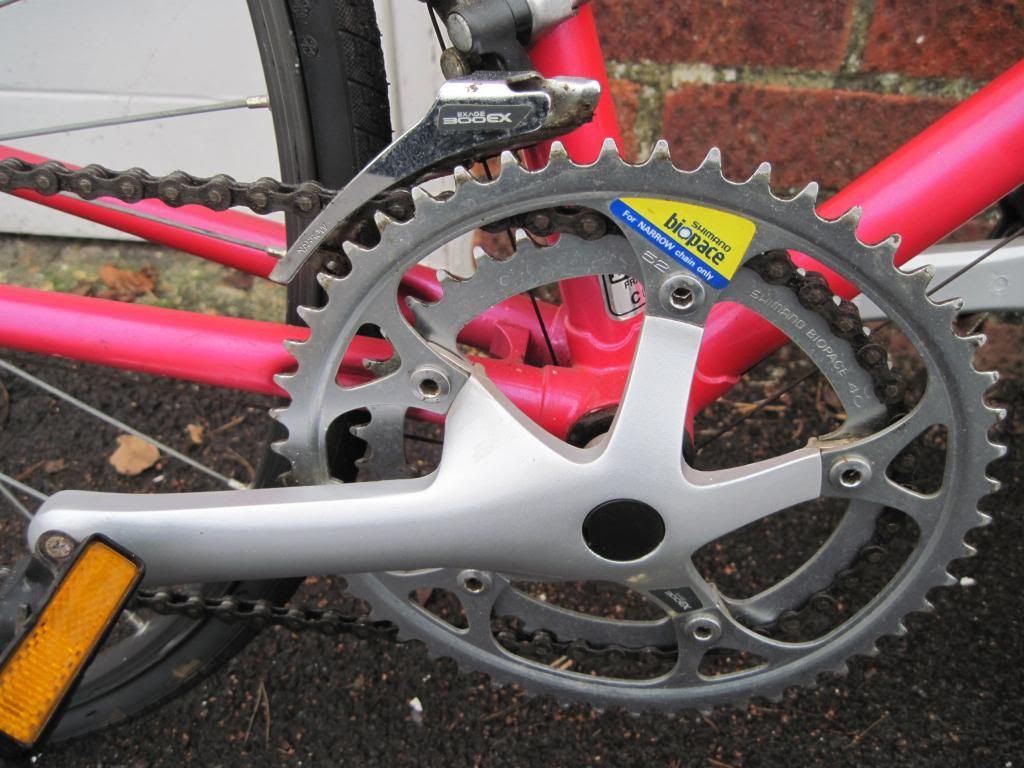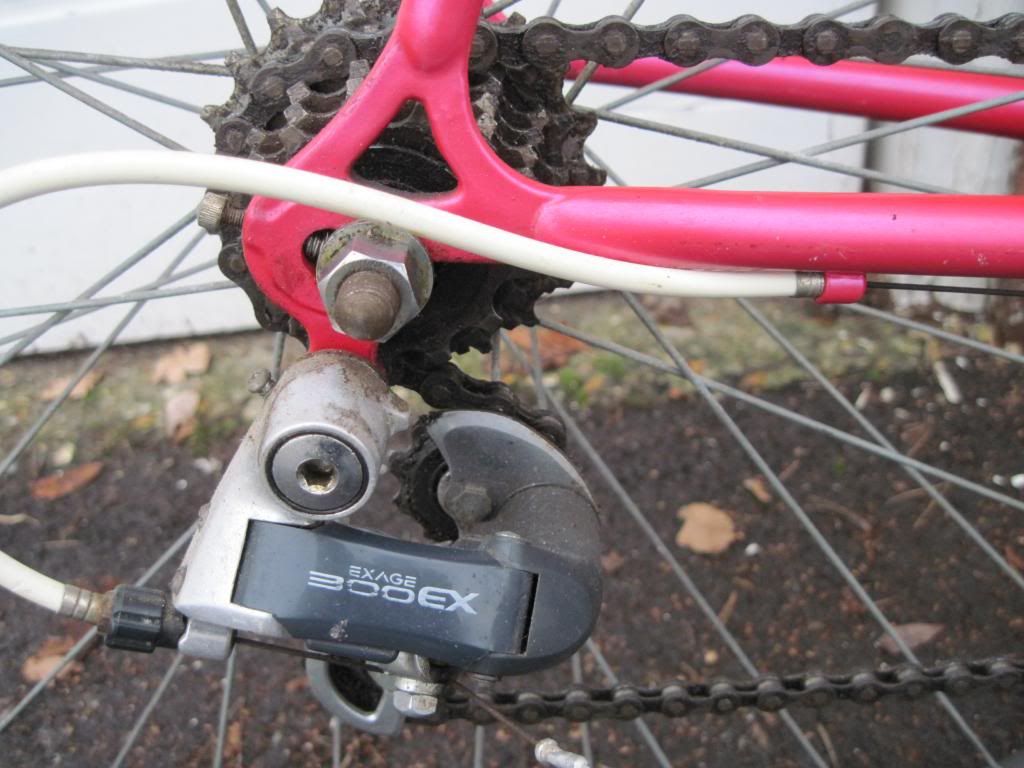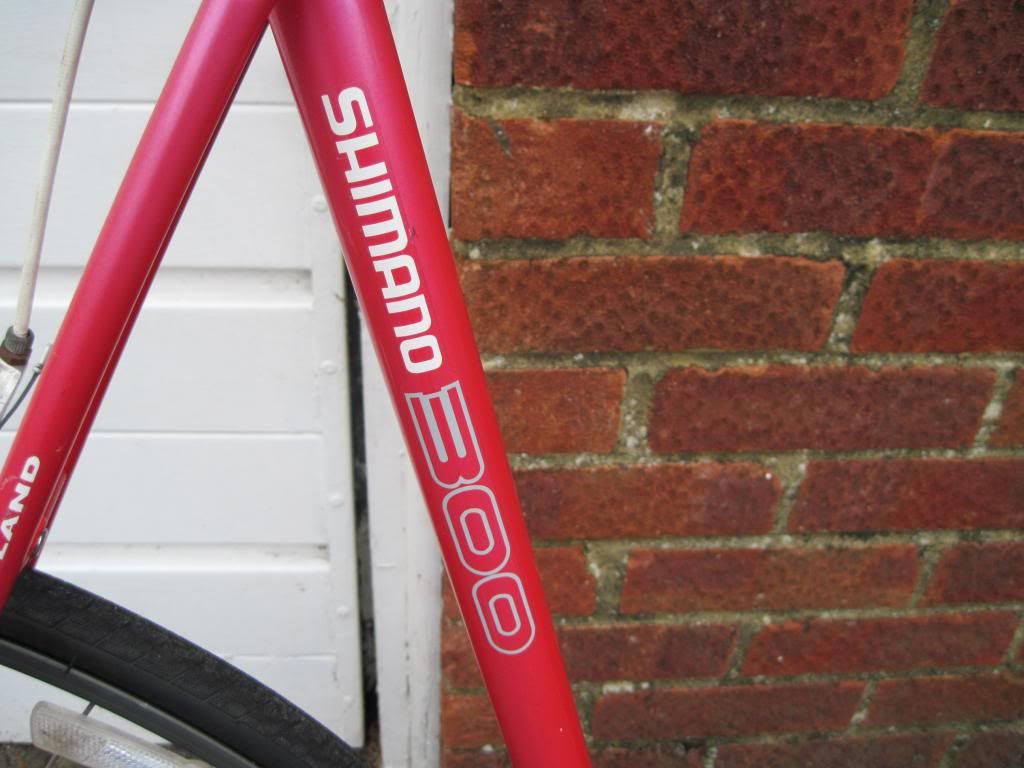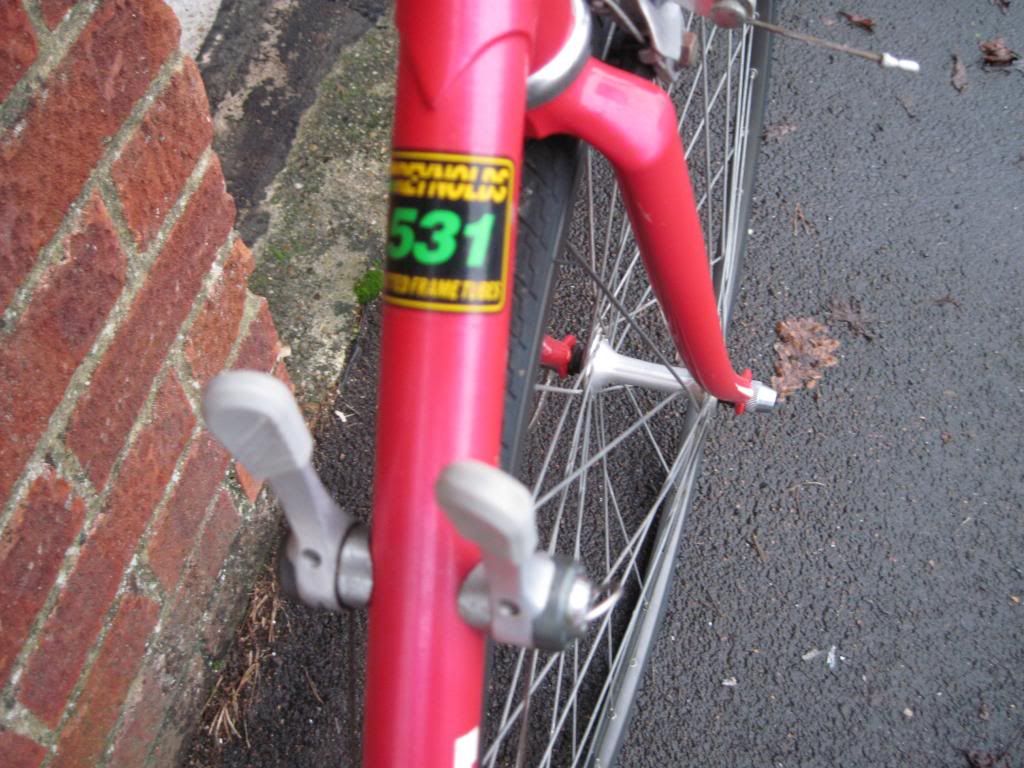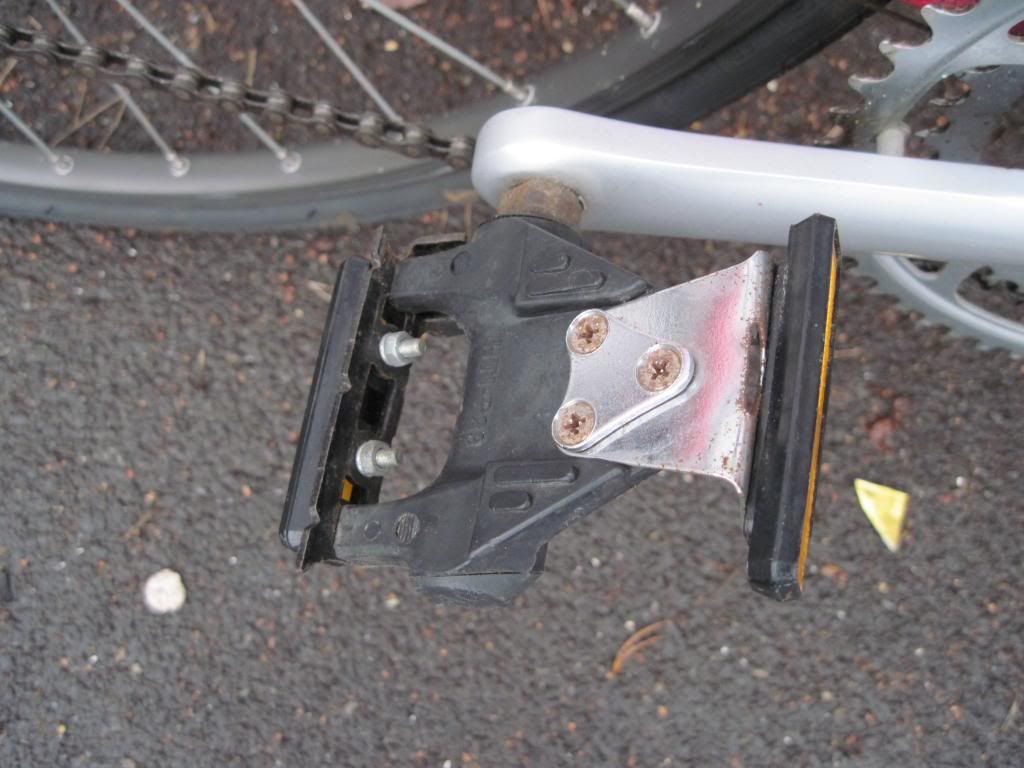 The bike is listed on ebay to.
He is hoping for 200 ish for it, I hope that sounds about right ? I have seen them for more on ebay.

_________________
2008 Kona Cindercone, Also GT Tempest project build, 1990ish Dawes switchback, Raleigh racer modified. Raleigh Quassar