Unsure of the Year of this or if it's even suitable for display here. So apologies to any officianados who think this Cycle does not belong:
16 speed Peugeot offensive (a staff cycle) 23 inch frame.
38 and 52 Tooth Chain Rings on 8 speed cassette
Campag Mirage Group Set
Miche Team front Hum
Shimano Sora Rear Hub
Campag Chorus HS
Shimano Flat/cleat Pedals
Really nice road bike, light and fast.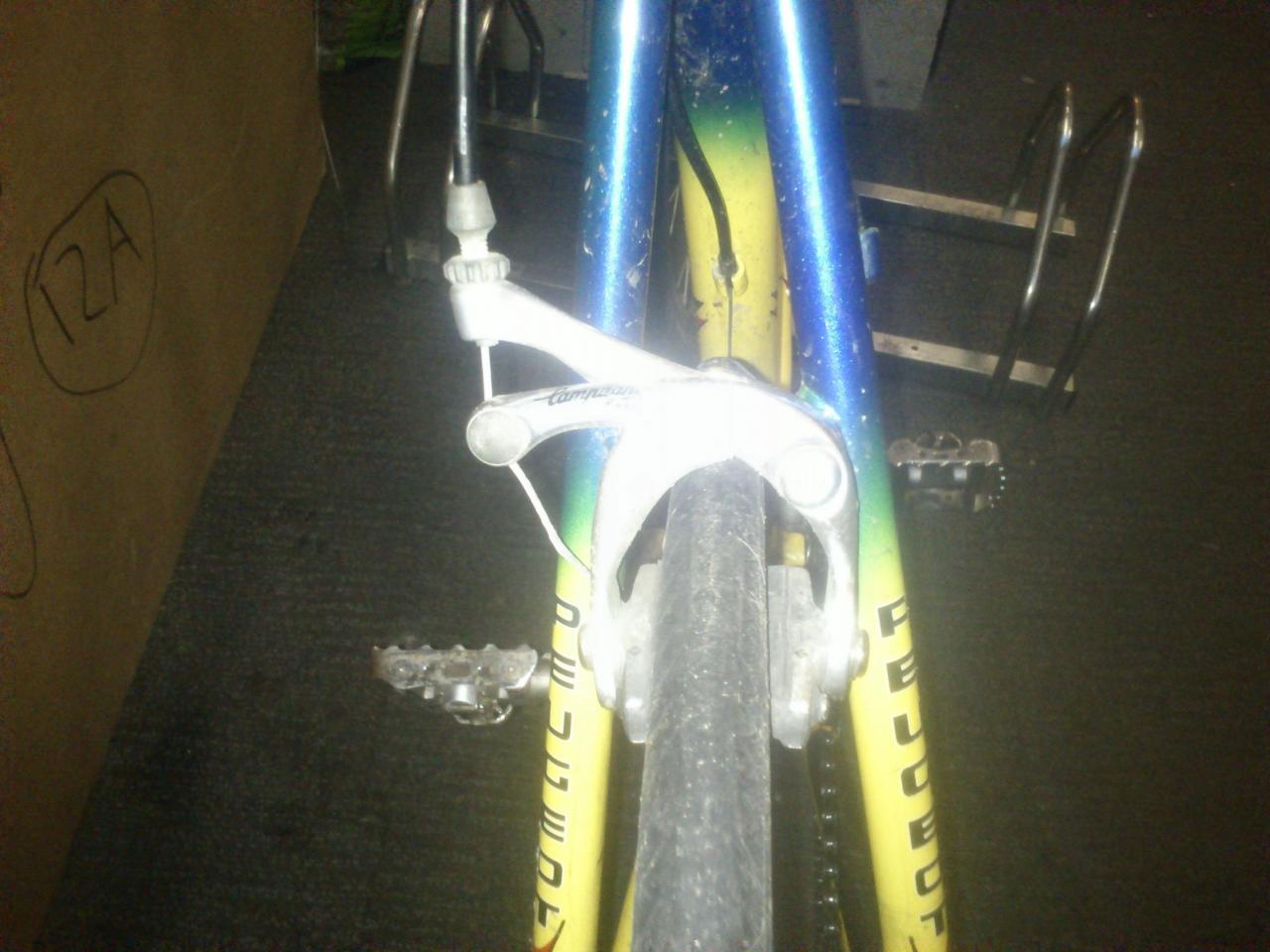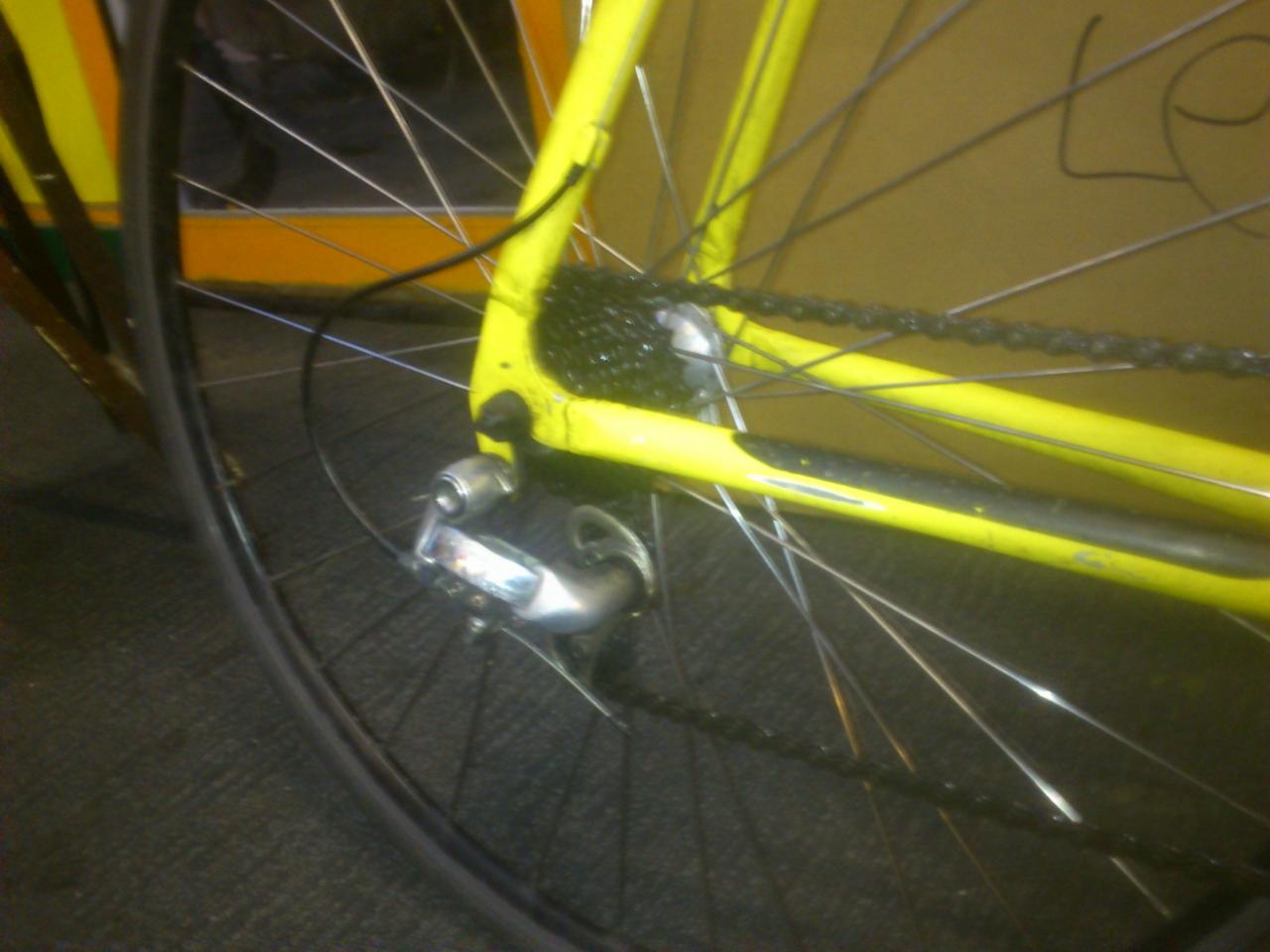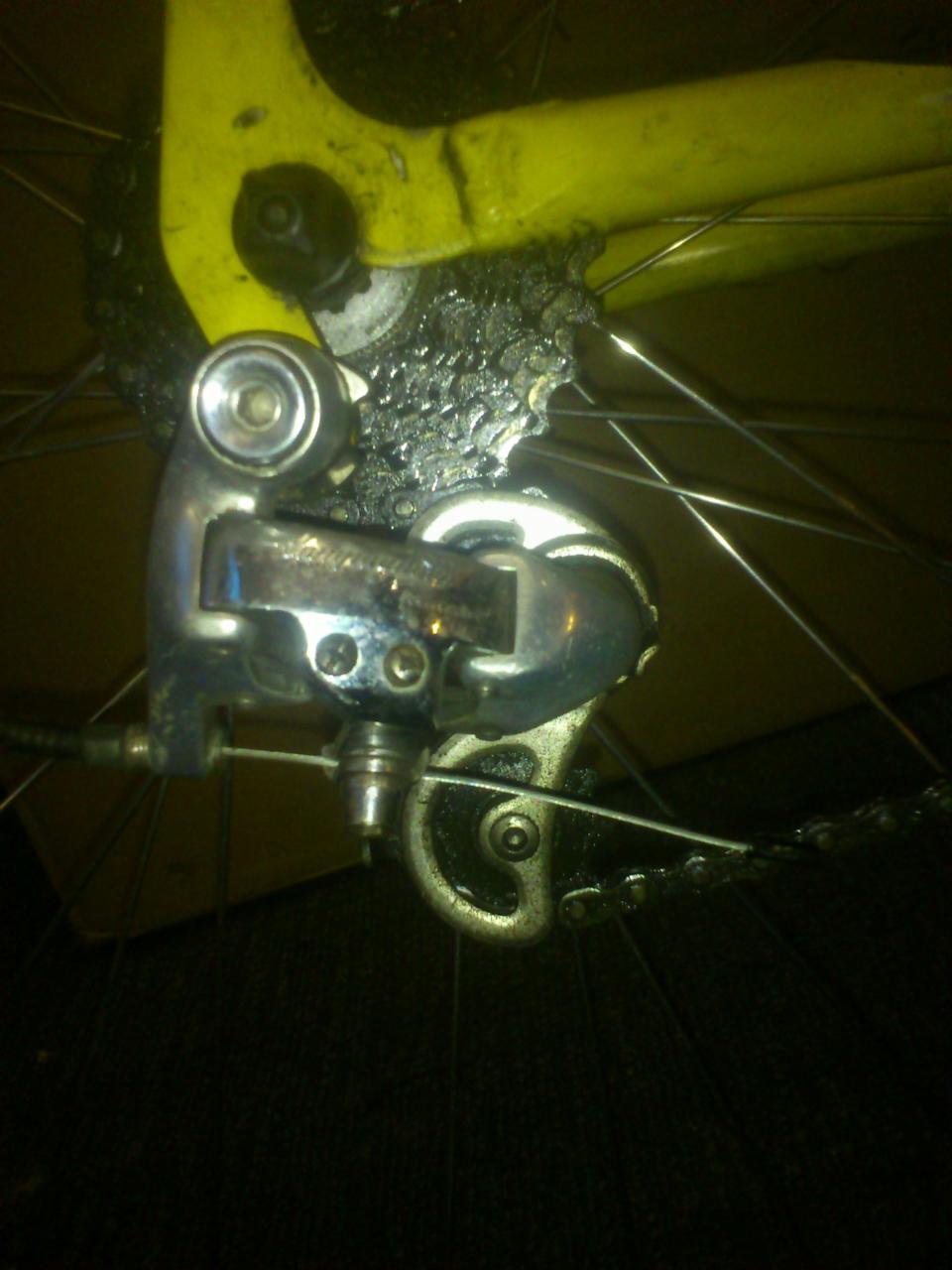 Price for this is £290 Collected or £320 Shipped
I will be listing on EBay as well later today