**13 November 2012 update**

I originally sold this, then was offered it back by the buyer, after about 8months, and as I loved the bike so much, I bought it back... But now, times have changed and it's back up for sale once again..
, so instead of creating a whole new advert, I thought I'd just use this one again... so here it is:
just testing the water here really. I bought this brand new in the summer of 2007 and have probably covered no more than 1000 miles on it. As such, the paintwork is pristine - in all it's satin black goodness. Upgraded tyres to vittoria's and seatpost is a Ritchey pro carbon affair. For some reason when I specced it at the dealer I went for a triple up front
but that can be easily changed..
Lovely rigid Alu frame (compact design, 58cm XL - suitable for riders 5'10 - 6'4") that climbs unbelieveably well, I love this bike.....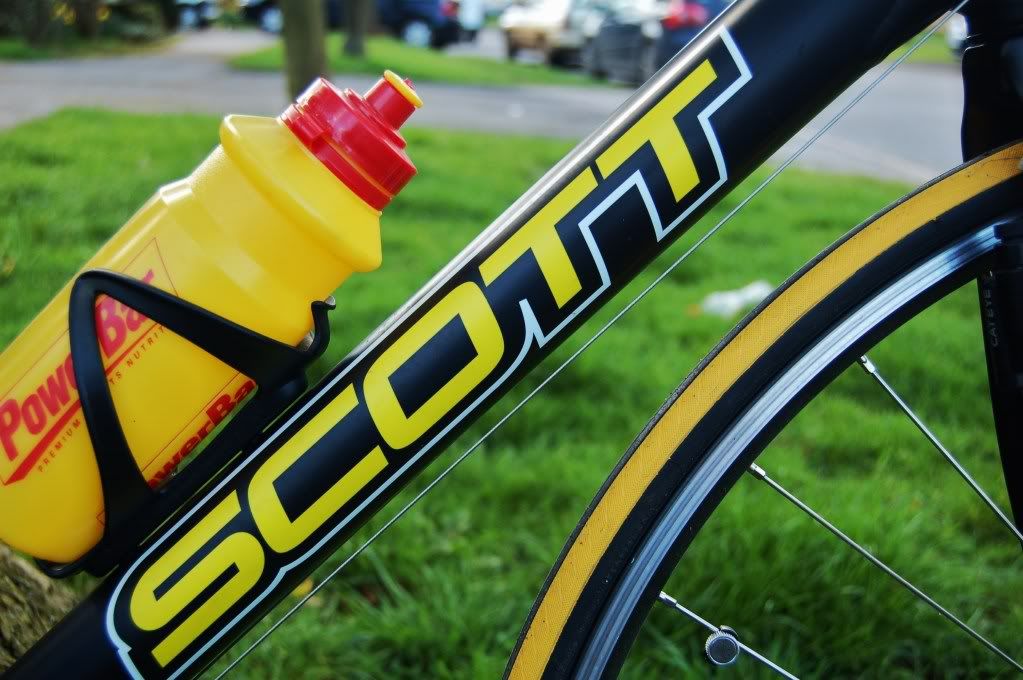 Looking for £400 ono posted in the UK....
More info or pics available on request.
Steve
NOW £300 + post at actual cost, ono..