Don't know anything made specifically for the job, but if you're after something non-permanent, but which might hold better than a plaing plug...how about an old schook bar end plug, Milremo or such. They work over a fairly tight diameter range, maybe 20-23mm ish.: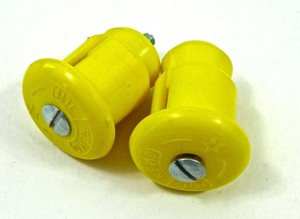 Otherwise, I'd vote for a starnut or to cap expander. What's the internal diameter?
All the best,
_________________
Dan Chambers
danson67
Pause, take a breath and ask yourself: "What would
Rast
amo
use
do?"
New in the quiver:
Danson Pinion P1.18 hardtail