Hi Everyone!
After a small crash, my Magura HS33 right hand Lever got severely damaged, not only bending the lever but also making the master cylinder very sticky so I'm looking for a replacement.
I am just looking for a Right Hand lever but since it is hard to come by, I also consider buying the front or rear brake (it just needs to be the right hand side) or even the complete brake set (front and rear).
I will post a picture from the internet to illustrate what I'm looking for: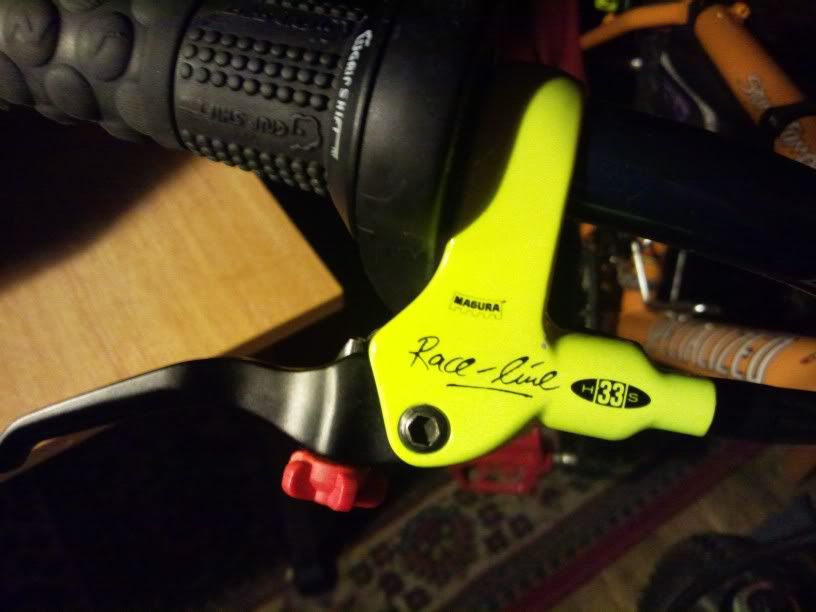 Thank you!
Cheers,
José