2002 (i think) Kona NUNU; only ever done about 30 miles.
Immaculate except for scrapes on the brake levers (Wife bought bike, rode it a little, fell off, and never rode it again!) deore 9 speed, avid brakes, RS Judy TT forks.
16" frame, with a terry womans saddle. My wife is 5'3", and it's perfect for her.
Was about to go on Ebay at £150!!!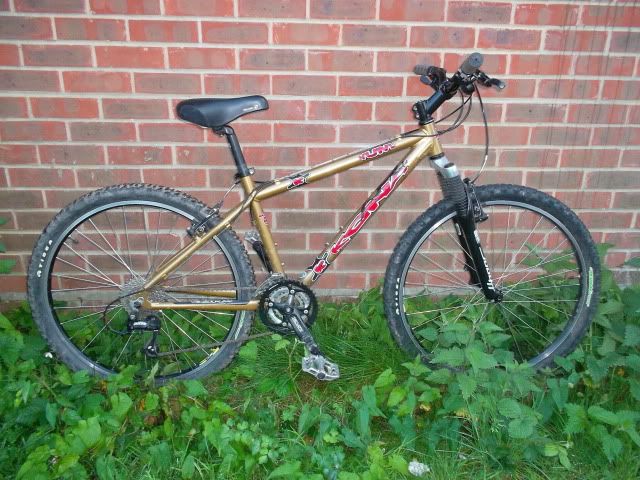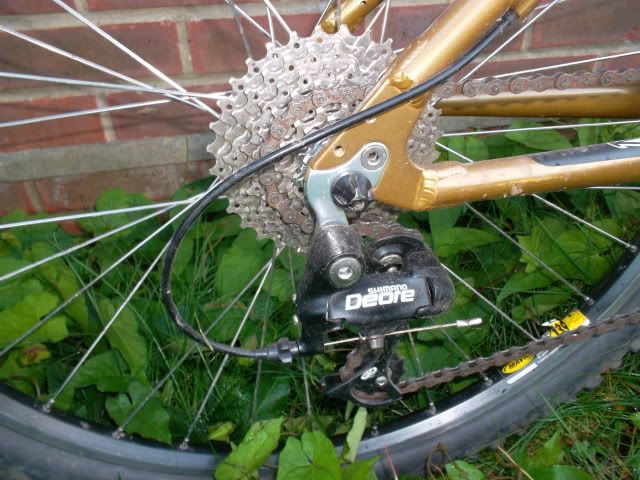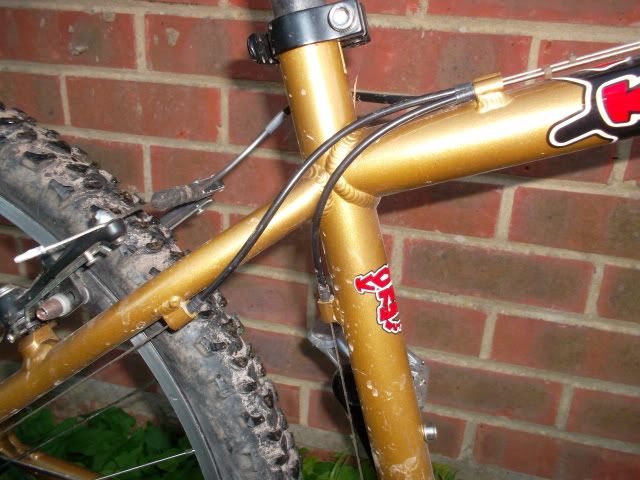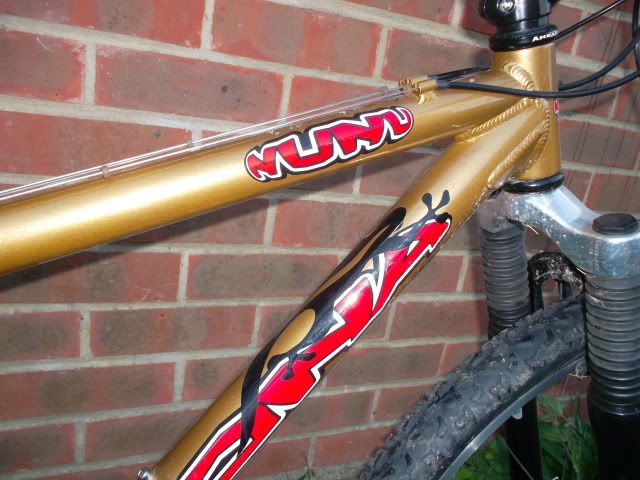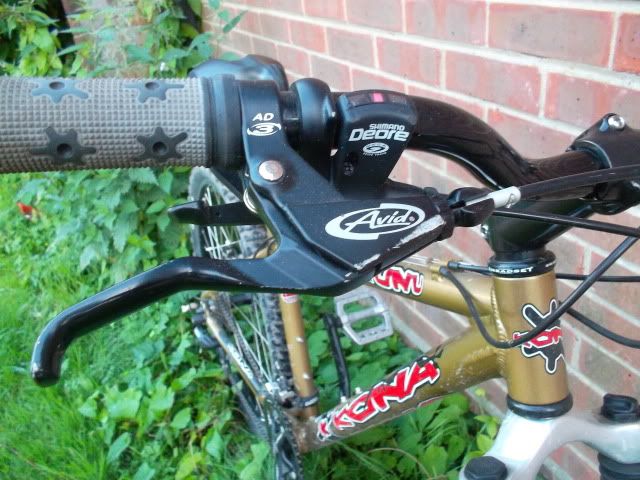 PM me if you're interested, we're Just the other side of Southampton.
Steve