Got a 200mm fox dhx 4.0 air with pro pedal for £85 posted.
I paid £120 for it for a heckler project that is no more.
I was told that it had been fitted but not used, so has the odd mark (not on the slidey bit) but perfect condition.
Chris.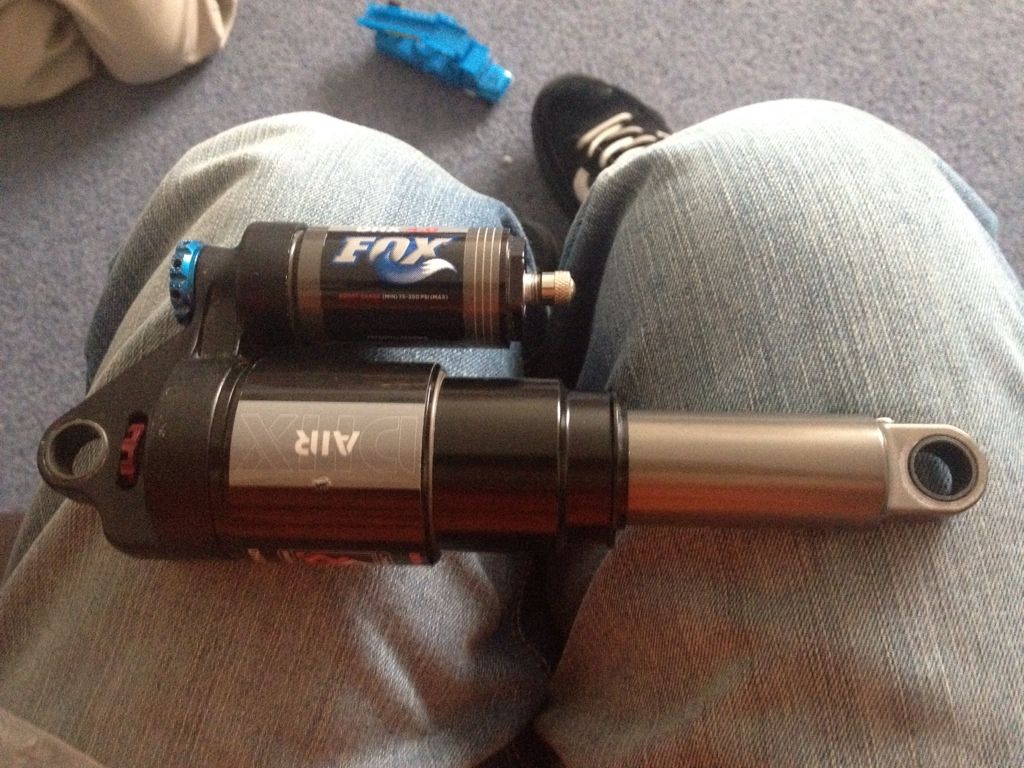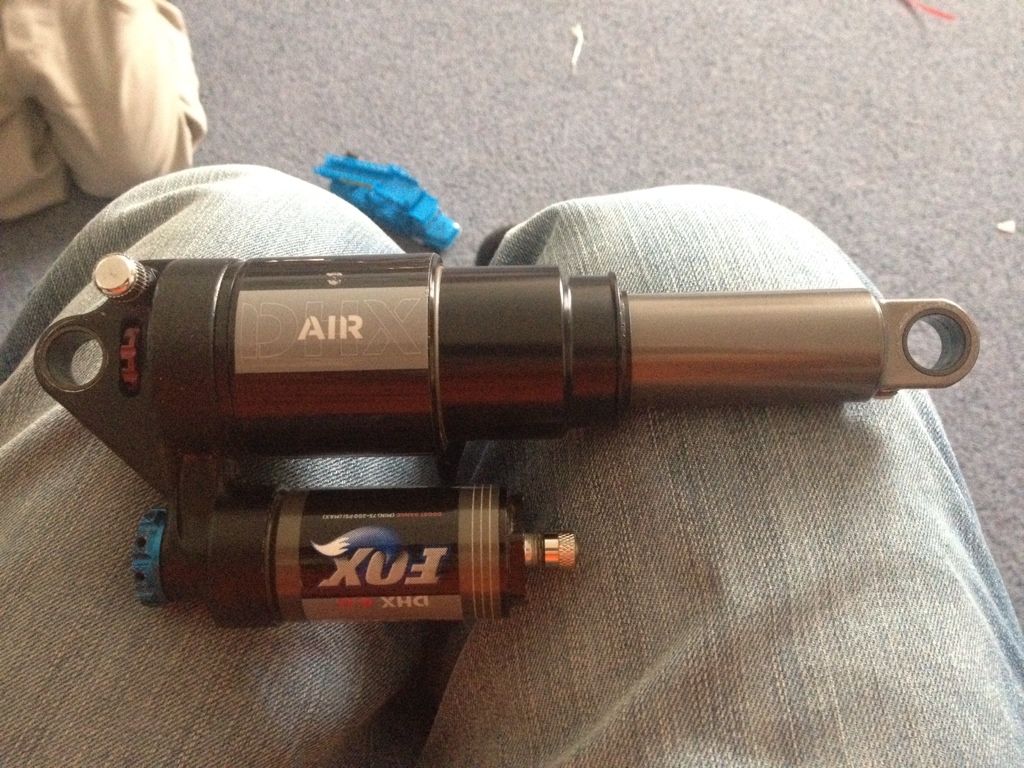 _________________
Wanted: Mountain Goat Deluxe.
Mostly riding:
2010 Mountain Goat WTR.
On way: Breezer Sky.