Could do this frameset for next to nothing if any use and am passing Hexham this weekend, or next week.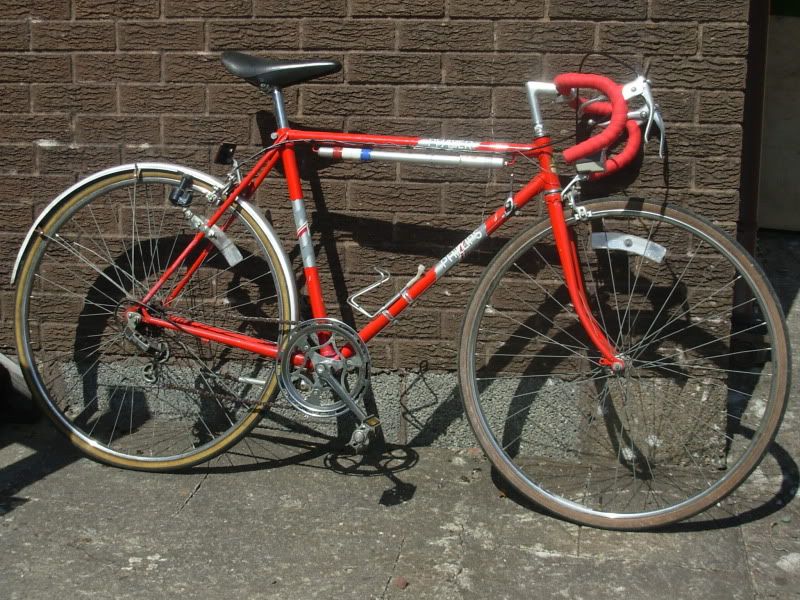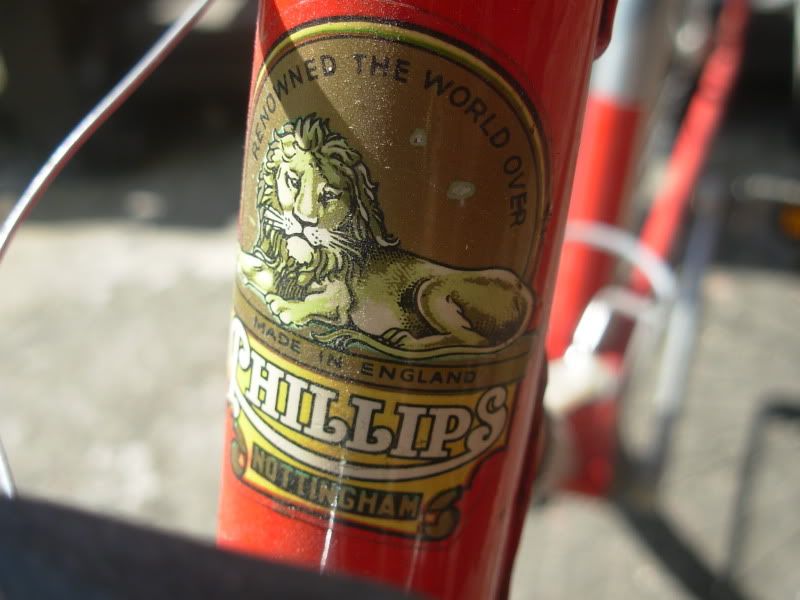 top tube 56cm, but headtube only around 110 but you could maybe use a raised stem?
Most components destined for skip but frameset is ok £20
_________________
WANTED: Kona Sex One rear brake canti hanger pivot thingy - GOT ONE!
I could be tempted by a 19" - 21" Dave Yates (mountain) frame.................and no I still don't do trail centres
http://www.corrieyairack.org/index2.html