Hello,
I'm looking for a cheap clamp-on cable stop for a (standard?) 26,8mm seattube... Something like this: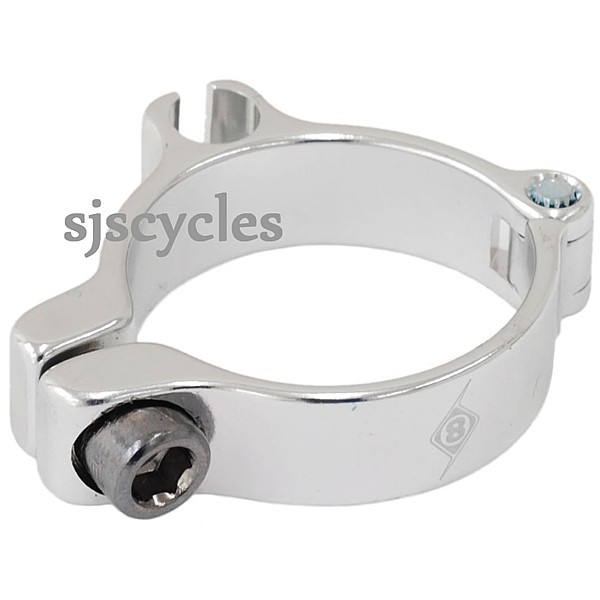 Or a cheap downtube clamp on cable guide for the front derailleur cable.
Anyone has something like this that I can have for some quids? No problem if it has to be cleaned!