I've got a single NOS rear Spinergy 650c with a carbon/aluminium clincher rim, Shimano fit cassette...£120 posted?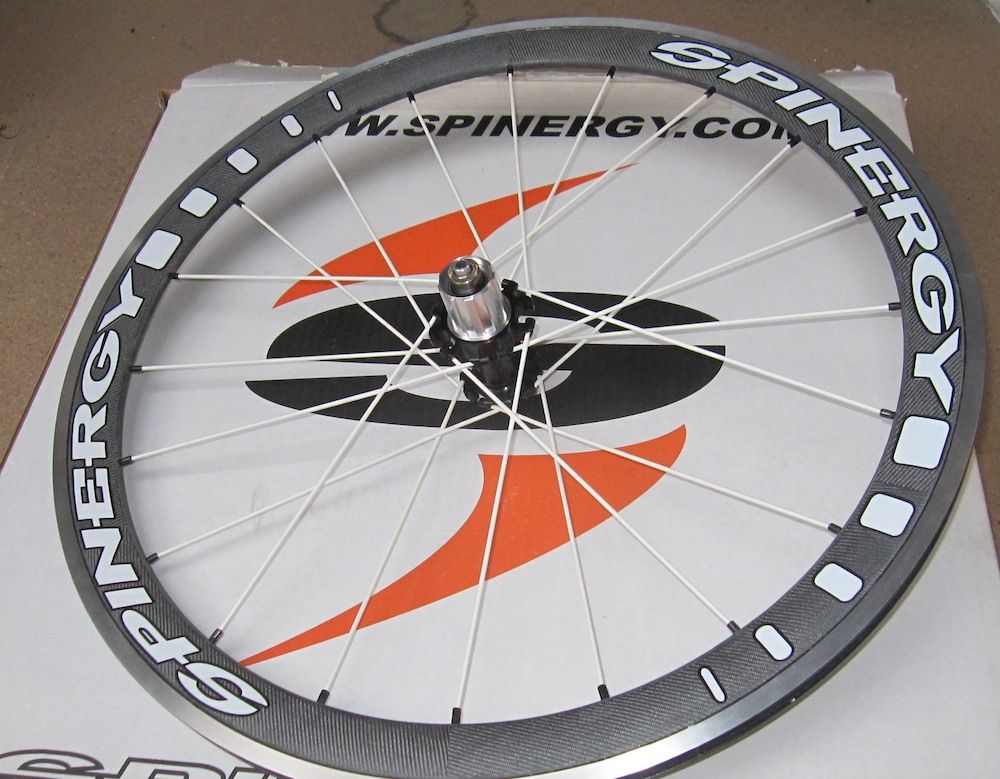 No other built wheels, but but plenty of rims available in 28 or 32 holes. PM if interested.
All the best,
_________________
Dan Chambers
danson67
Pause, take a breath and ask yourself: "What would
Rast
amo
use
do?"
New in the quiver:
Danson Pinion P1.18 hardtail