Hello retro bike,
I am looking for some vintage steel front and rear pannier racks.
Something with a nice shape, curved lines. A rack that will be in keeping with the Mercian tandem i intend to be putting them on.....canti mounted racks would be ideal.......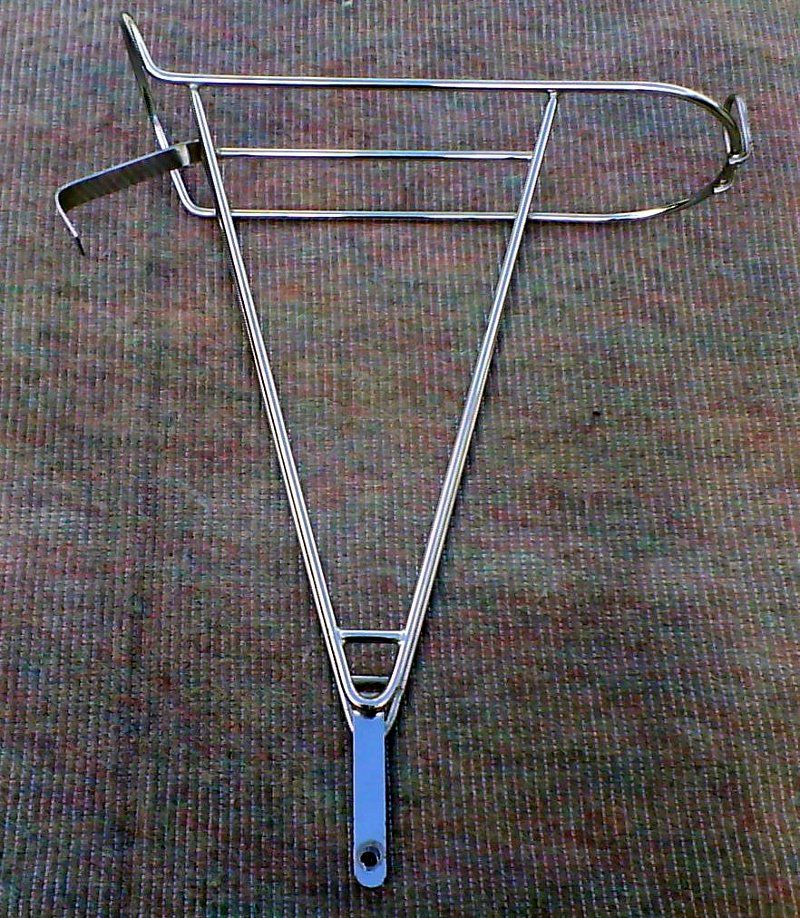 Edit: i am also looking for a stem with a barrel adjuster/ hole for cable routing. i would really like a steel chromed one, but anything in keeping with the build would be great.
Thanks,
Luke