OK, here's the stuff: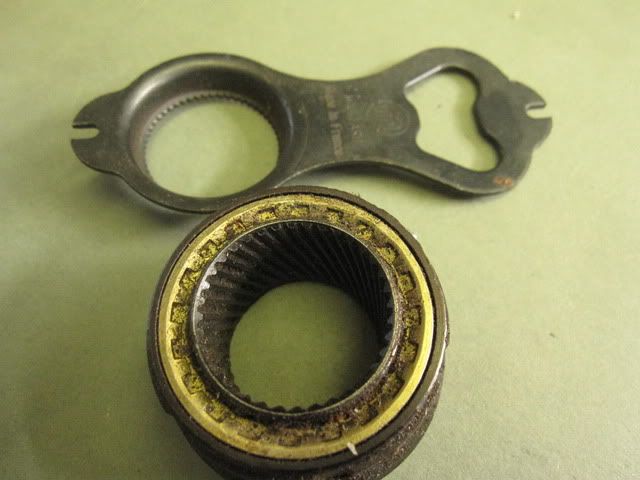 It's just the usual oil/fluff marinade on the cassette body...
Procedure?...
You PM me your postal address and send £10 by Paypal. You can do it by Paypal Gift if you don't want to pay their fees , or send it by Paypal Goods to get their protection. I'll PM you my Paypal address now.
I'll get the stuff out in the post before the weekend. Tell me when it arrives, and edit the title of your original post to say that you've found what you were looking for i.e : (Found) at the end of the title.
All the best,
_________________
Dan Chambers/danson67
Pause, take a breath and ask yourself: "What would
Rast
amo
use
do?"
New in the quiver:
Danson Pinion P1.18 hardtail