I've got a NOS Zipp 404 tub front rim, 18 spoke. Still in wrapper & box. 350g, 58mm deep.
Going rate about £250?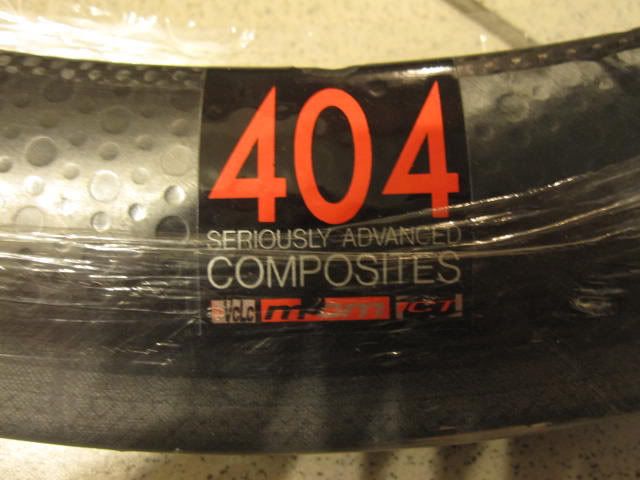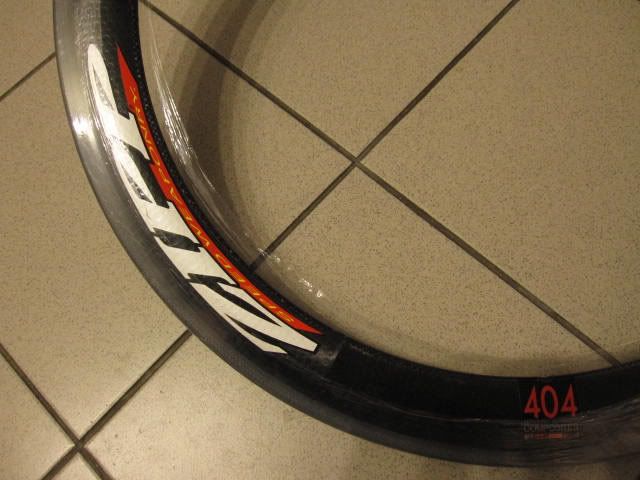 I think I've got a Corima Aero clincher at work...it'll be 28 hole though. I'll check if interested.
All the best,
_________________
Dan Chambers
danson67
Pause, take a breath and ask yourself: "What would
Rast
amo
use
do?"
New in the quiver:
Danson Pinion P1.18 hardtail