I need some dustcaps to fit my TA Specialties cyclotourist chainset: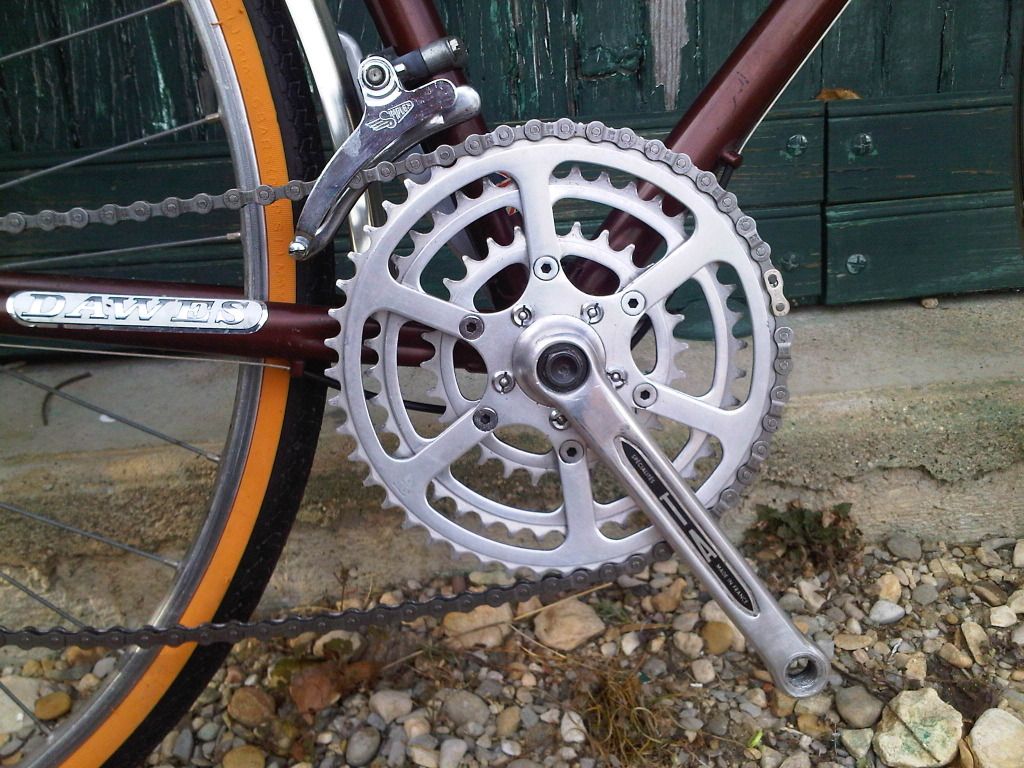 They're a slightly larger size than Campagnolo or Shimano, as I found when I tried to remove it using my usual crank puller...
(I've ordered a TA crank puller).
Ideally I'd like some dustcaps with "TA" written on them but I'm not fussy and really just want to finish it off. If anyone has any they don't need, any condition, please PM me.
Many thanks in advance.

_________________
"The champions have better bikes, more expensive shoes, many more pairs of cycling shorts than we do, but they have the same roads" - Tim Krabbé