OK< got some photos now:
Mavic sprocket system:Campag spacing to for Shimano/Mavic body.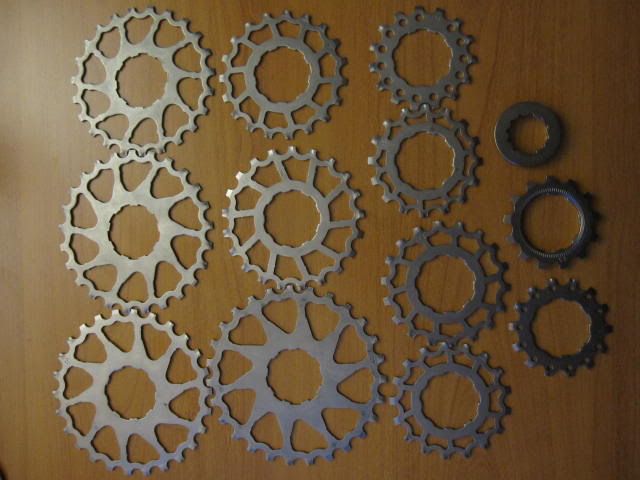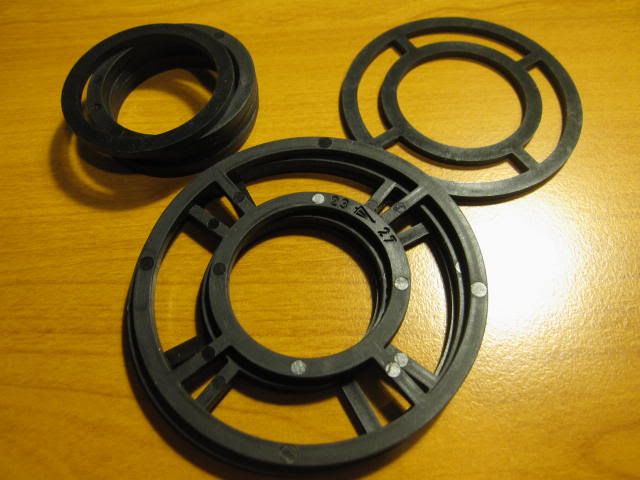 13/14/15/16/17/18/19/21/23/25/26/27 mix n match
Black spacers for Campag 10spd, (+ a set of yellow spacers for Campag 9spd.)
Around 150 miles use only. With box and instructions. More pictures if you need.
£30 posted?
All the best, [/url]
_________________
Dan Chambers/danson67
Pause, take a breath and ask yourself: "What would
Rast
amo
use
do?"
New in the quiver:
Danson Pinion P1.18 hardtail