Hello fellas! New year, new build
I'm looking for a frame, 60-62cm c-c ST. Touring oriented for 700c wheels and room for 35/38mm tires and fenders. DT-shifters, preferably not straight gauge tubing, BSA BB.. Paint and general condition is not very important as long as it's straight and without big dents.
Something like this: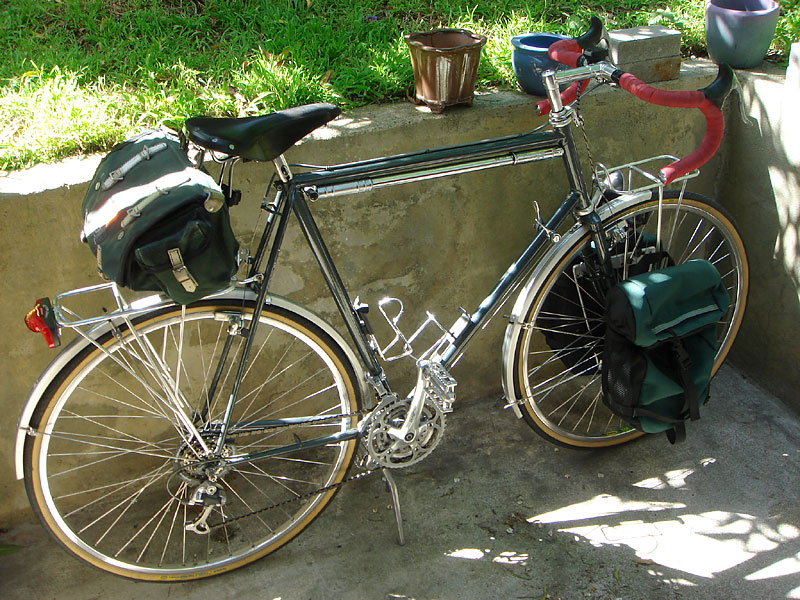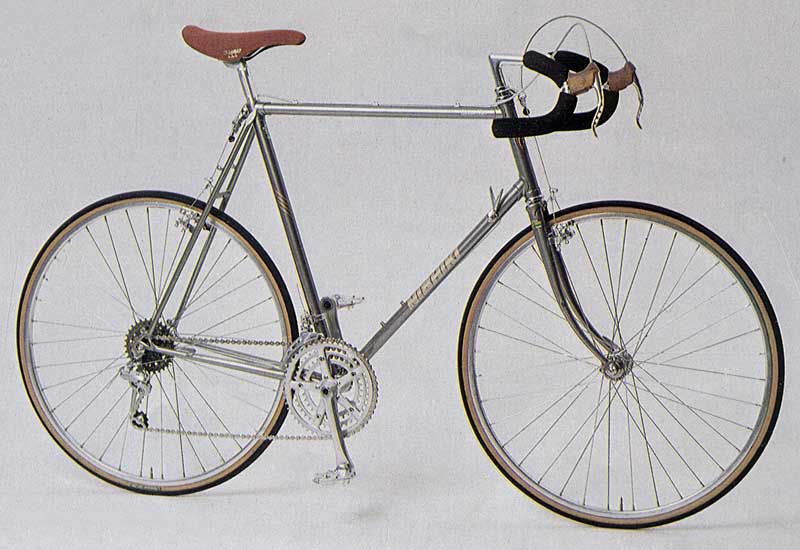 Looking to spend <250/ 300€ incl postage to Sweden.
Have a nice day!