I meant to say My Computer!!
It is connected to my PC ok as on Memory Map there is a red dot showing the current position of the GPS.
there is a chance that I have used the CD from my forerunner!
Once I crack this I will update here - for the record.
But for now these drivers dont work for the Edge 305 ( to upload courses to MM)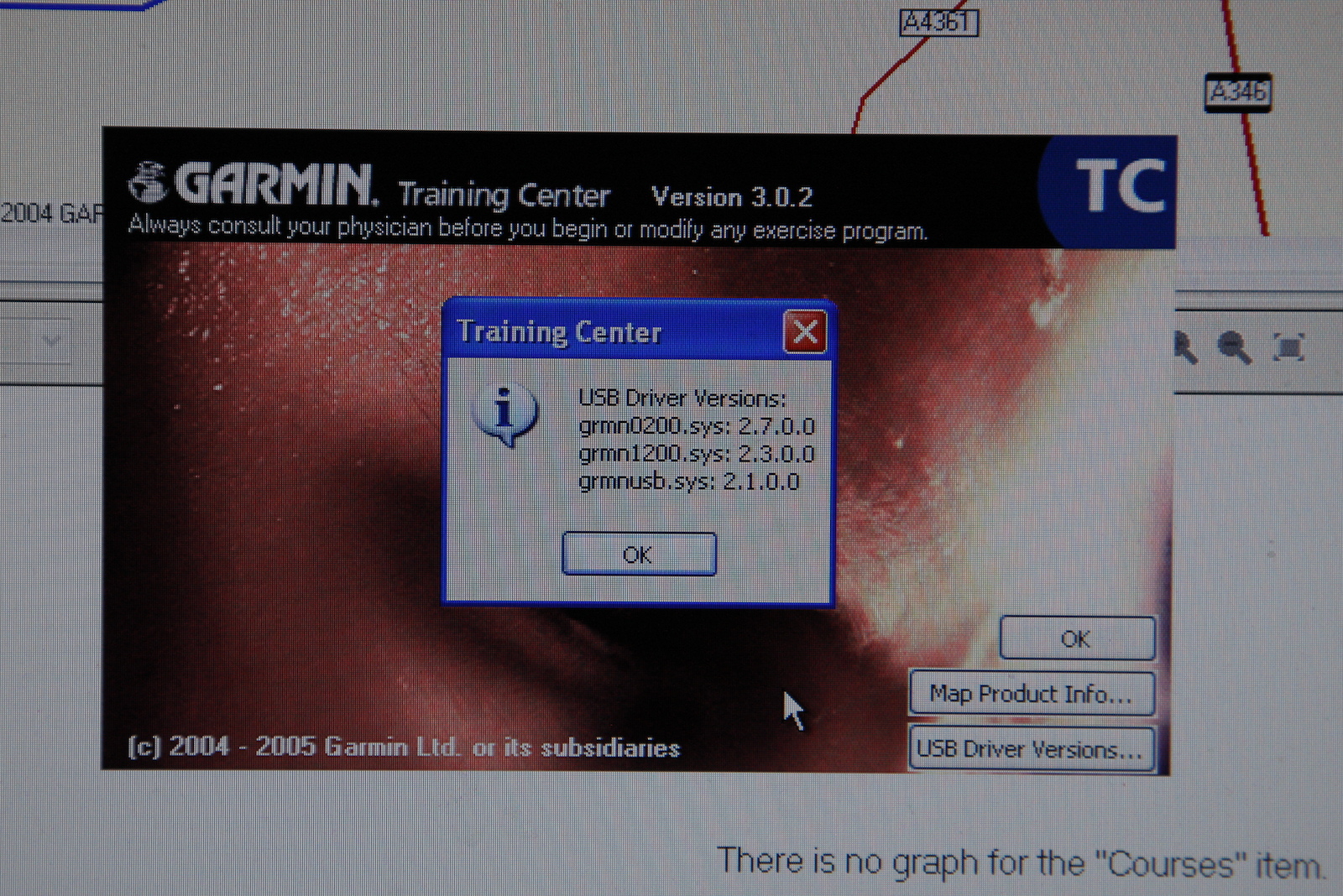 _________________
Super V - Delta V - Rush - Jekyll - 575 - Heckler - Hardrock - JW2
http://www.retrobike.co.uk/forum/viewto ... 0#p2877871