Yet anoter late poll. Apparently I am just too busy to remember the poll.
I guess I'll have to sue my boss for letting work take time away from my personal life.
Ajantom's On-One Pompino
-----
Kaiser's Salsa Horsethief
-----
theredchili's Transition Klunker
-----
raidan73's 2004 Dekerf Implant
-----
cyfa2809's Morewood Ndiza st.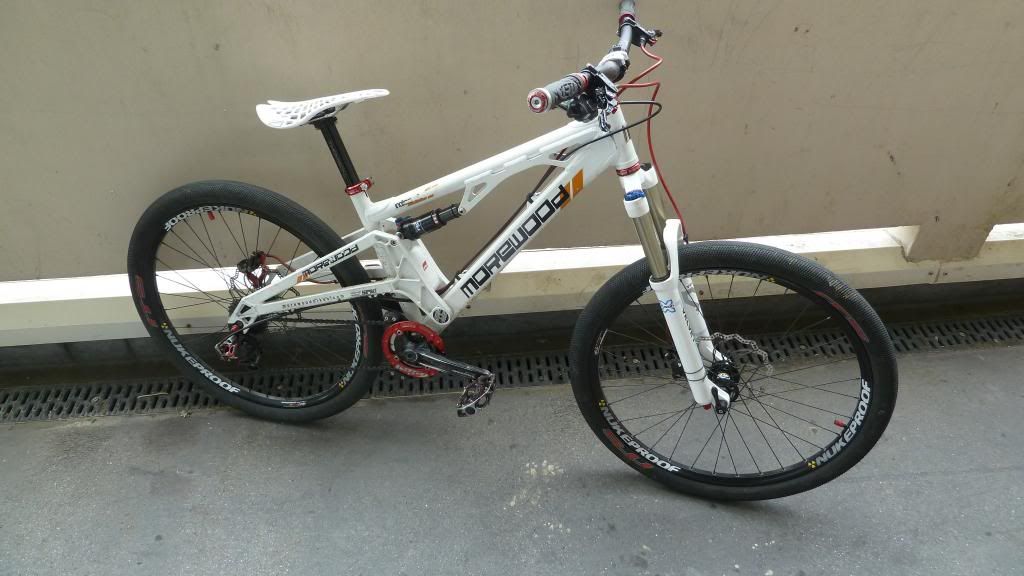 -----
Jonnyboy666's Demon
-----
WWC's Maverick ML7
-----
Halaburt's 2013 Retrotec Triple
-----
whoa's 2003 Slingshot SingleShot
-----
khane's 1998 Specialized Ground Control FSR
-----
Ringo's 1998 F.R.M Race ready ARC