I ended up with one Ralph I would move on for the price I gave for it - it's in great condition.
I fitted it and it aired up well and held pressure for a few hours (with no sealant).
It's the posh type with the posh compound
It's one of these :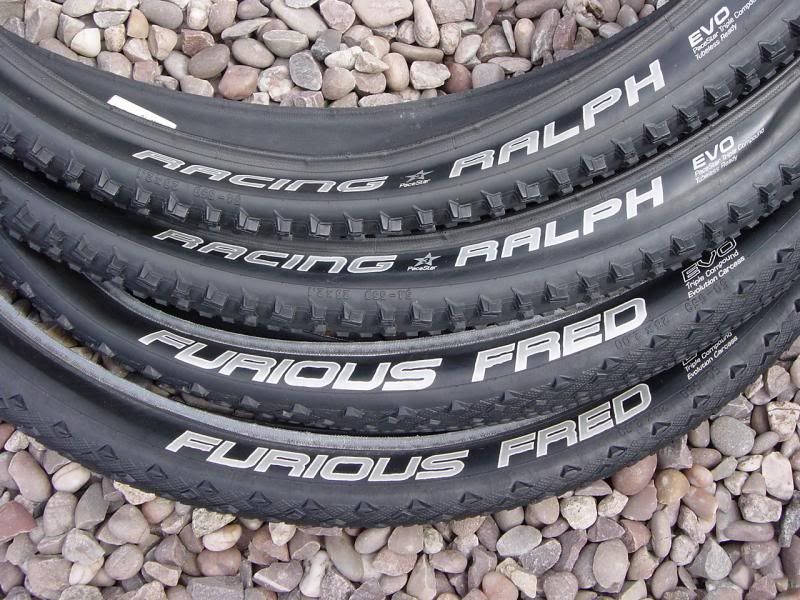 The other got returned with a hole in the sidewall - hence me having one spare.
Let me know if you are interested
WD