Hi all. After months of building my Kona Kula, i finally got round to taking it out on a proper ride. Along with fellow forum member shaun drew on his Kona explosif. Thetford was the venue. And after the weather we have had all this week. It seems we got the best day
we covered 27.43 miles and rode retro style with what our wifes called gay tshirts. lol.
The kula was totally flawless apart from a chain snap. But i would put it down to being poorly installed
But i came prepared and it was fixed with a click link in seconds. The explosif performed brilliant too. Its quite a good feeling cruising past all the modern full susers huffing and puffing, and we are just pedaling and chatting
we messed about ond took are time on the trail as we rarely get out and wanted it to last
All in all it was a great day and wanted to share our rides in action. And to top it all off we finished with a ice cold cider and fish and chips.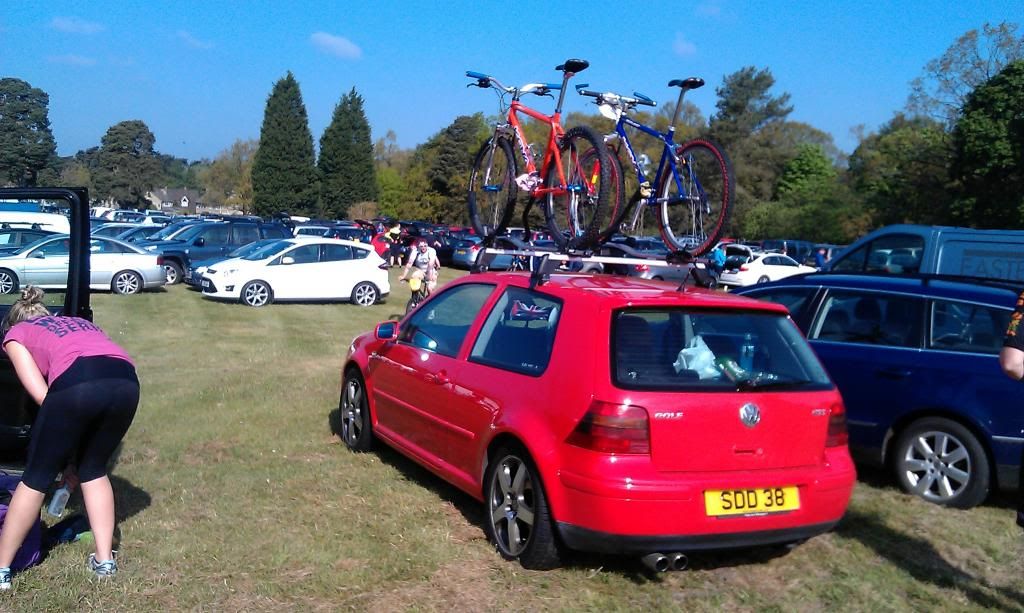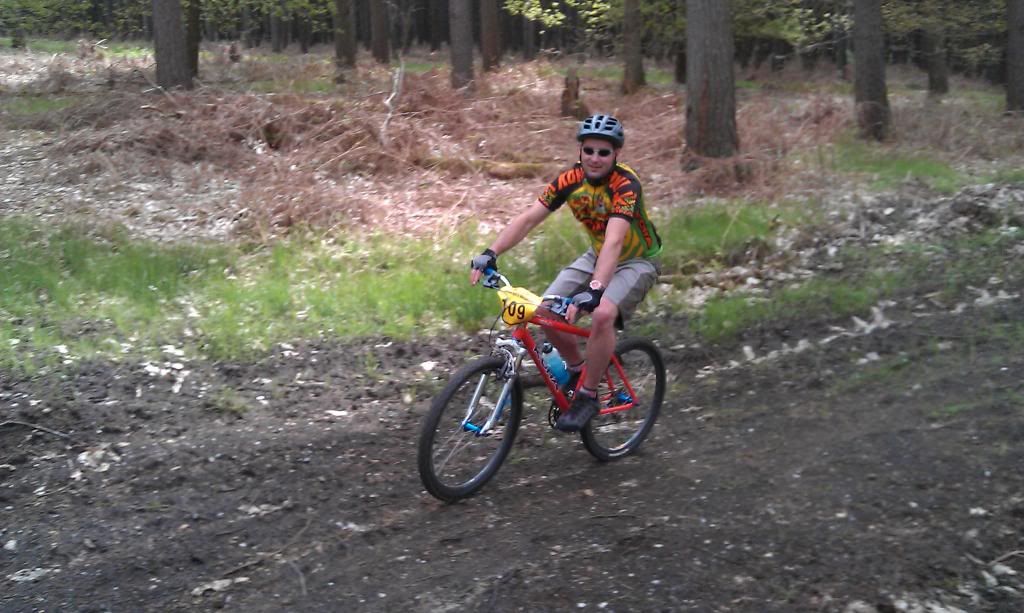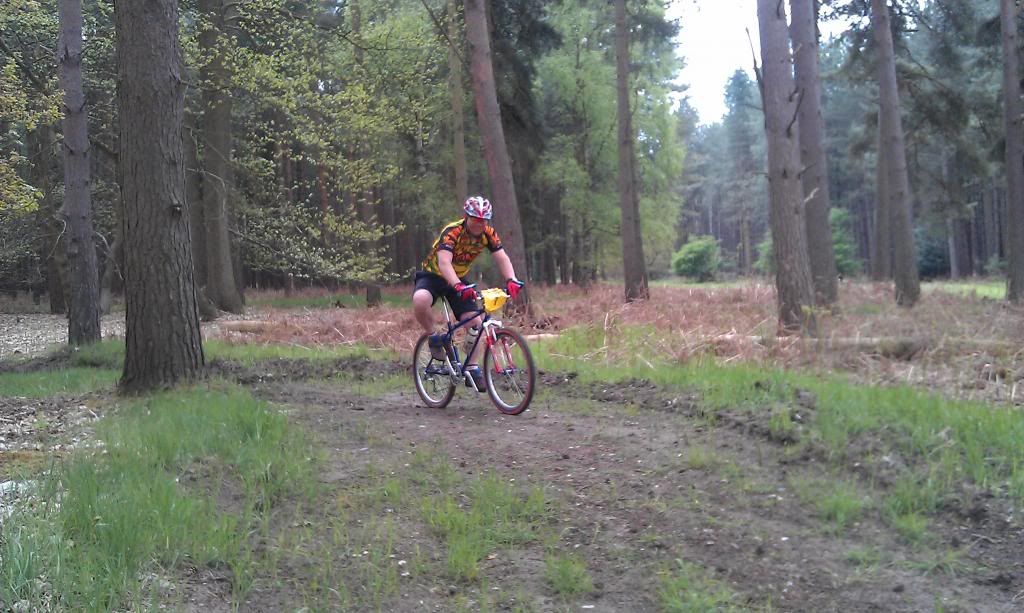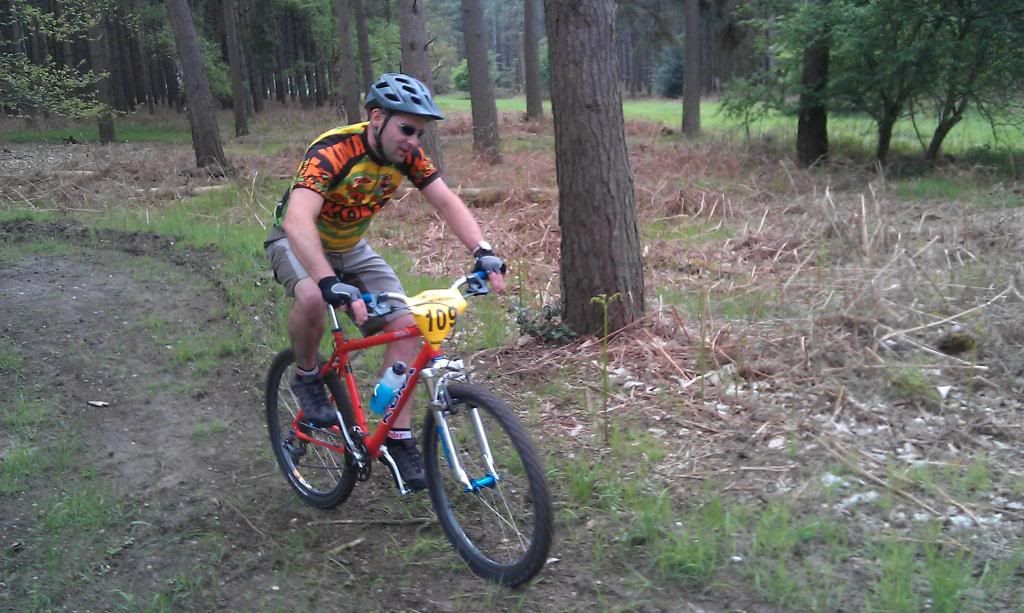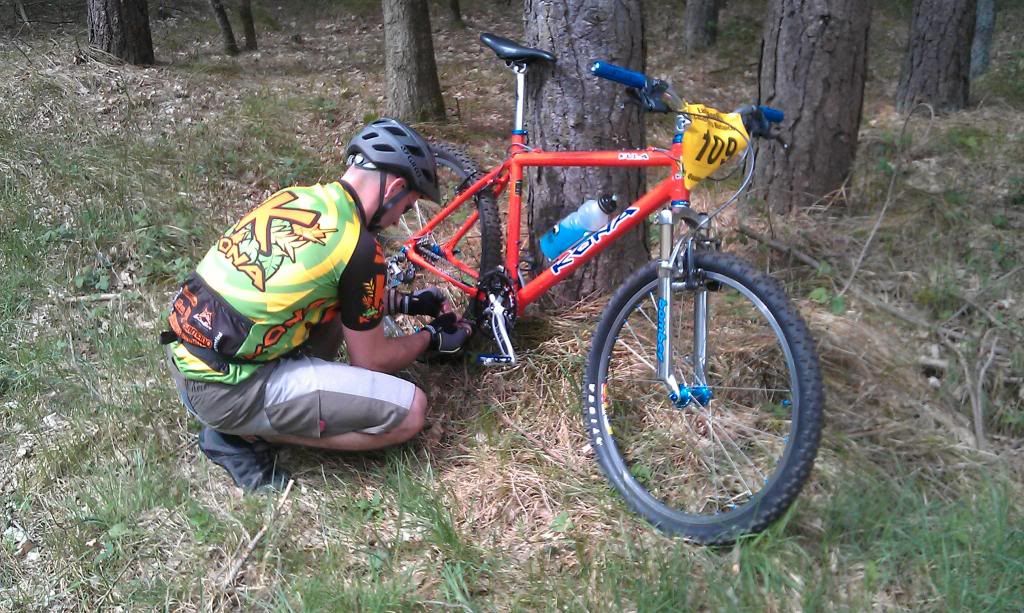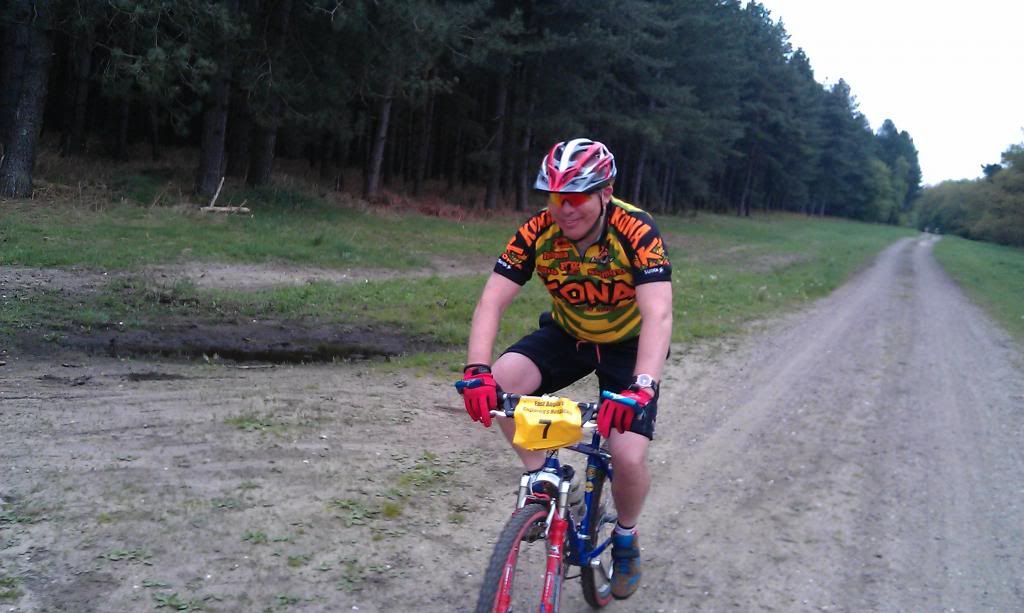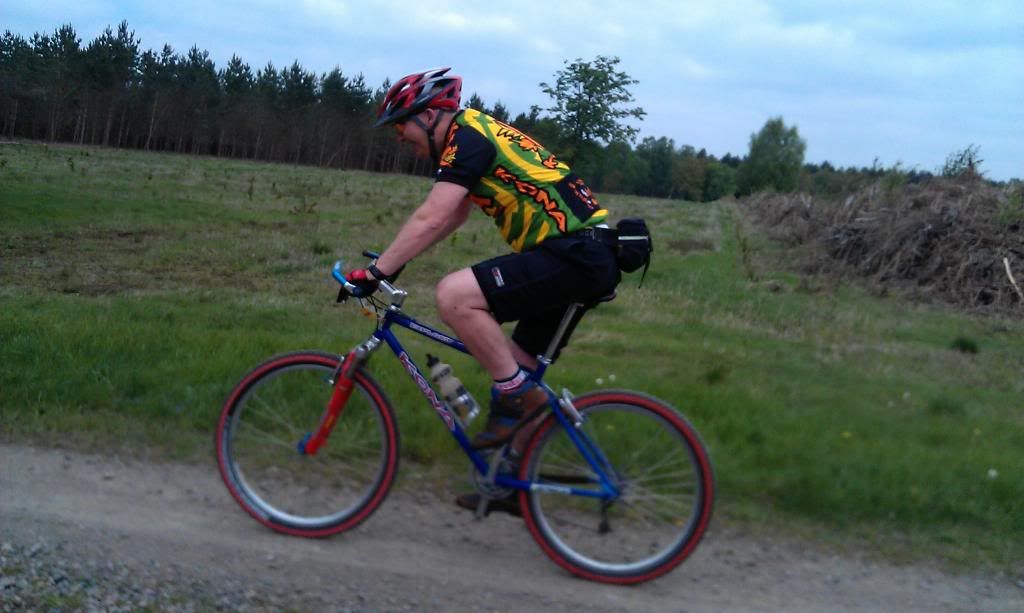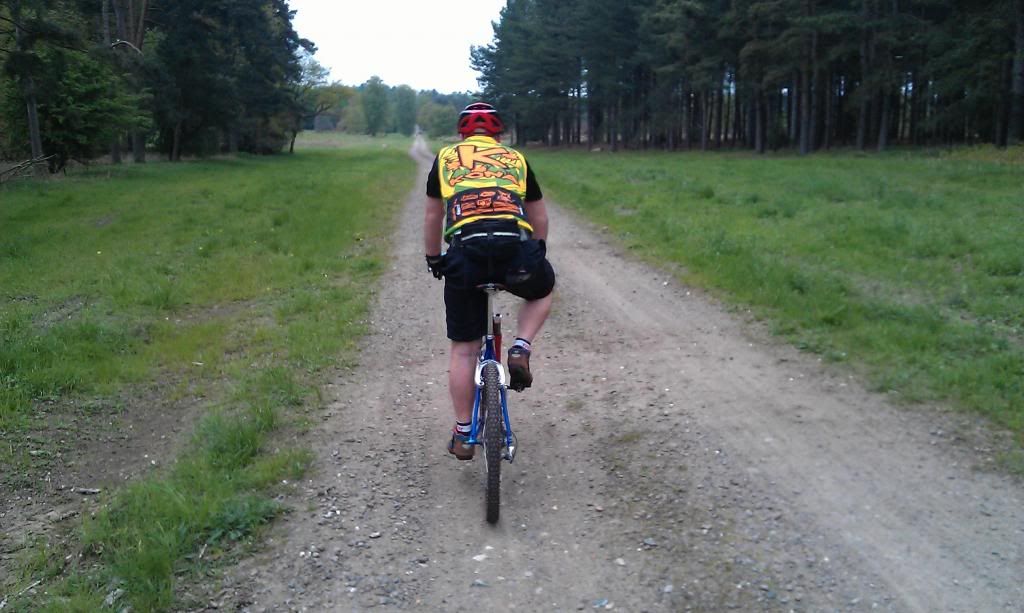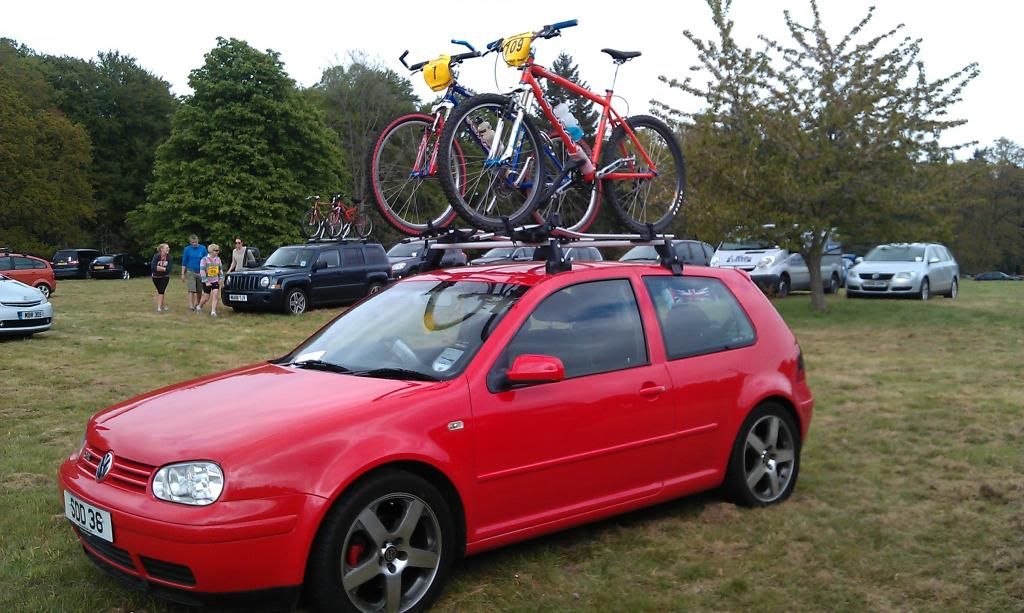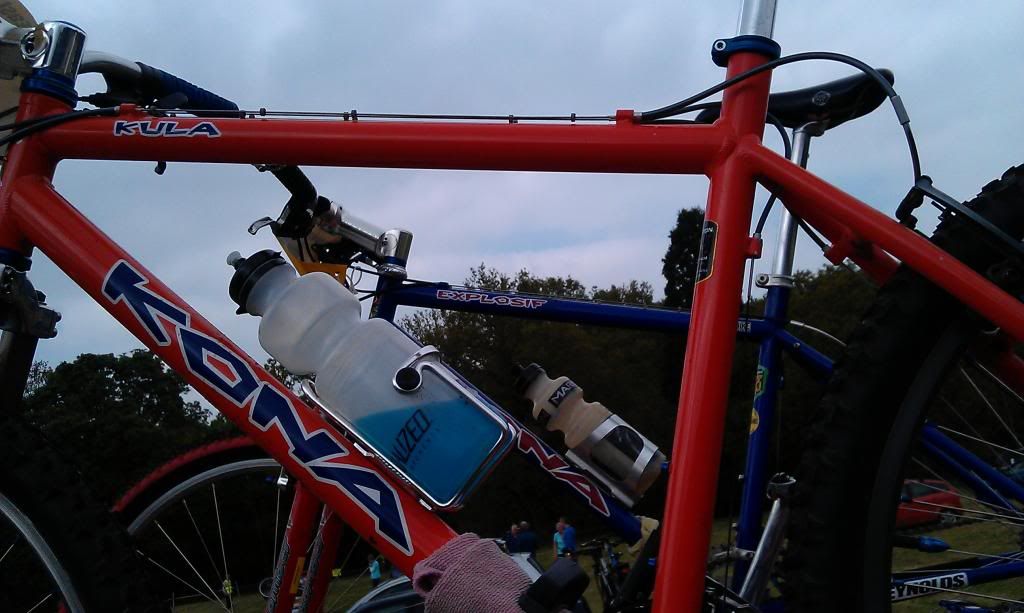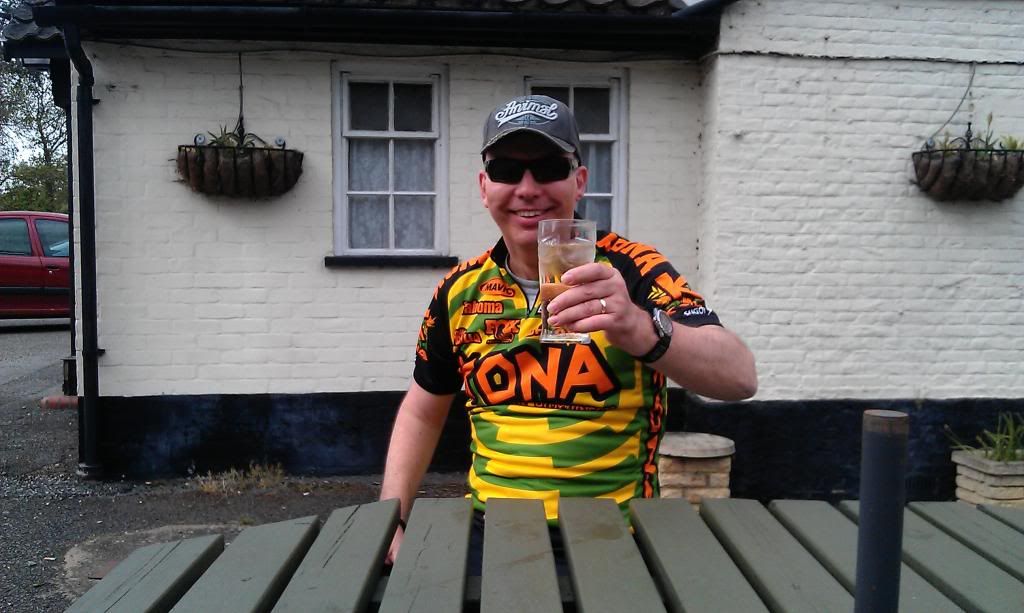 _________________
Work like you don't need the money, love like you've never been hurt and dance like no one is watching.