never done it before, but today my right knee hurt a bit behind my knee cap. i presume it's bike set up or age, probably the latter as i've always set my bikes similar.
very race orientated as i used to race xc.....but maybe i need a more upright position now i'm nearly dead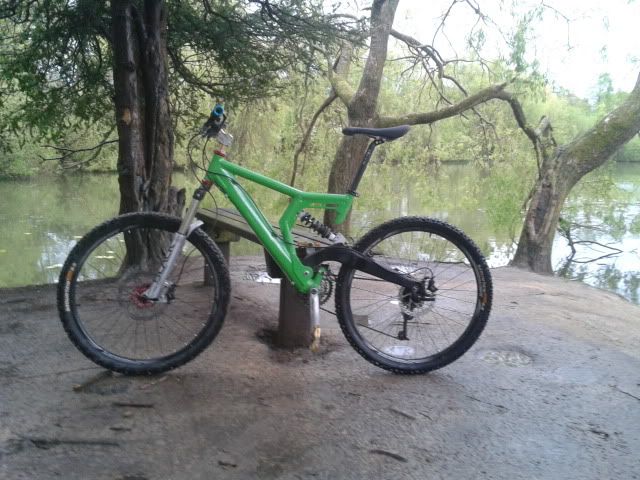 quite an upright position, and my foot is flat on the pedal at the bottom of the stroke....as always!
any ideas?