I've got plenty of rivet-on ones if you want...originally from Ceeway.
Work with a zip tie or the little plastic clip supplied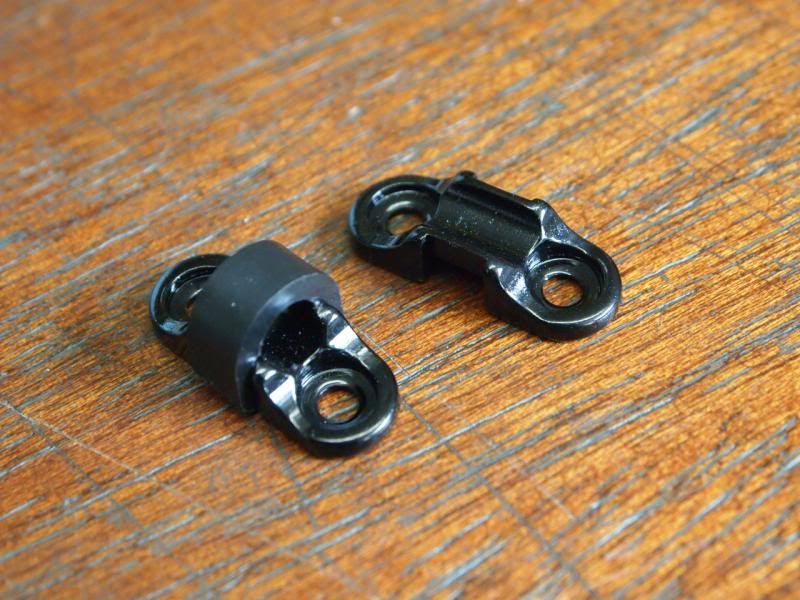 £2 each posted, with clip and rivets.
Or if you really need ones for welding, try
Reset Racing
in Germany. Stock List
Stock List Here.
They have standard alu cable stops, which could be drilled through before fitting. Pain to weld little alu stuff like that, though.
All the best,
_________________
Dan Chambers
danson67
Pause, take a breath and ask yourself: "What would
Rast
amo
use
do?"
New in the quiver:
Danson Pinion P1.18 hardtail