been there... done that...
built this is about '02/'03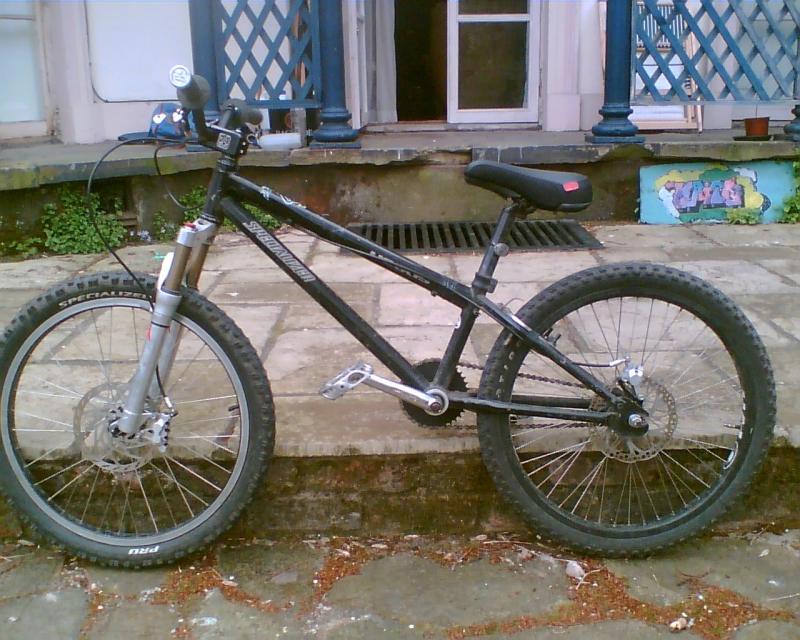 (long brake hose was for bar spins
)
them Z2's are the toughest set of XC forks EVER... FACT!
they took 5ft drops and 15ft doubles all day, for 4 years, and are now back to plush XC duties without even a service!
G