xerxes wrote:
Schwalbe Hurricane:
http://www.schwalbe.co.uk/mtb/hurricane/
Roll pretty much as well as slicks on road, fine for gentle off road in dry-ish conditions and tow paths, they still look like propper MTB tyres and they seem to be reasonably puncture resistant too.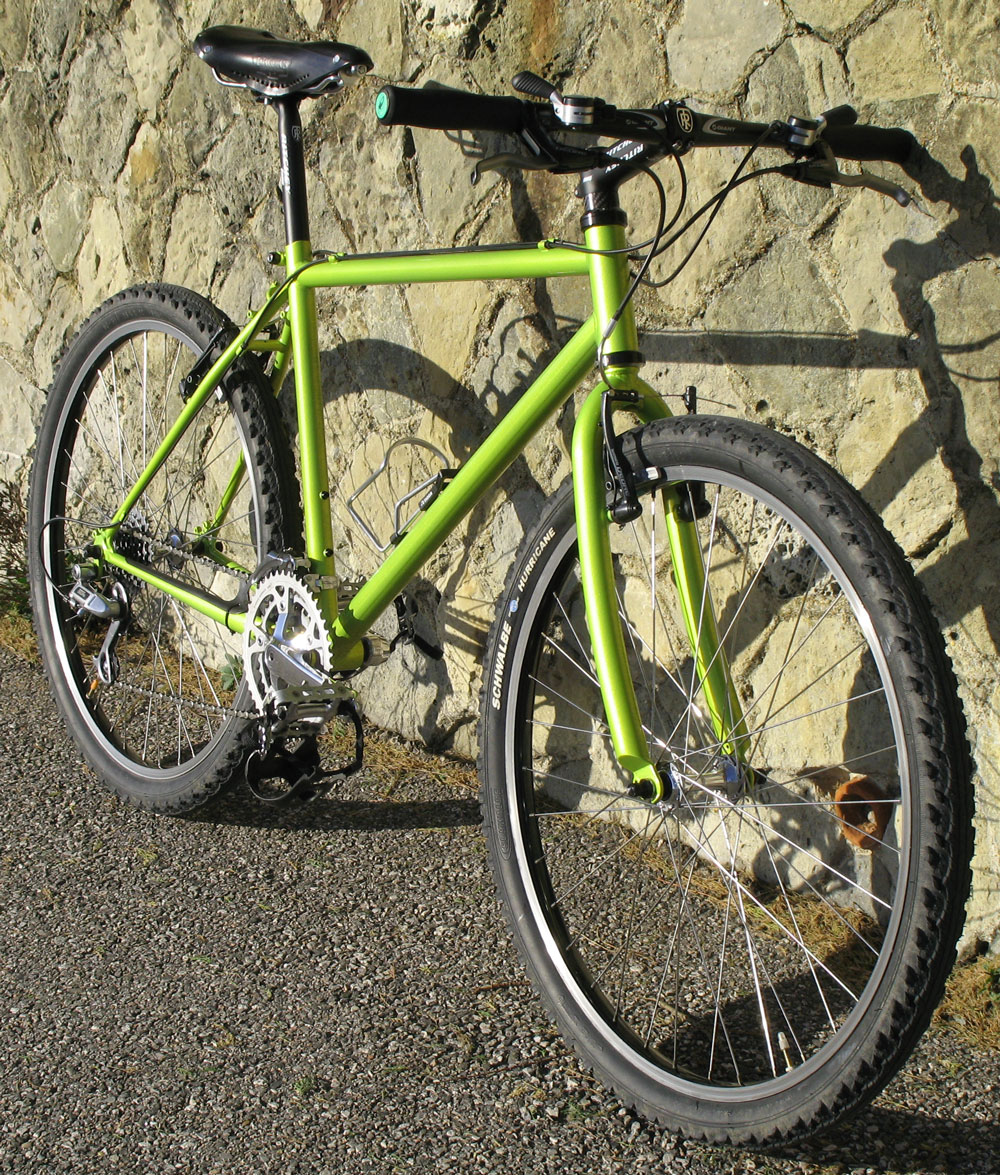 Another vote for schwalbe hurricanes, I did the c2c on them in 2 days and they roll like road tyres, but the grips provide traction in occasional mud.
Plus they don't look silly on an MTB like most other the other options, it still looks liek a mountain bike.
I got some lightweight version with reflective strip on the sidewall.