Well,
i have a BONA covebike here? supposedly ?
i was told by covebike it could possibly be a prototype?
have no idea on the age . so not sure what section it goes in so i will put it in both..
im looking to sell it so im open to offers
any info greatly appreciated.
oh ye and the pics: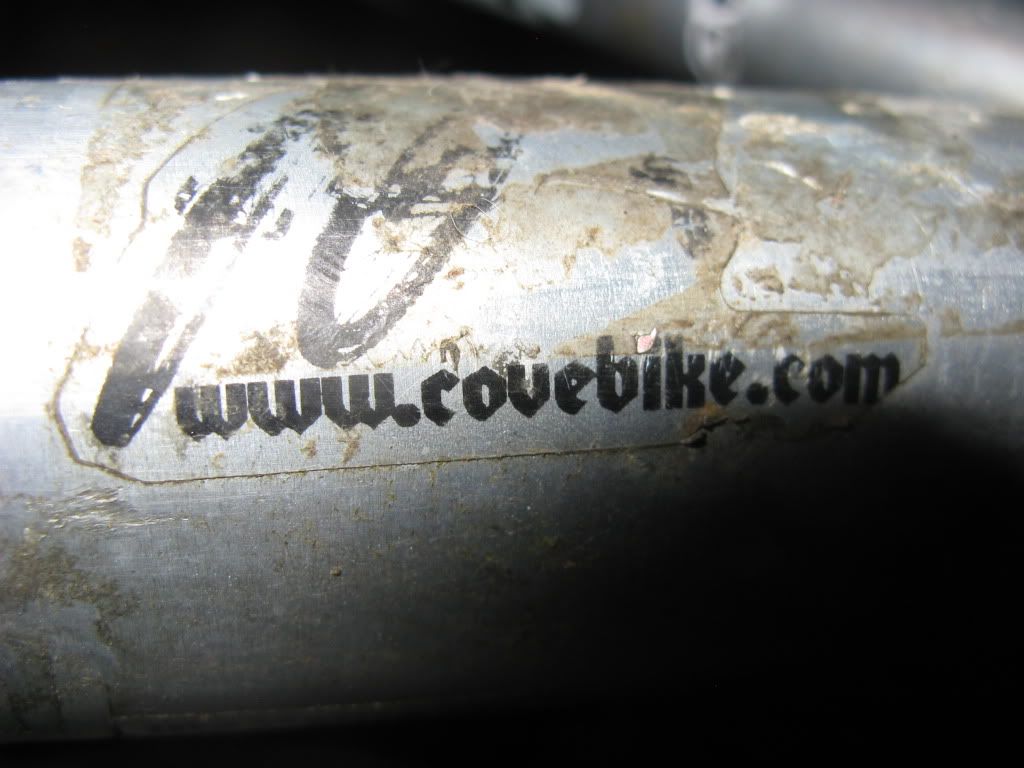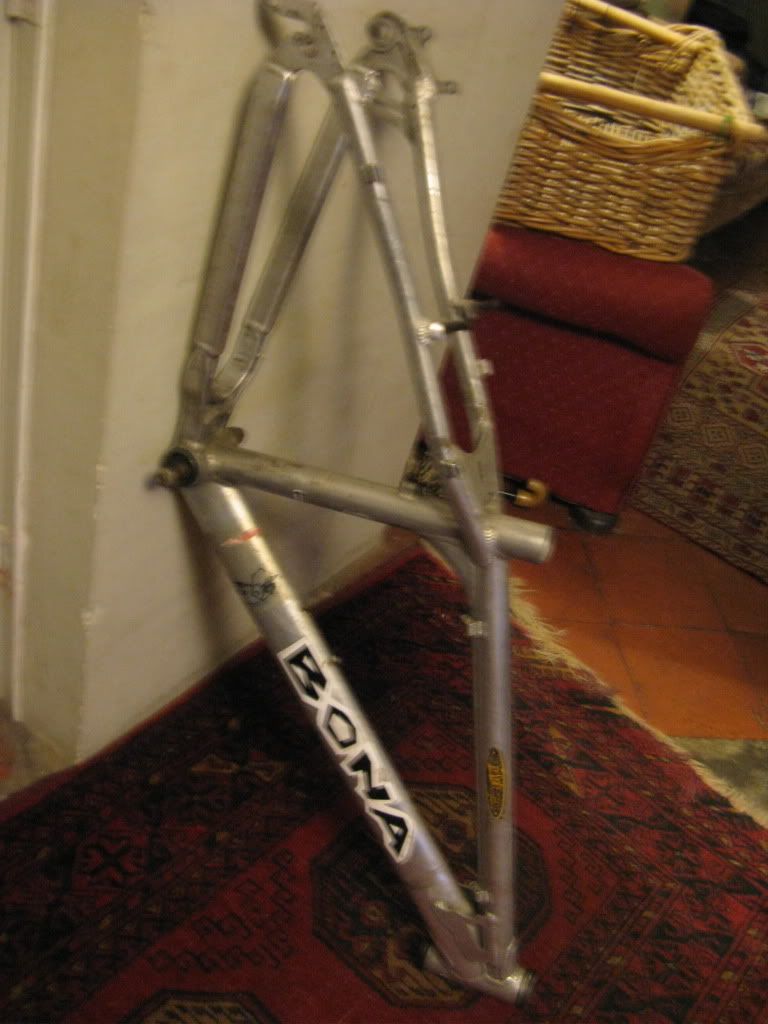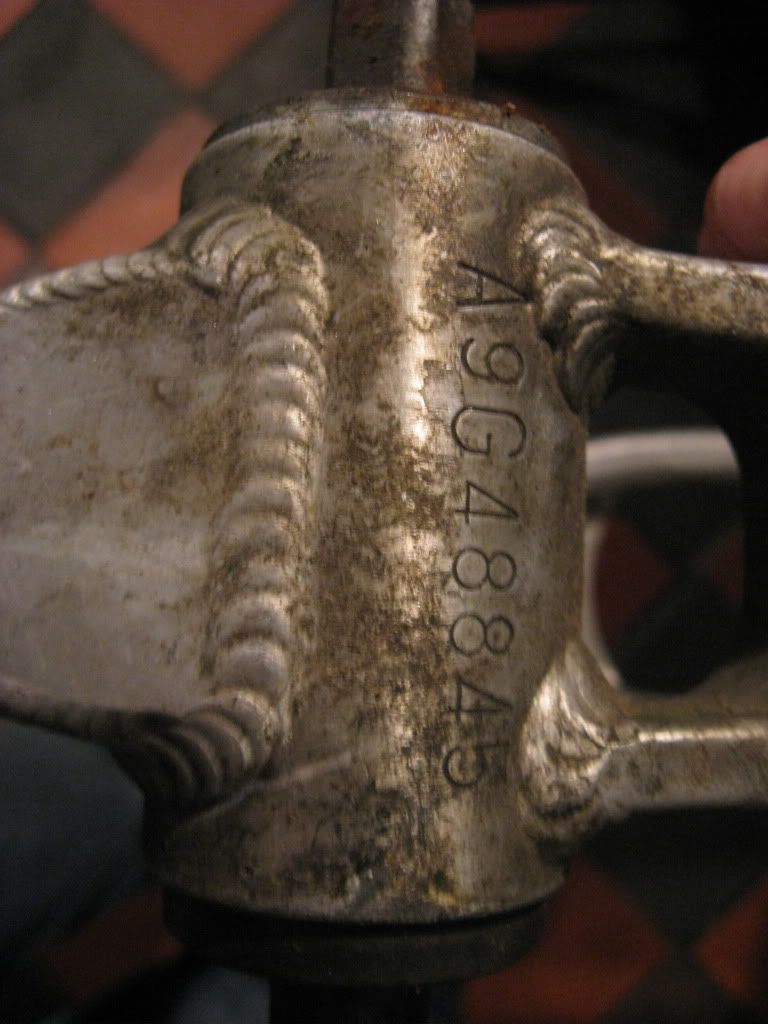 looks to me like a highend bike not some cheap rubbish.
let me know,
Jake