So with Christmas break coming and this poss being last one available to buy, I took the plunge! Must be nuts!
I will make a build thread for it in Reader Bikes 1998 --> (or retro vintage BMX) if folks wanna see it there...
Plan is now to slowly get bits, If I'm keeping current wheels, I need a now uncool 14mm set of forks, and to size up the biggest chainring I can get to fit on the frame go with the (large) 14t Freewheel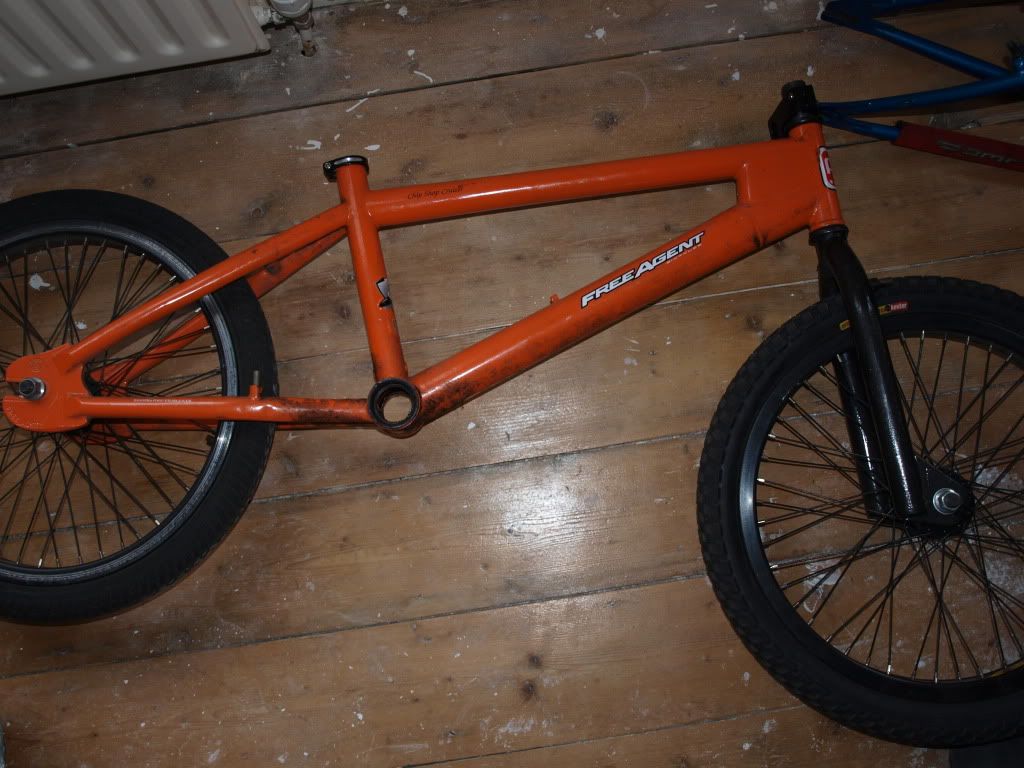 The old carcass!