Hey, new to the forum, decided to get back into biking after a good few years away and wondered if anyone could help me out with some info on this frame I picked up for my build.
Its a Specialized FSR XC Test Bike Frame, with Manitou SX Forks, not sure what year, guesing around a 2000/2001 seems in really good nick, would be interesting to see what peoples thoughts are on value(to see if I payed reasonable price)
Wondered about the 'Test Bike' on the decals ? been told quite rare ??
Any info appreciated..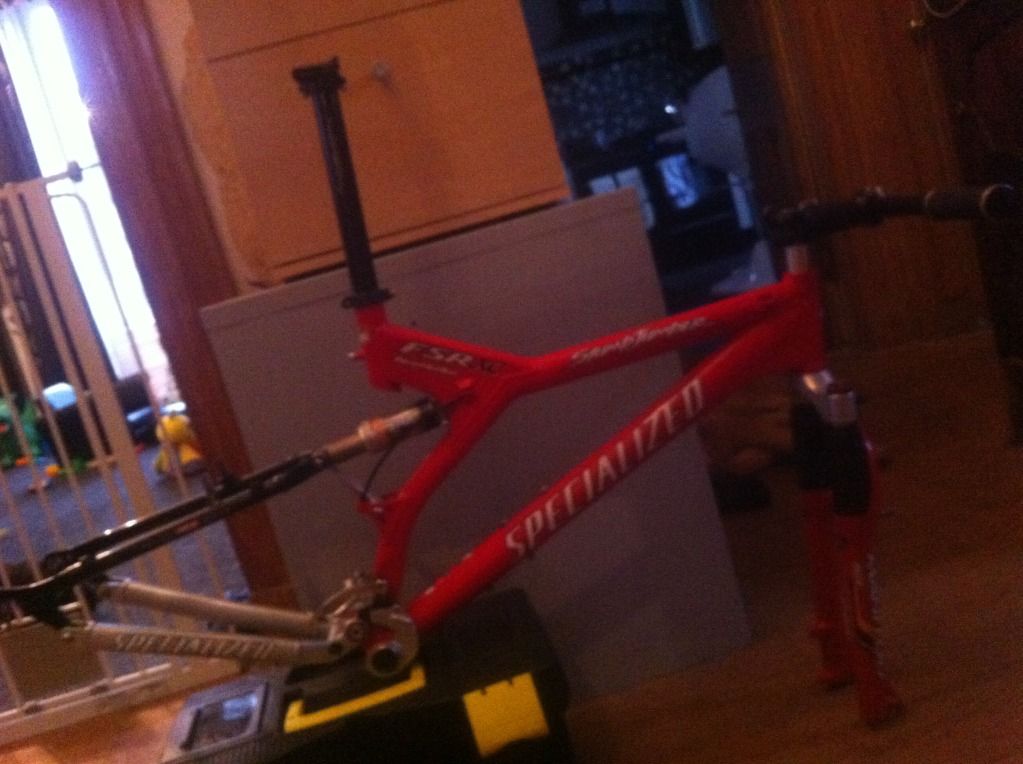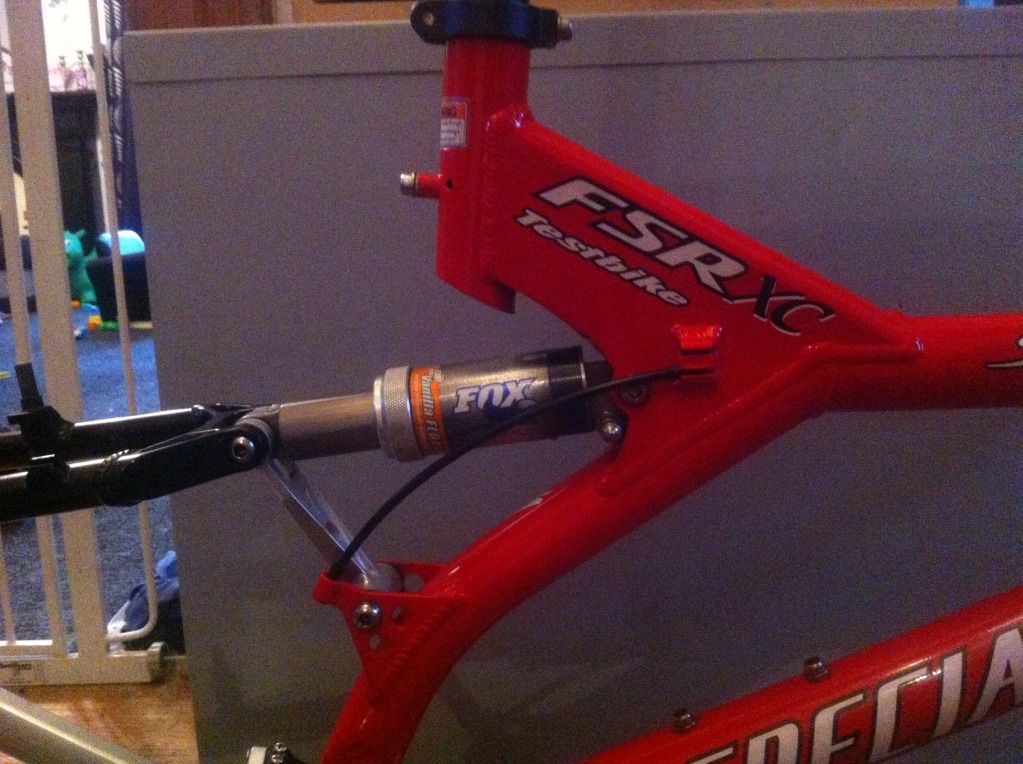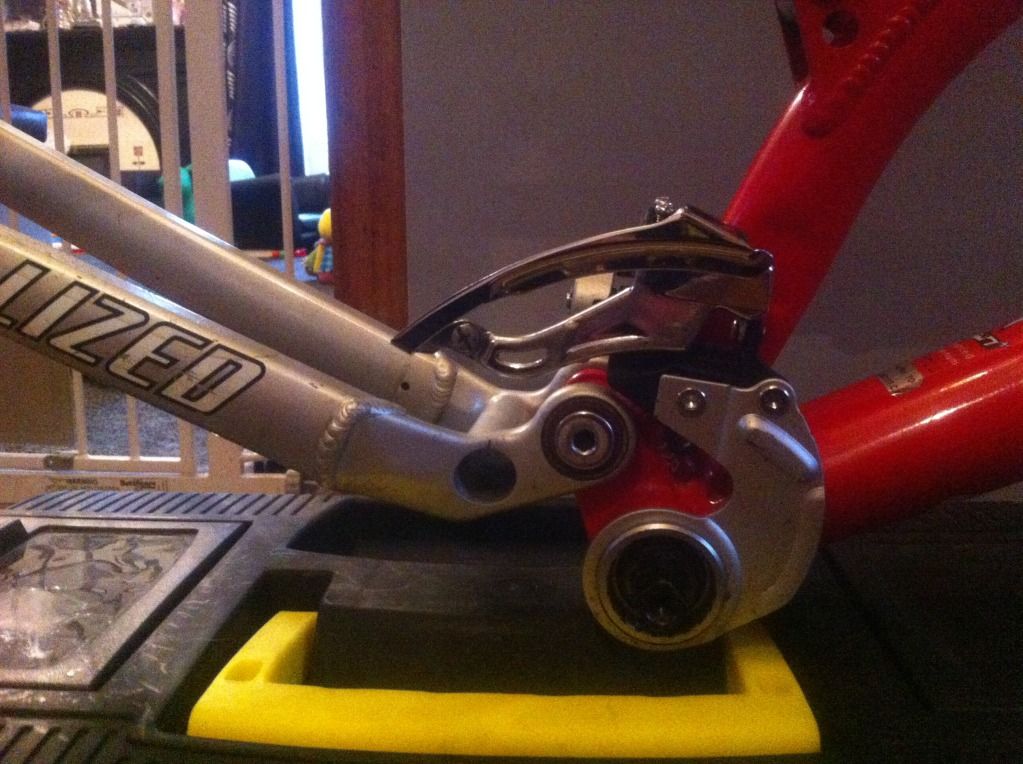 Cheers
Kev