I'm trying to fit some HS11's to my trials bike (the bike got mothballed about 10years ago when I learnt to drive). I've come up against a couple of issues...
I'm currently using Evo adapters, with the front mounted booster, however the booster is too narrow!
Tyre - 2.35" (~60mm)
Rim - 39mm
Distance between the canti bosses - 90mm
Gap on booster - 58mm
I broke one of the adapters fitting the front brake, so looking for a replacement and was made aware of the evo2 adapters that tartybikes do.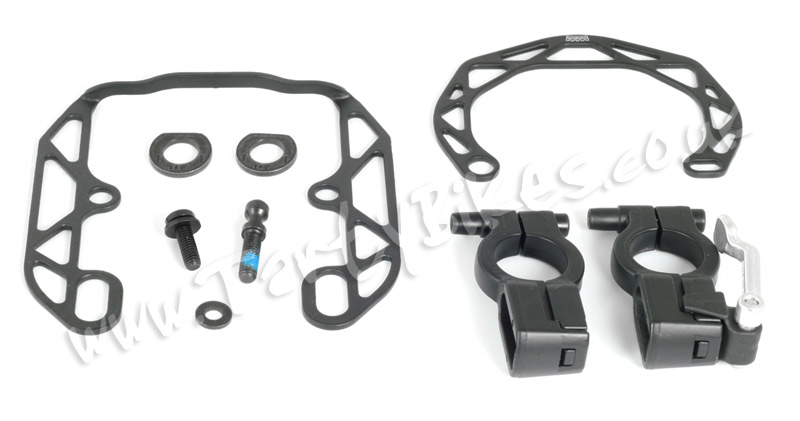 Just want to be 100% that the evo2 mount and boosters will fit.
Anyone had any experience?