Firstly, apologies for what is likely to be a very long post!
I lived in Lodge Moor, on the South West side of Sheffield for a couple of years after uni and was spoilt for riding. So much so that I only realise now how much I took it for granted. I only needed to use the car to go to places like Wharncliffe and Grenoside, other than that I had all of the riding I needed right on my door step.
My local haunts were Wyming Brook (because it was over the other side of the road from where I lived) and Stanage Edge which was only a short ride up the road. Both offered all of the steep, technical, wet, greasy, rocky riding I needed. H
Having not ridden for a few years, I visited my folks up there this weekend and decided to take the bike. An inspired decision that was - I woke up on Sunday to a beautiful sunny, frosty morning. Apologies for some of the pics, I only had my phone with me which is fine until your try and zoom in.
Redmires reservoir looked stunning...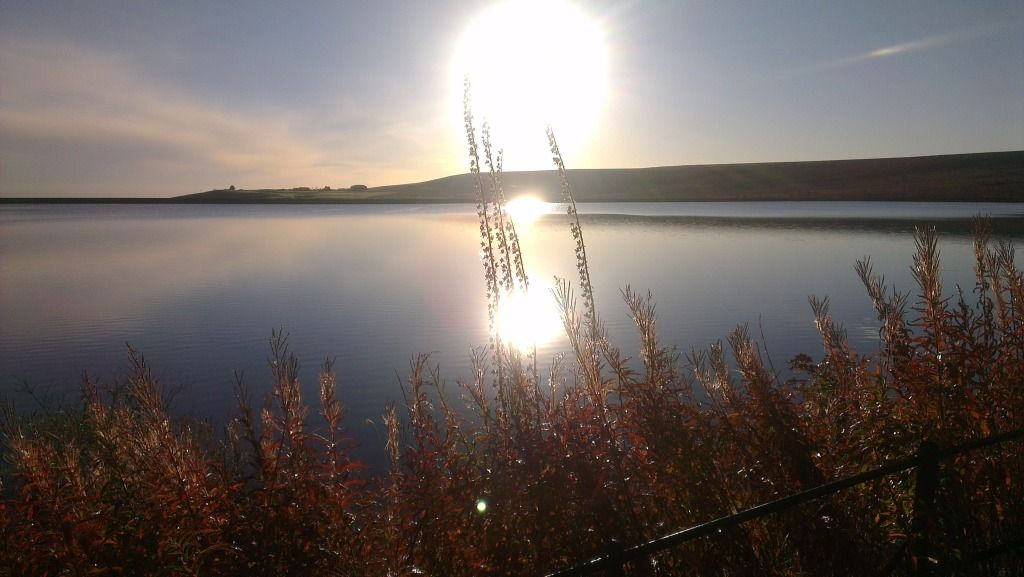 Frosty bench and me mucking about with the sunlight...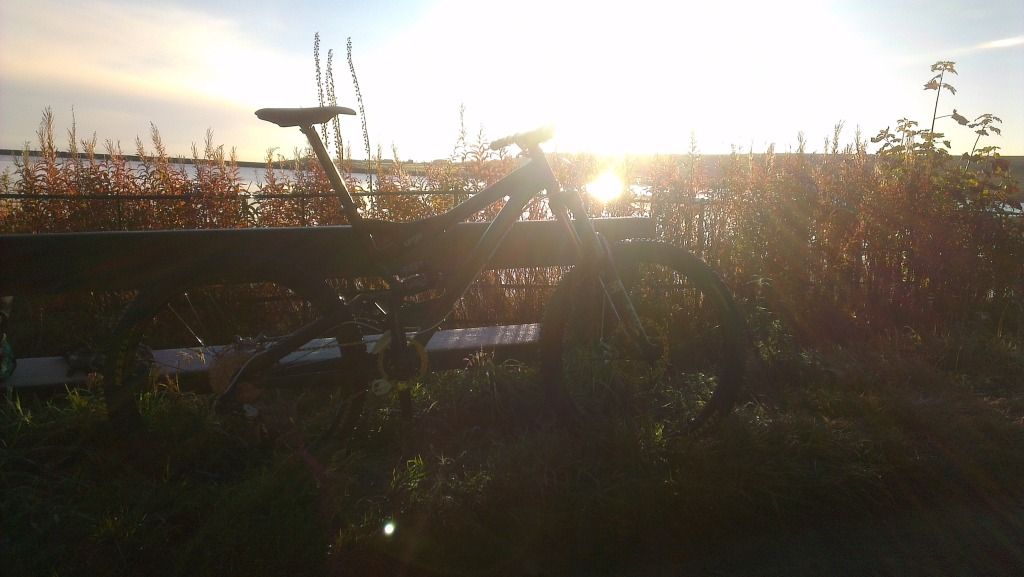 Looking down from the climb up towards Stanage Edge
Singletrack down to my favourite descent (the old Roman road)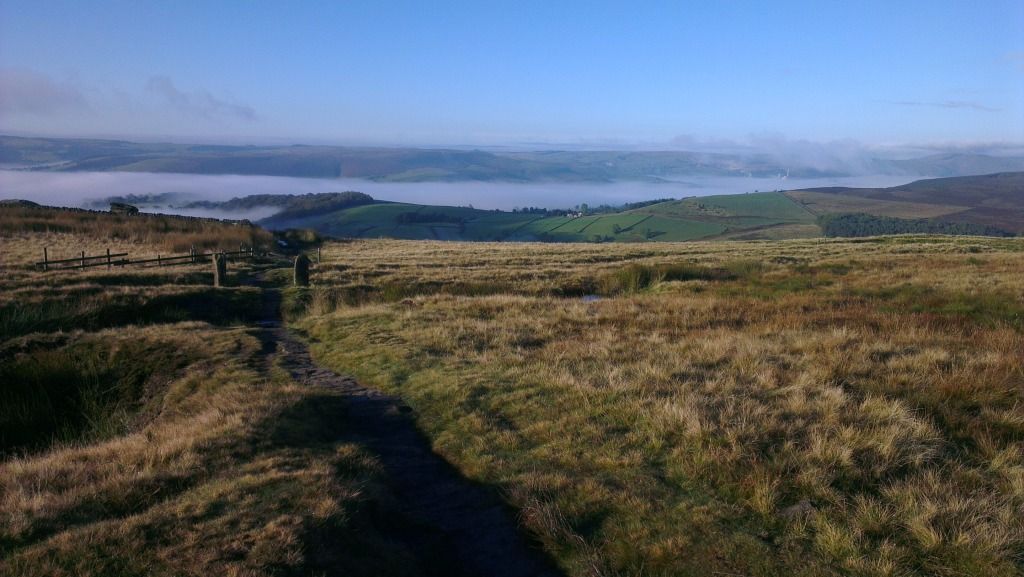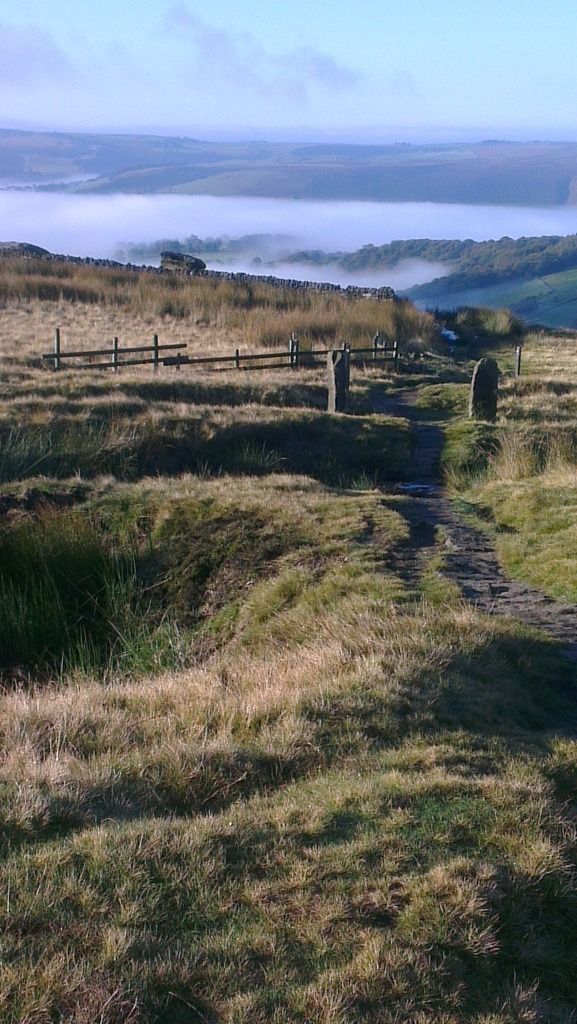 Top of the descent...rock heaven!
Bike at the top of Stanage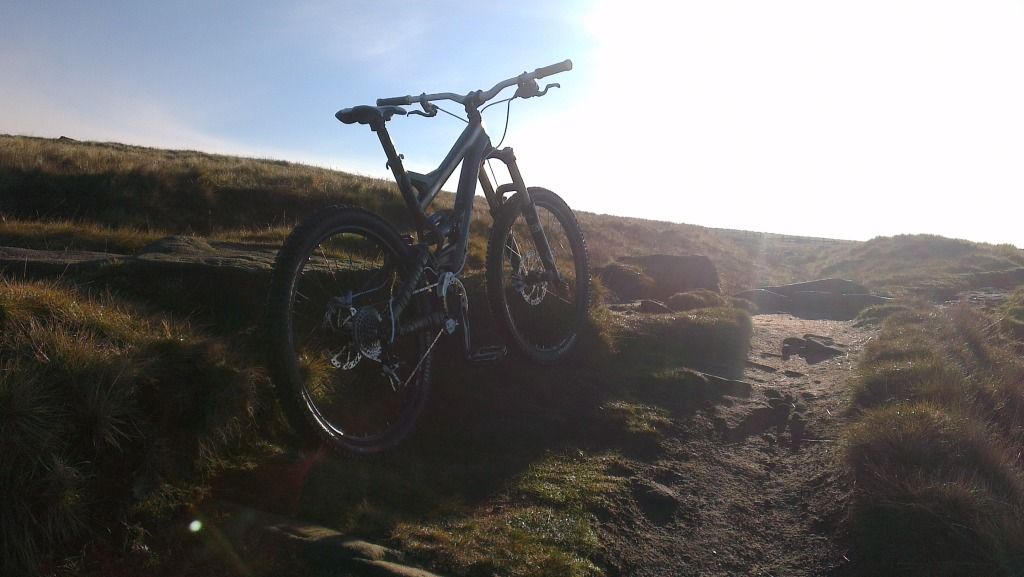 On the push back up, I veered off to another little playground; a wide open section under trees with lots of rocks. There are loads of drops and lines, but the final one out is one of my favourite.
Another shot of some singletrack...and me mucking about with the effect of the sun.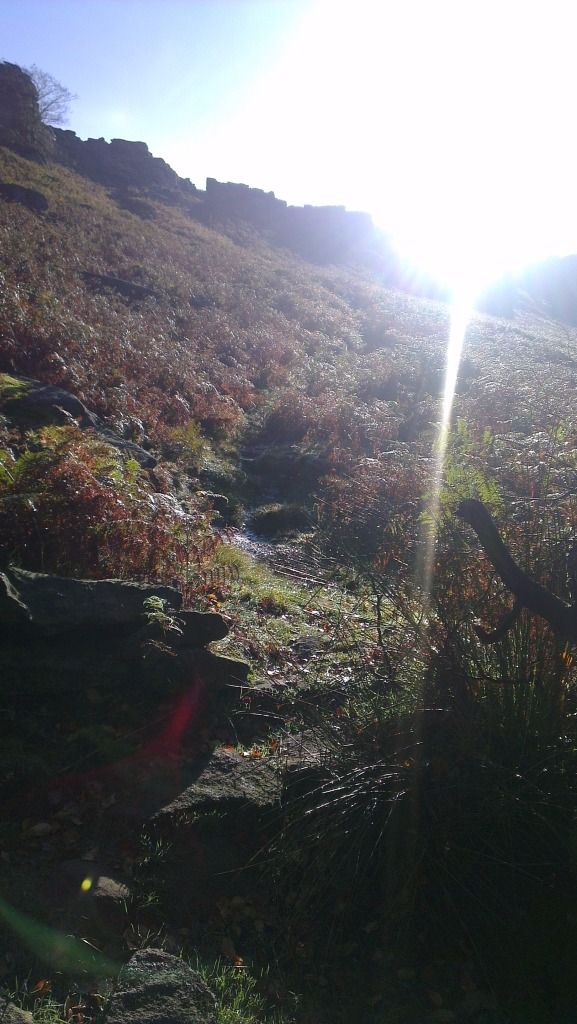 Back at the top of the main descent.
I then rode some great singletrack across a bit of moorland and dropped into Wyming Brook. The first bit is a sketchy little roll on over wet rocks and roots (although the sun makes it hard to see in this pic).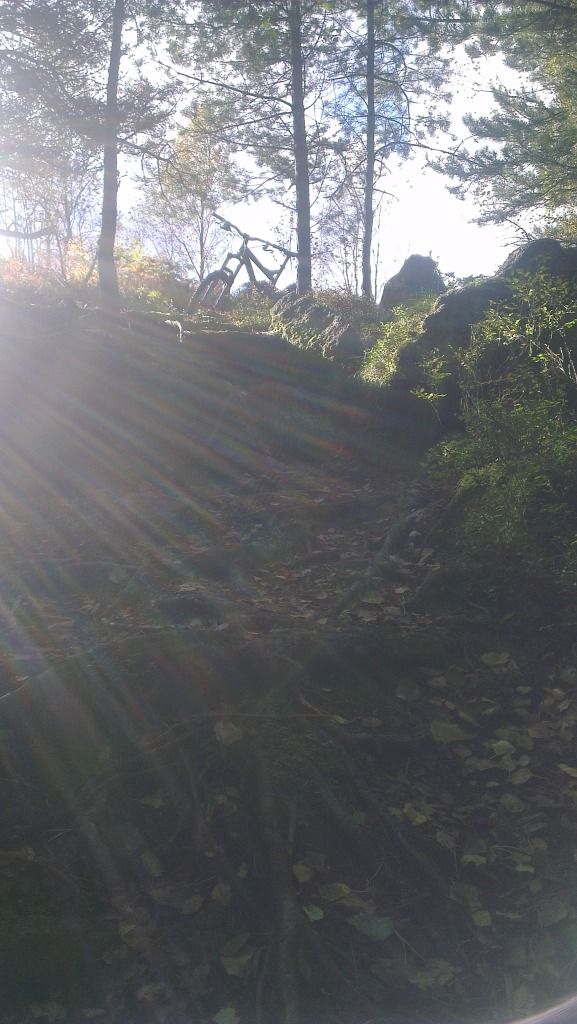 There are three descents starting from here and the scenery always reminds me of the pics from Canada because it is so loamy. One of the runs is mega steep too.
There is a flatish trail at the top (after a longish slog back up via the fire road) which has some great tech sections, including this one.
This is the mid point of a descent that was pretty much over the road from where I lived. The pics don't really do it justice; the top section is rooty, steep and rocky although the next rock section has been turned into a smooth bridleway which is a shame. The middle bit is still fun, with three or four lines and lots of rocks!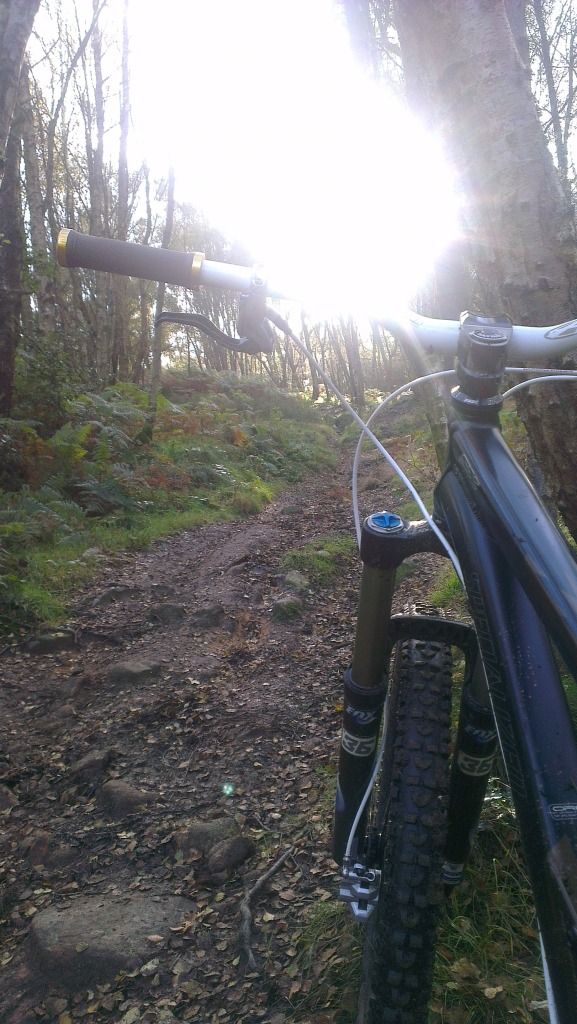 Sorry for the mega long post, but I just had so much fun yesterday I wanted to share! The SX felt great in Sheffield too, not too much bike like it feels in Cannock.
If anyone is ever up Sheffield way, I strongly recommend a riding pit stop, it is genuinely one of my favourite places to ride.

_________________
2015 Stanton Ti Switchback
2006 Specialized Demo 8
2013 Specialized Allez Sport
1999 Santa Cruz Chameleon
1994 Cannnondale Beast of the East (rebuild still in progress)