Sorry to bump such an old thread, but I didn't really want to start a new one.
I've found a 16" Ms Isle.
Ive previously bought a 14" frame which had s few parts already on it.
It's been stored in my garage loft for about 2 years & I'm looking at selling it but I have no idea on a price. I can't see s what's it worth section on here????
So does anyone know what it's worth?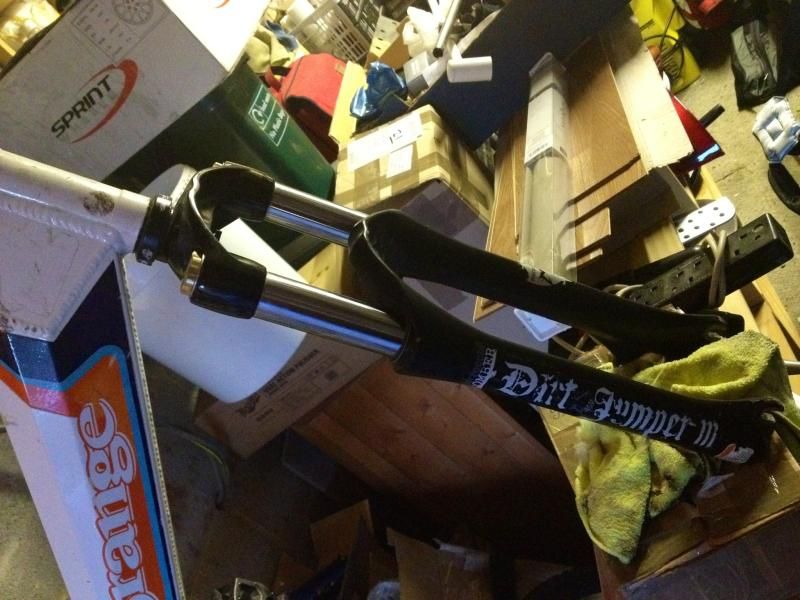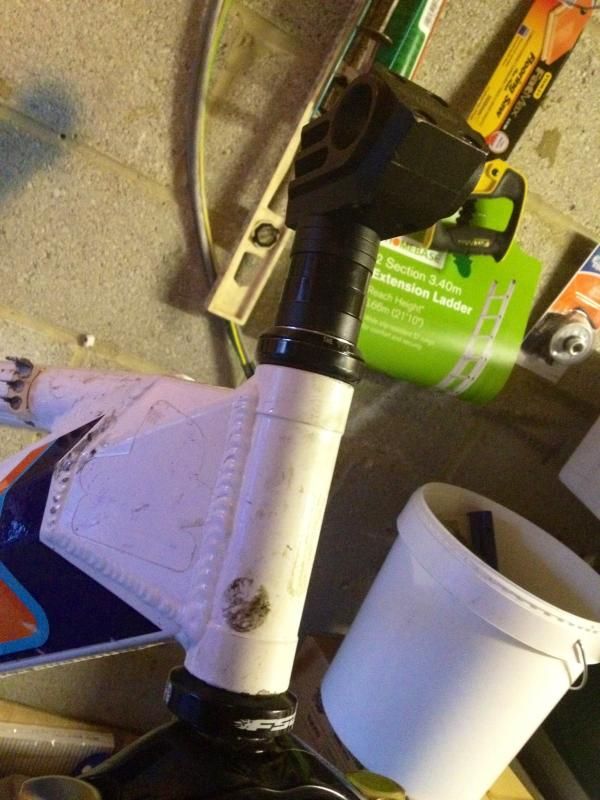 Obviously I only bought this for the frame, so what came with it is un-tested.
I would sell the frame only or with all the bits on.
Does anyone know a rough price?