Hope there's nowt untoward about the drivetrain it's all 'new'.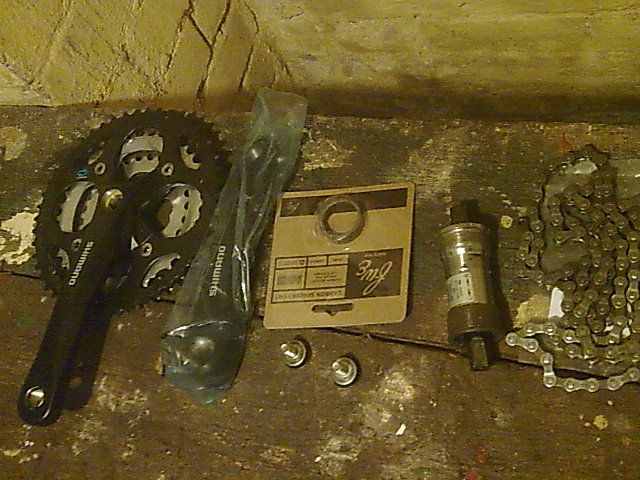 Chain rings...
Cassette...
Jockey Wheel...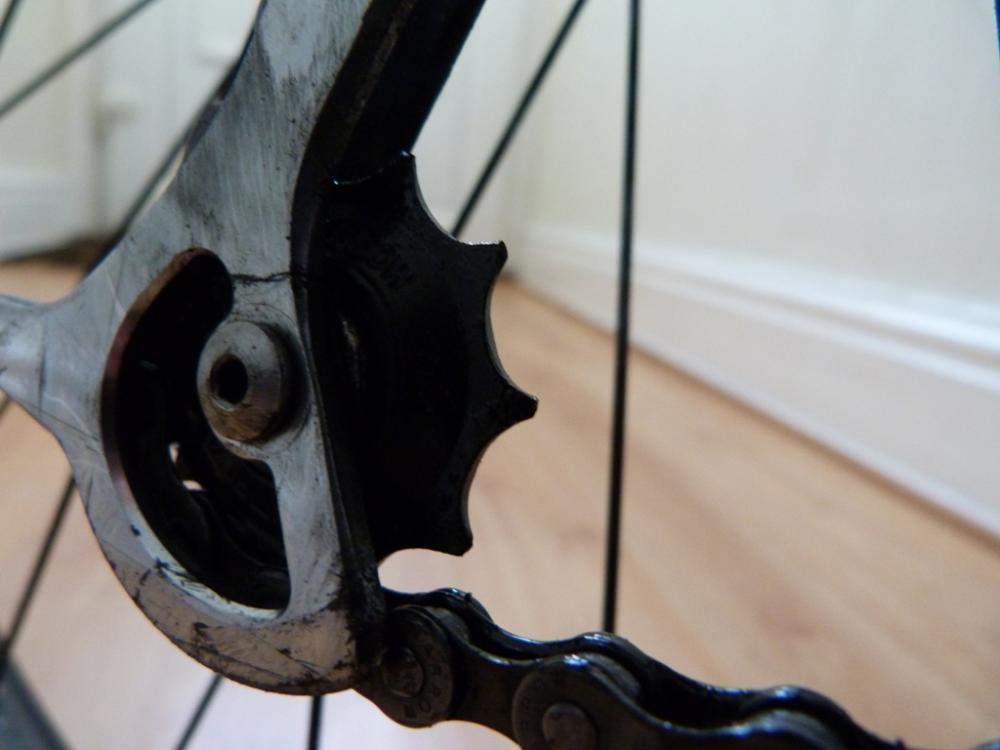 Drive train... (note the link's popped open again...)
Your comments about ruptured the plate (which popped open again today whilst riding, even after I'd mended it) seem to ring true... so will take that link out and replace with one of the 6 I removed previously...
Unsure on replacing the rear mech now as until the link popped it seemed to be working absolutely fine...
Cheers chaps.
JP
_________________
Orange Clockwork '91 - 04 (DECEASED)
GT Tempest (year TBC... 94?)
http://www.retrobike.co.uk/forum/viewto ... 31#1591131