Reluctant wrote:
Good hydraulic discs are great, no doubt about it - and superior to Vs in every way. But V brakes still allow us to ride "slightly retro" bikes without expensive modifications, and for that, they must be loved. I find my Vs quite acceptable for dry rides and dig out the "modern" bike for wet rides.
My 1998 FSR loves its disc brakes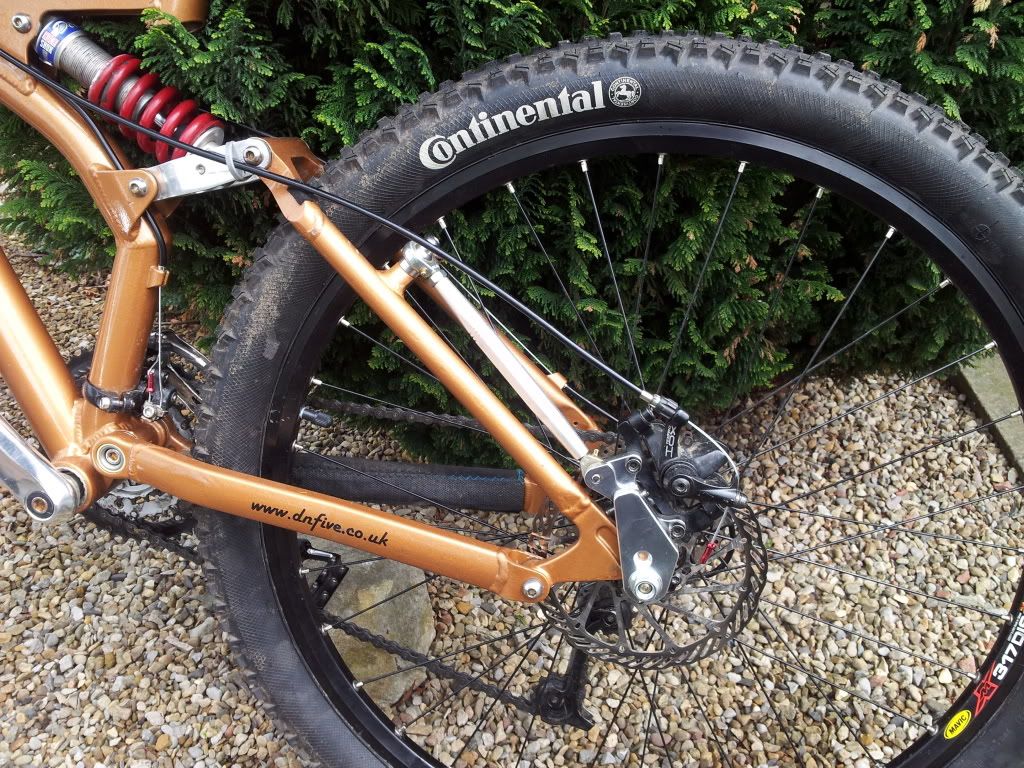 The callipers will be swapped at some point for BB&`7s though..
To be honest though, they are CRAP, compared to the Avid Elixer R`s on the Boardman, they are simply awesome (203 front disc 180 rear)