Yup, here's one of his welds, straight off the torch, still hot: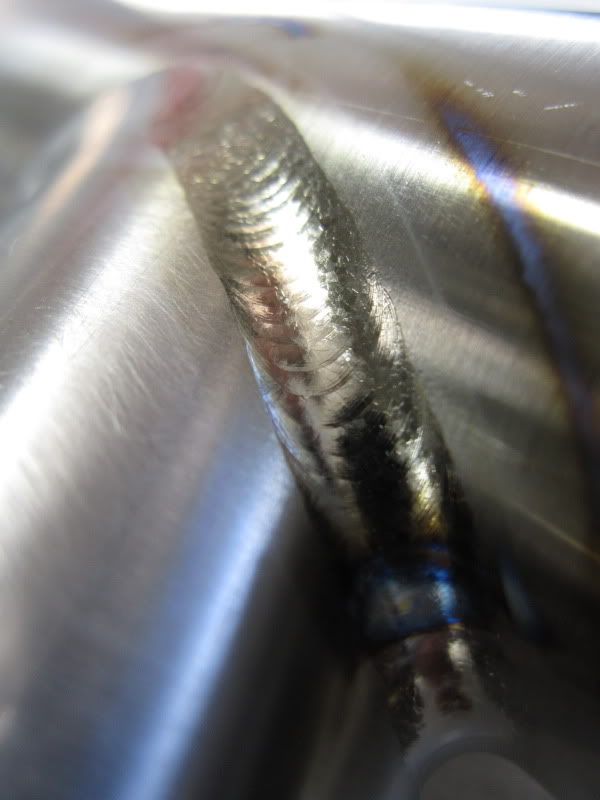 Not much finishing work needed there. Busting a test piece: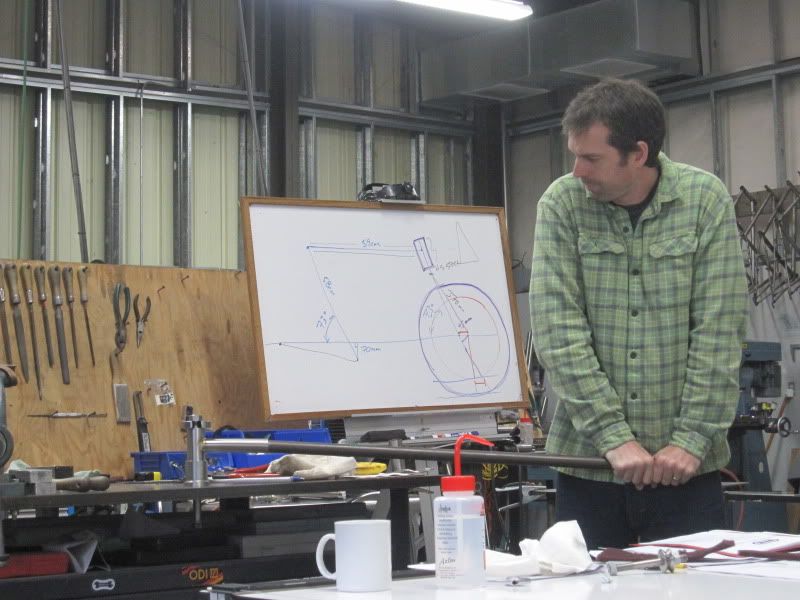 Easy going kind of guy, mean banjo player, too.
Sleep Well,
_________________
Dan Chambers
danson67
Pause, take a breath and ask yourself: "What would
Rast
amo
use
do?"
New in the quiver:
Danson Pinion P1.18 hardtail