Hi all,
Could any one help out on fill in the BETD type link size and dimensions for my 99 FSR?
I wanted to buy one from a forum member but the wife put a stop to me spending any more cash.
I have a mate who said he could try and CNC it at work or Mill something like it from home if he has the measurements for:
Overall Length?
Overall Width?
Length to shock holes and spaces?
Pictures with a ruler along the side would be great.
Cheers,
Nik
This is what I found on the web.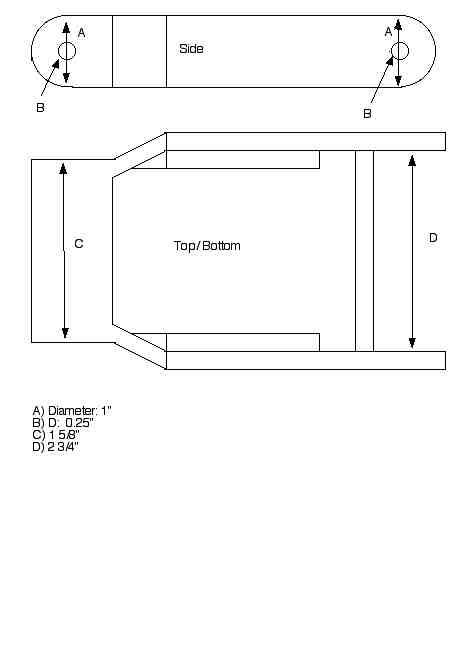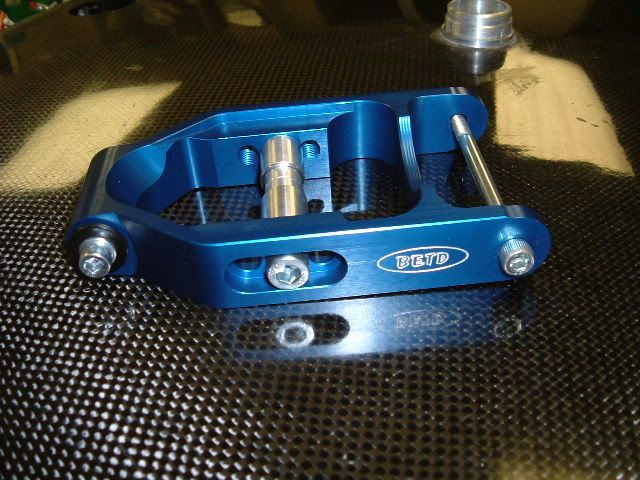 This is my frame if the link shown is wrong for my year.