Sorry, belay that.
Seems like I was talking out of my Bottom Bracket !
Seems (from one website) that Orange fitted the Manitou SX-R fork as Standard to the E4.
'Googling' another (Enduro) website for SX-R overhaul, clearly shows DISC fitted but stubs for V-Brake spindles, as an option.
Catalogue for the year of the E4 mentions 'frame run of hydraulic hose'
But deffo no lugs on frame for Rear Disc.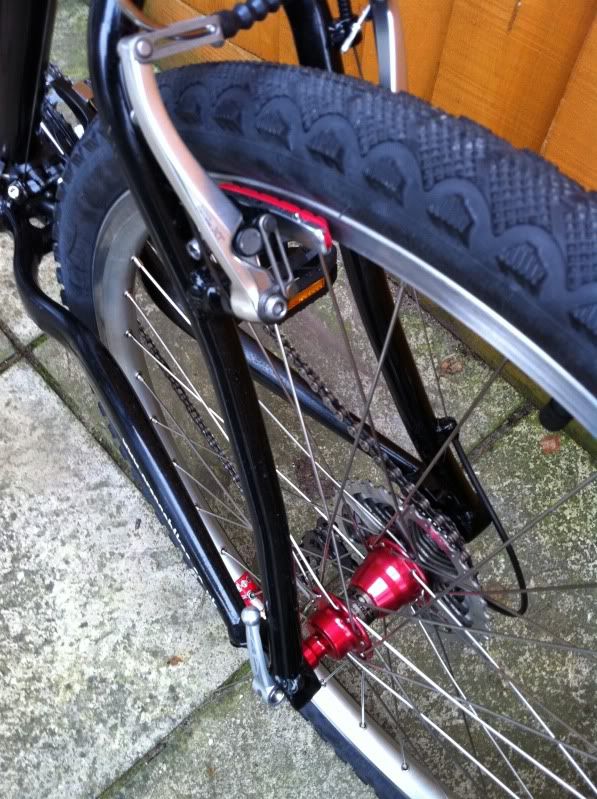 Cheers
terminator