Inspiring thread, let me add mine in the mix
My first SS was a 29er: Singular Swift in Badass Black:
I converted my Sinister Ridge to ride with my son and his SS BMX.
The Swift went and the Curtlo came instead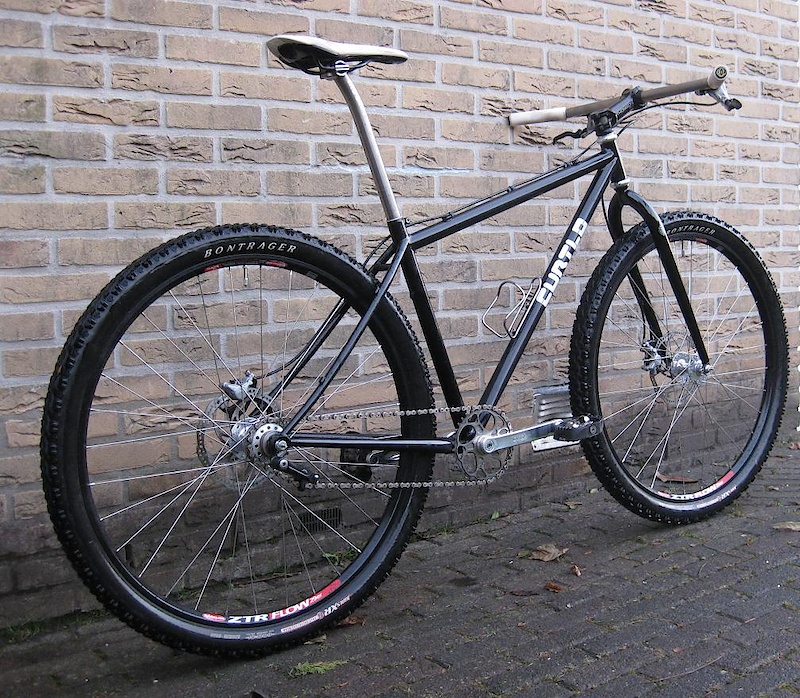 By now I had the bug proper and I splashed out on a dedicated SS 26" Indy Fab:
Next build is gathering momentum in the shed, but not ready to shre .... yet
Enjoy!!

_________________
Common sense was never common

looking for:
28h silver rear Suntour hub
32h Ritchey champagne WCS front hub