A couple of mine:
1994 Stumpy. Brilliant machine, went through a few changes and still have the frame and forks hanging in the shed.
My 1998 M2 Stumpjumper with SID forks. By far the lightest I have owned. It was a great handling machine. Loved it but it wasn't steel if you know what I mean.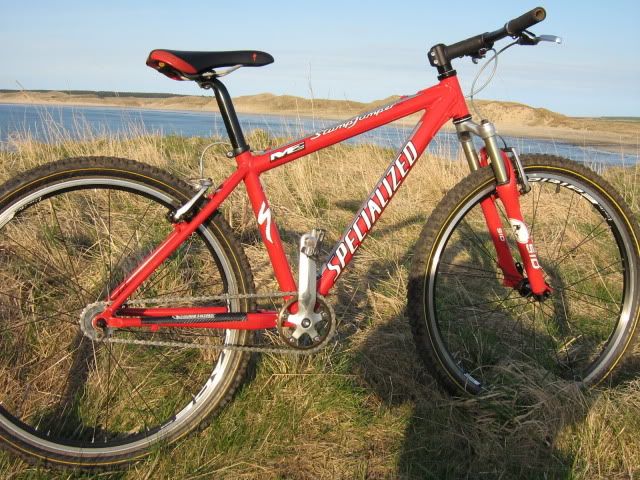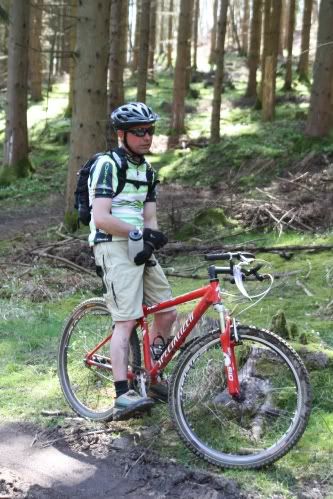 My current and keeper ride, my Surly 1X1. This is a work in progress as I have some green Spank rims to fit, BB7 discs and a UNO crank. This is about the only MTB to get ridden these days and I love it.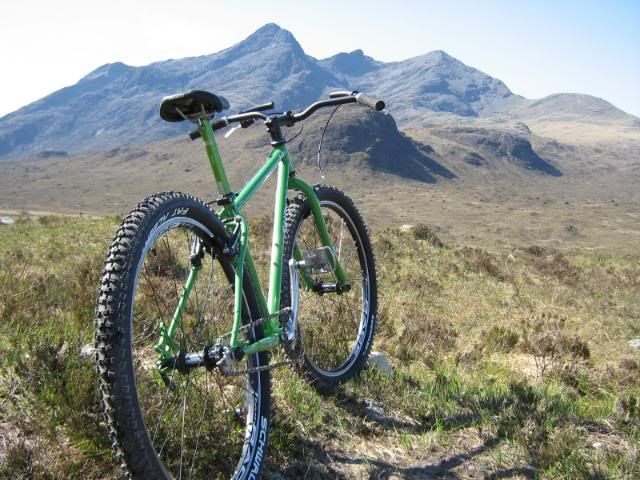 Hopefully will have another to add in a few months, as a hint it is named after one of the Adams family children
_________________
Carlsberg don't build Singlespeeds but if they did.......they would probably look just like mine.
I've spent half my life on bikes.........the other half I wasted
BLOG:
https://theroadlesspedalled.blogspot.com/