Plus one, that Genesis io looks great, brilliant colour!
FFTC, the new wheels seem very bling, that Monkey looks very cool.
Only a little update for my two singlespeeds as well as my Trucker. The same for all three Surly's. Gil made me some nice little decals.
They are a pain as they have to be hand drawn as it isnt a font, luckily he had the M and the A already done from Saltymans order.
Pugsley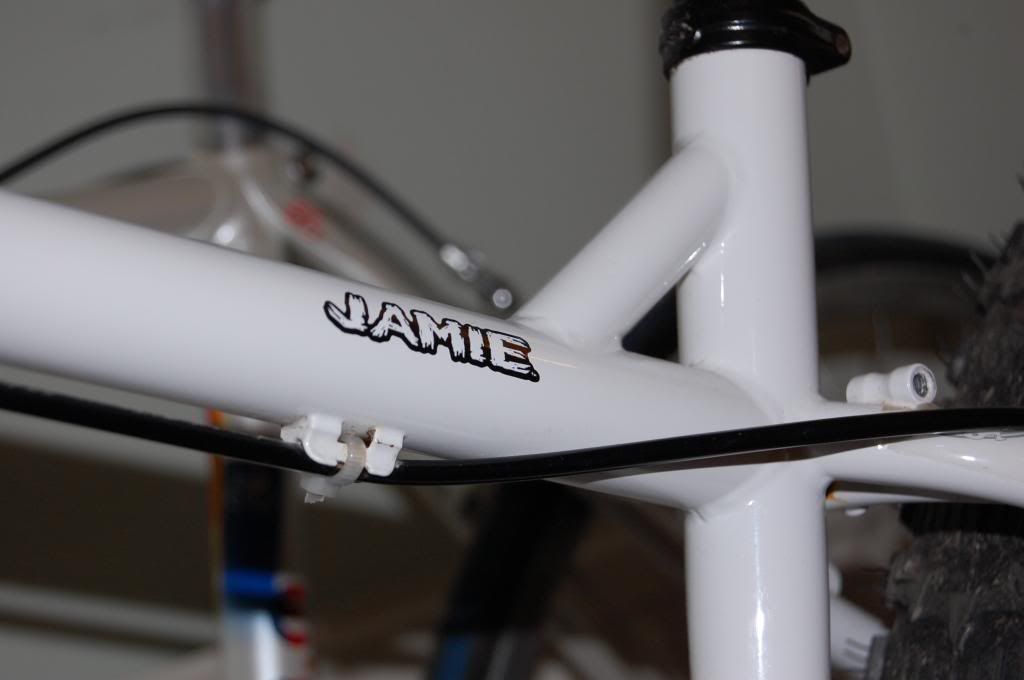 1X1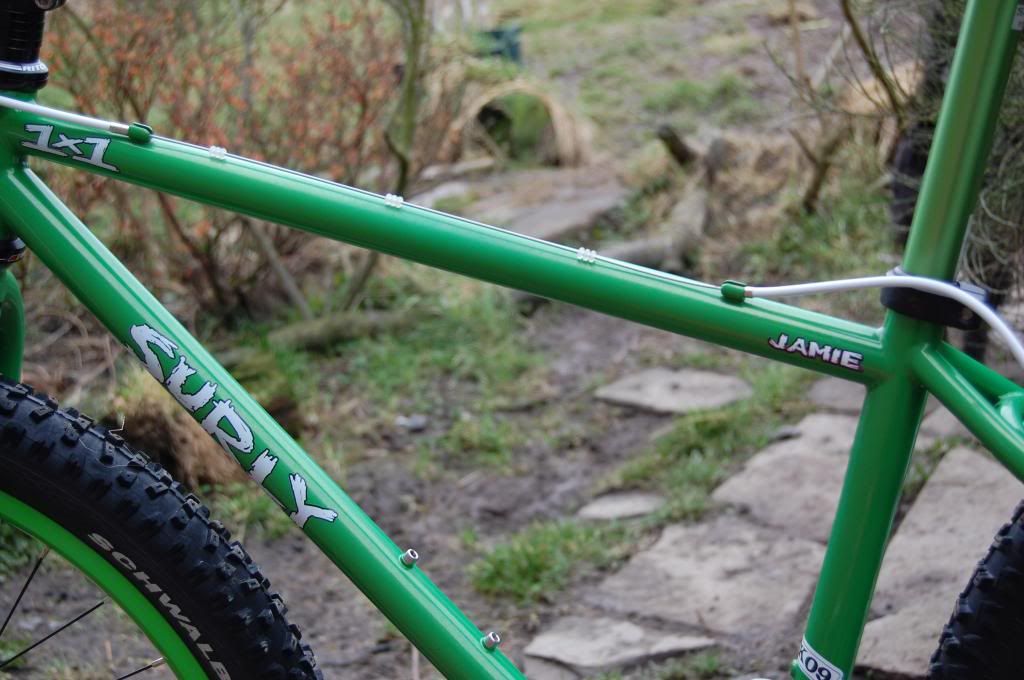 Jamie
_________________
Carlsberg don't build Singlespeeds but if they did.......they would probably look just like mine.
I've spent half my life on bikes.........the other half I wasted
BLOG:
https://theroadlesspedalled.blogspot.com/