Not sure if I've posted any in this thread? if so sorry for dumping these in!!You've all seen them before, but it would be good just to put them all in the the place.
Also some are not 98> builds so a double sorry!
My first SS build was back in 1996 and I've had at least one on the go ever since.
In no particular order...
Surly 1x1
Zaskar Race weenie project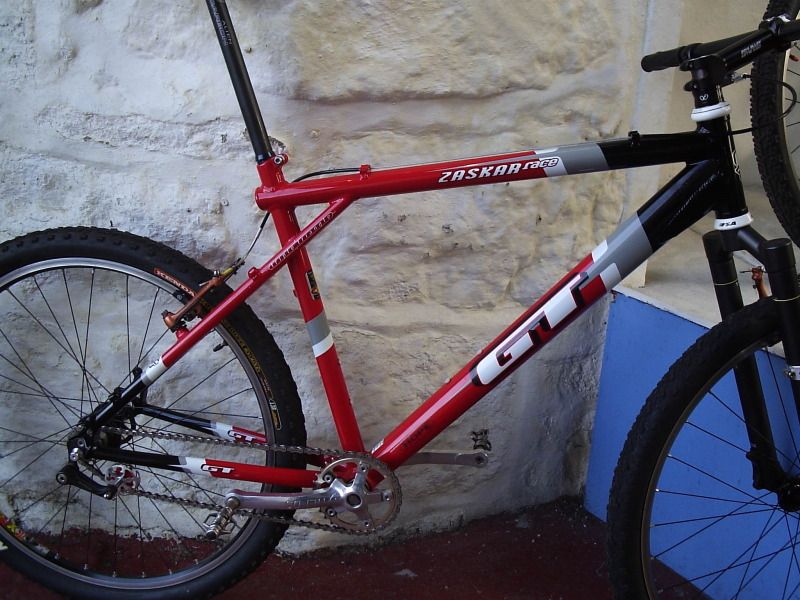 RM Altitude
Surly 'hotrod'
'Cakeshop special'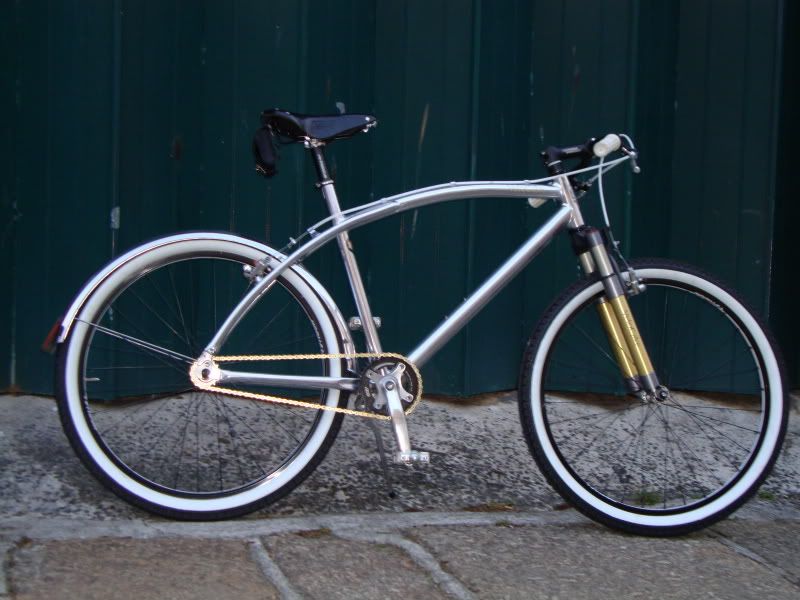 Roberts DB
Prom rider!!
al.

_________________
Hell no! I don't actually ride a bicycle.

'91 Haro Extreme Titanium, '93 J.P Morgen, '93 KHS Montana Team FXT, '95 Pascal Blanc Explosiv, '95 Softride Contour Powercurve '93 Trek 9000, '91 Cannondale M500, '96 Barracuda Tia 'hot rod', '89 Muddy Fox Courier Comp, '99 Sunn Exact Disc, '91 Carrera Katmandu, '92 Alpinestars Cro-mega LX(Projects) '90 Fausto Coppi 'Elegent' '89 Rudge bi-frame, '95 Kawasaki KMB 450, Ferraroli California Performance, 50's Rudge 'hot rod', '85 Schwinn Cimarron. '89 Laiti Mono, '97 Haro Escape, '93 Ridgeback 704 TX, '94 Diamondback Axis, '91 S-Bike Cromo, '93 S-Bike 808.