Hello , wondered if someone can help me out and point me in the right direction and advise on what I need to get these going.. forgive me if I am posting this in the wrong section.. I've posted this in the retrochat bit, but think it should maybe be in here .. ?
I have just been given some formula evoloutizine hydro brakes,, they are a few years old , was told 2000, but my mate reckons they are really good xc stoppers, and hey! they are free ..
The problem is one of the hose fittings that connect into the lever has to be replaced as it was snapped off... not sure if you know what I mean but the fittings that screw onto the hydro cable then screws into the lever,, those fittings..
Anyone know where I can just buy fittings from ... ? found hfx9's but will these fit.. ?
Some photographs to explain what I'm after..
these are the brakes..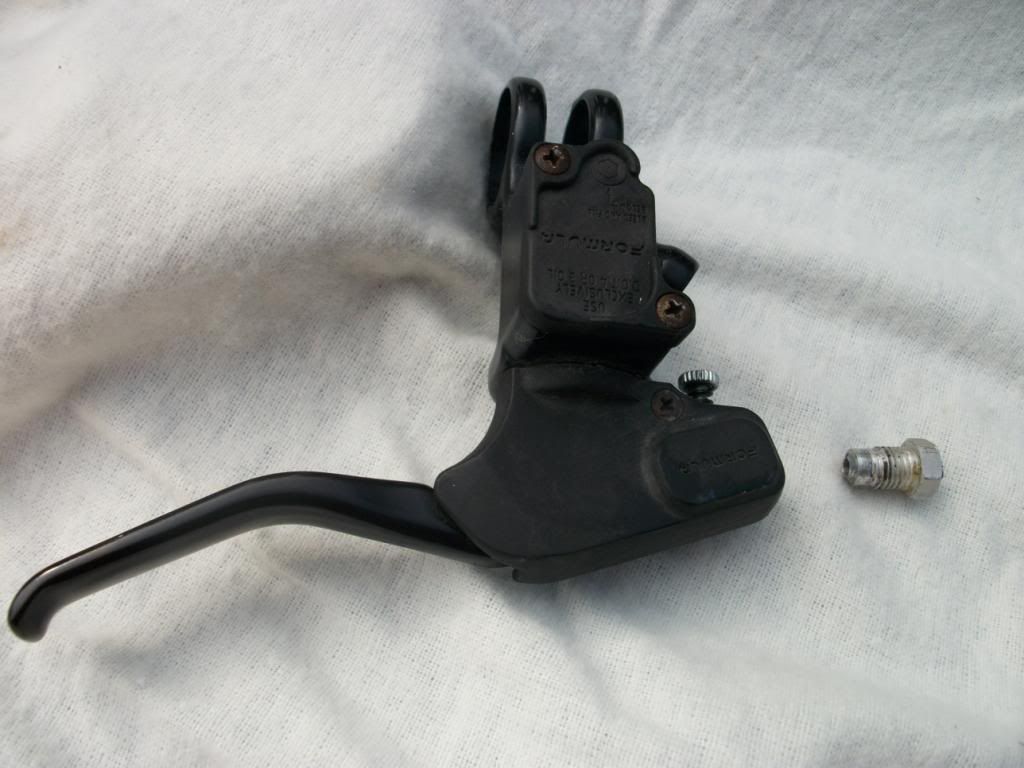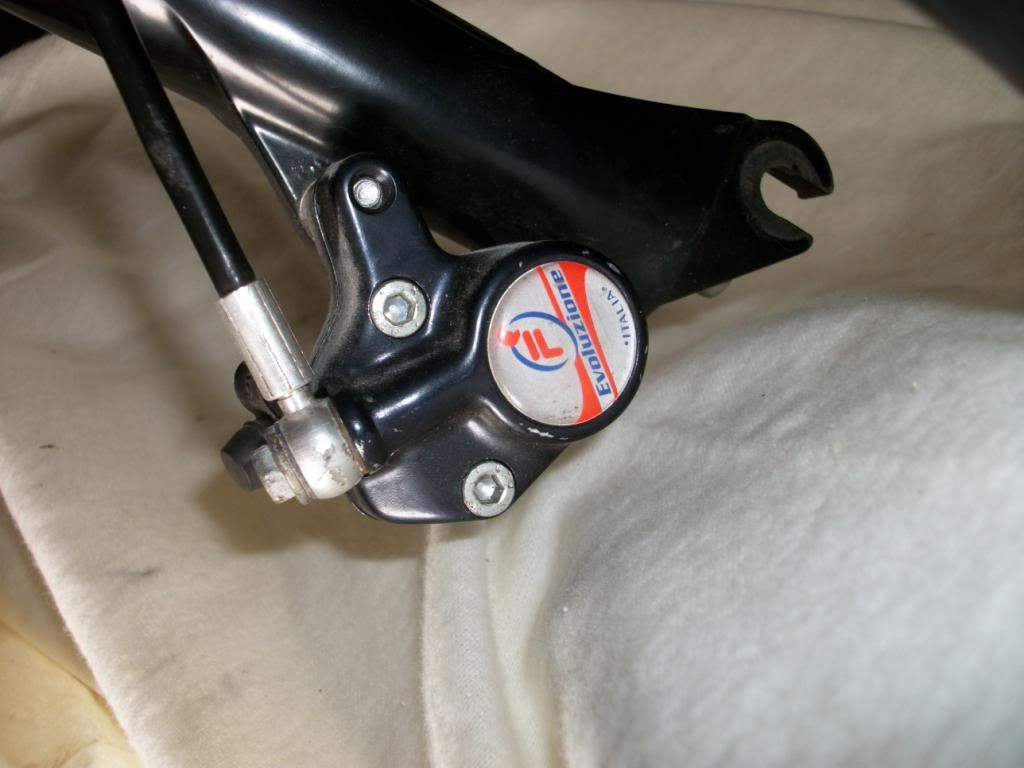 And hopefully you can see the part that is broken ..
And a close up of the damage piece that fits onto the hose..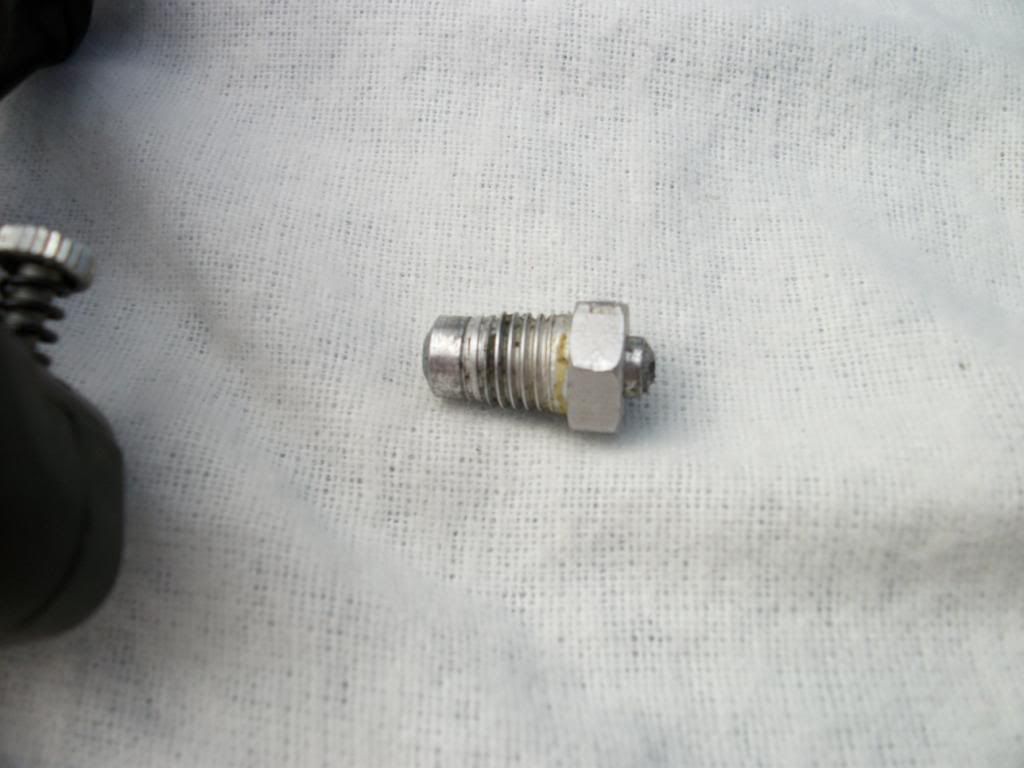 I've done a measurement and I think its a M8 size..
Just really need the fittings for the hose to connect to the lever really,, with this being a old system will someone else's fitting work? ?
Many thanks in advance..
Rob..