Ok... time for probably the first of many dumbass questions.
The frame I'm hoping to build up uses an integrated headset. It came with most of a headset, but I'm not sure what, if anything is missing, as I'm new to the ahead system in general, especially integrated ones.
Obviously, the top cap is missing, but I have one of those. I don't have a crown race, as such, but then it uses cartridge bearings, so the bottom race is part of it.
Can anyone point me in the right direction.. pics attached
Top Bit
Insert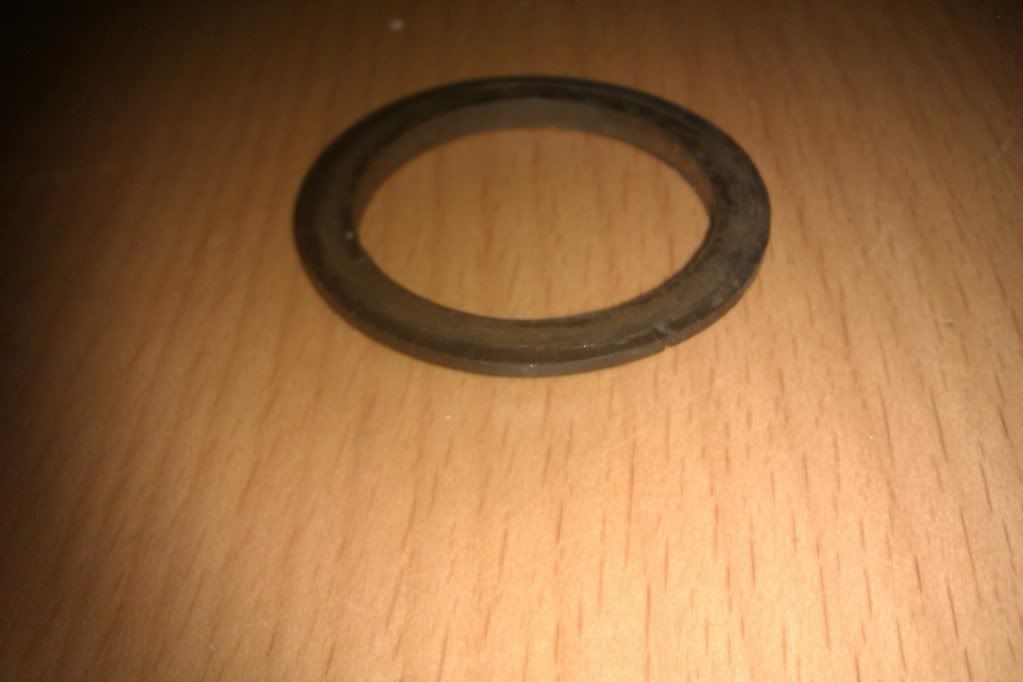 Bearing cup and bearings assembled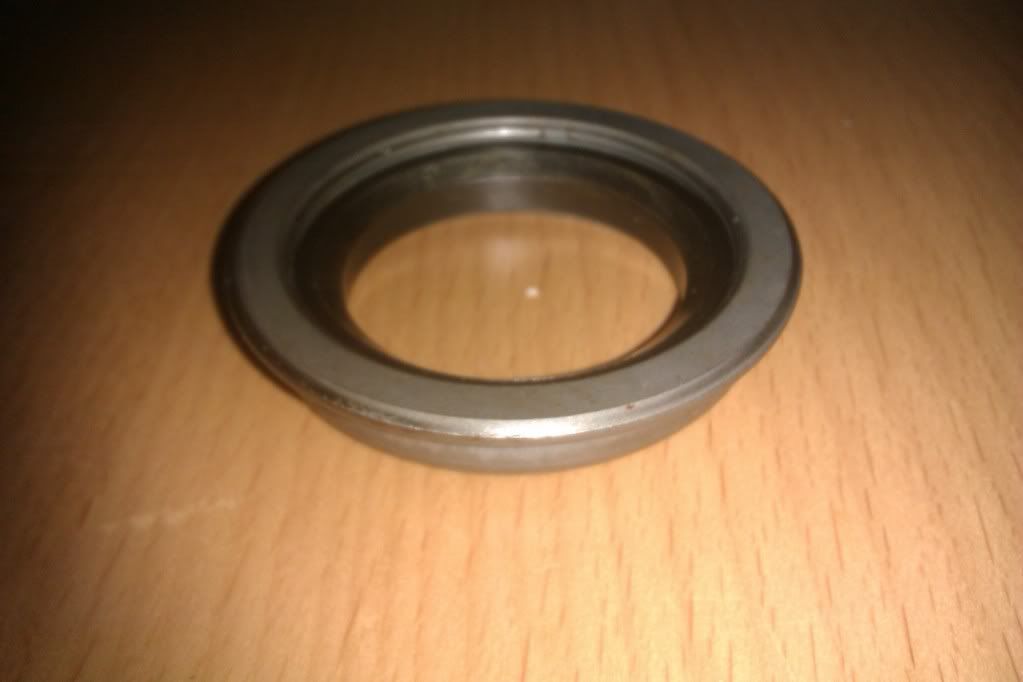 Bearing components