Got my ground control fsr 1997 the other day. Pretty much stock .
Just gave it a good clean and lubed up chain etc.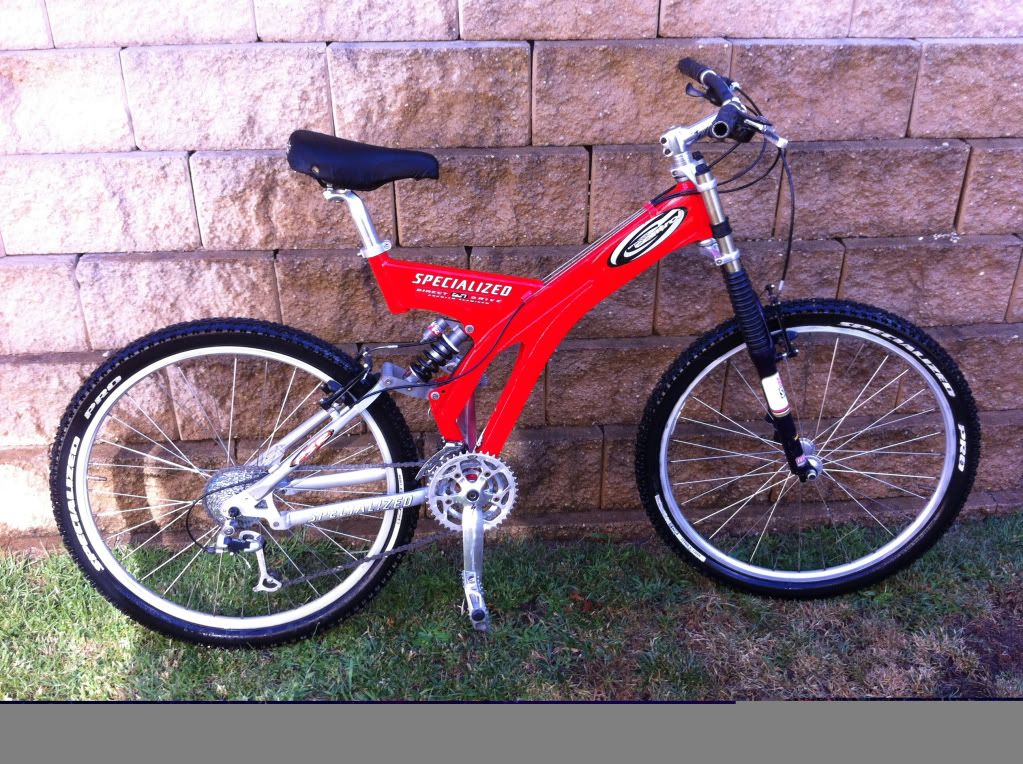 [/img]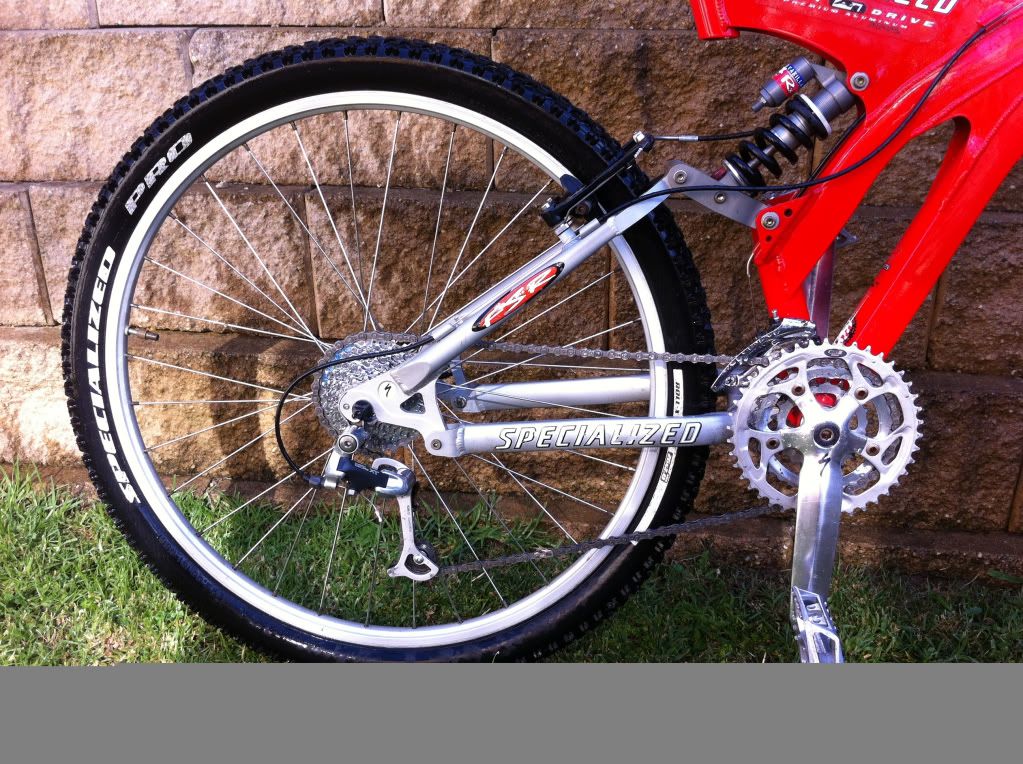 In the future I want to upgrade to discs , but need a sharkfin (lol) so does everyone else. But I would admit the v brakes on this are fantastic.
Anyone have any ideas where to get repair/rebuild kits for the front forks and rear shock ( front -rock shox Judy xl rear- fox vanilla rx)
Cheers Tim