ok... never took the a2z off but had a good look & it would appear that the adapter itself actually sandwiches the frame & with the 4 bolts in each corner,it clamps onto the frame & is held solid.
another couple of pics..............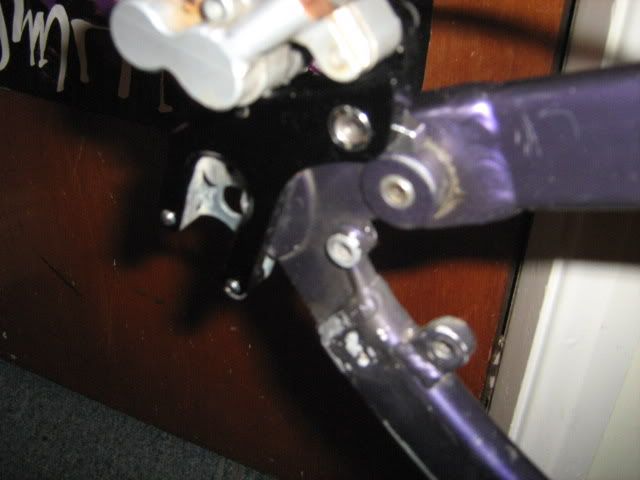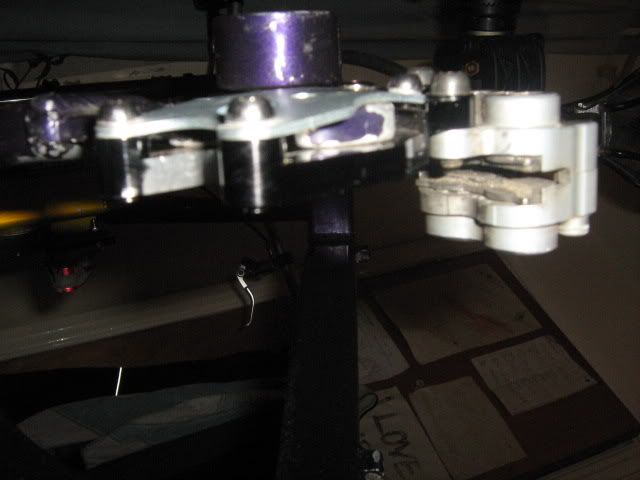 i'm pretty sure that if you were to buy the a2z adapter itself,looking at it, it would be fairly obvious how it is attatched to the frame.
the guy i bought the frame off used the bike,it certainly looks like its been used,so i can only assume it works a treat!
hope that makes it abit clearer?
talking of brake adapters,by brother knocked this up for me on his lathe. sweet!!