Average Mark wrote:
Yes. They are that good. Mines on here somewhere, they are heavy, but weirdly don't ride heavy. Anyone tried one with 470 forks on? fancy speeding the handling on mine up a bit as well as loseing some weight.
I ran Exotic Carbon jobbies on mine for a while but went back to the original steelies as they suited the frame and vice vesa.
Here it is with the carbon forks
They were OK but not really an improvement over the orignals.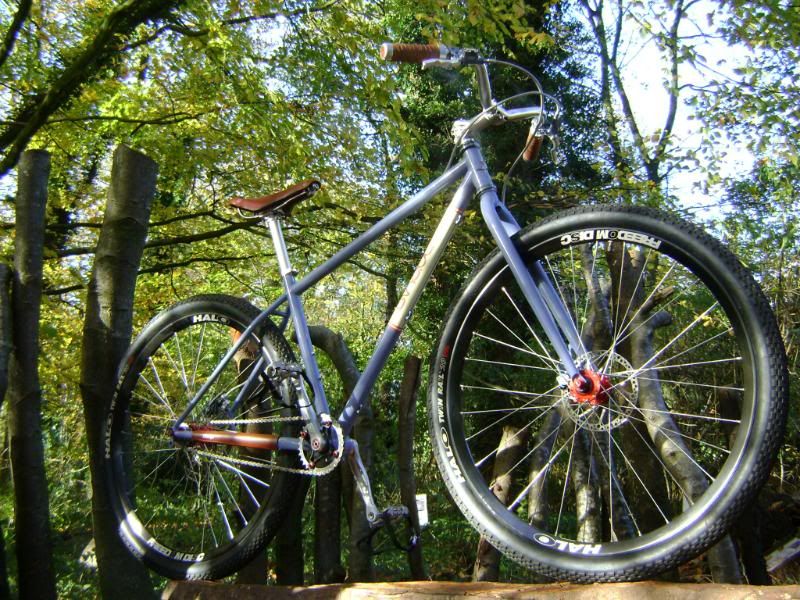 And here it is prior to moving it on