You cannot go far wrong with a Big Dummy, its the most mountain bikey one out there.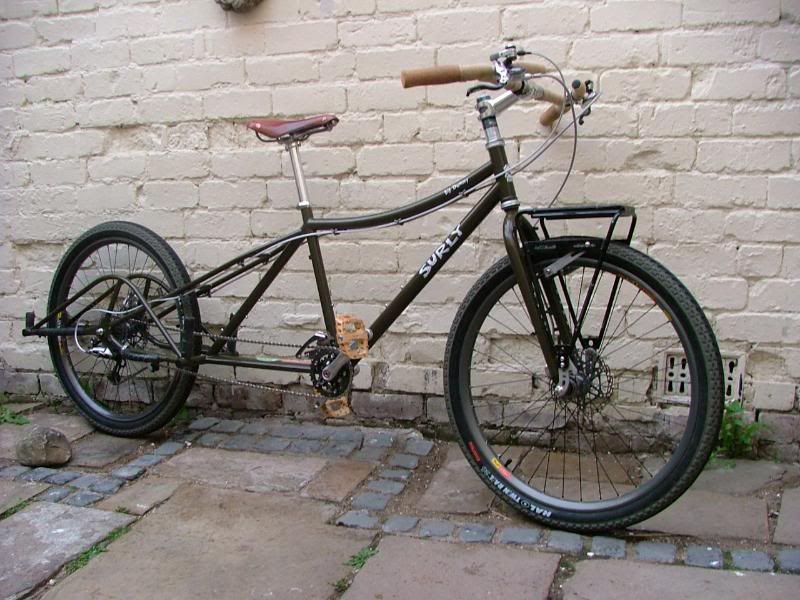 I use mine for hauling 2 nippers at a time
The Yuba will carry more weight but is a beast and looks a little unrefined, the Kona Ute is very cheap by comparision and does a good job but never sets the world on fire for me. And there is supposed to be a Trek one coming out but whether we se it here remains to be seen.
I got mine from here
http://www.practicalcycles.com/index.htm
, the ownere is called Zaynan and is a really nice bloke. He has just sourced me a Pug frameset as well and is building up my Large Marges