While diggin' out some old pics I came across these
Forgot I had them..owned a P7 then sold it on to my nephew and I bought a new GT LTS1000 or was LTS 1000DS frame(disc compatable)?? Those in the know might remember..was '98 or '99 and ballburnished finish with light blue decals.
Anyway built it up with XT stuff,no discs as I did'nt have the extra cash over.
Pics were taken at the Salisbury Challenge held in the beginning of January '98/99,nephew came along with his P7.If I remember rightly Ollie Beckinsale and the Scott team were there..not that I had a chance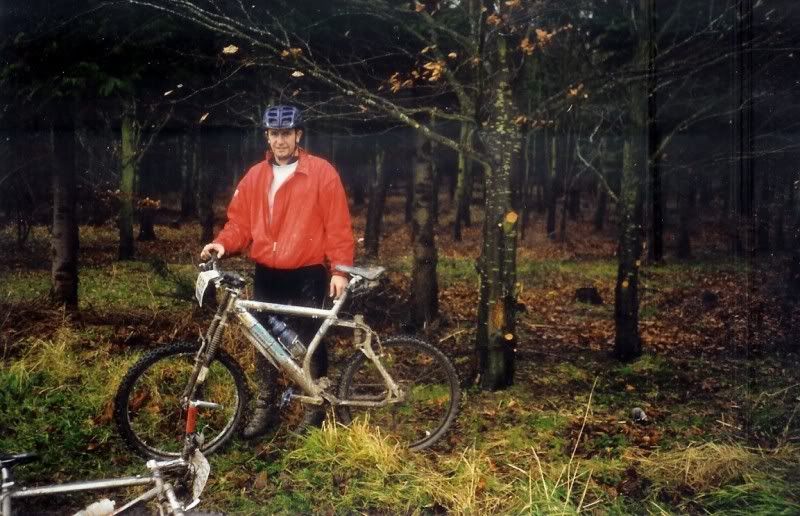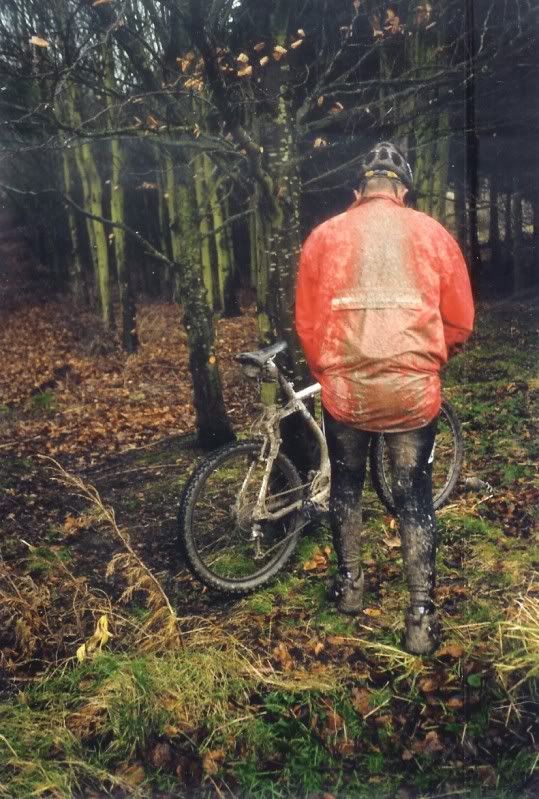 _________________
Current Rides:
Specialized Enduro Expert.
Giant ATX 900
Past Rides:
Cannondal Team Volvo CAAD3