The RC500 is so close to being finished... just a small amount of setting up and a rear disc to source!
I built both wheels (with minimal specialist kit) and am well happy with the results.
Quite a quick build for me - just over a year!
Haven't ridden it yet... but have a feeling it's going to be a Monster!!
Now need to get the Zaskar finished as another project is winging its way here as we speak!
Anyway, enough of my yacking here's the pics!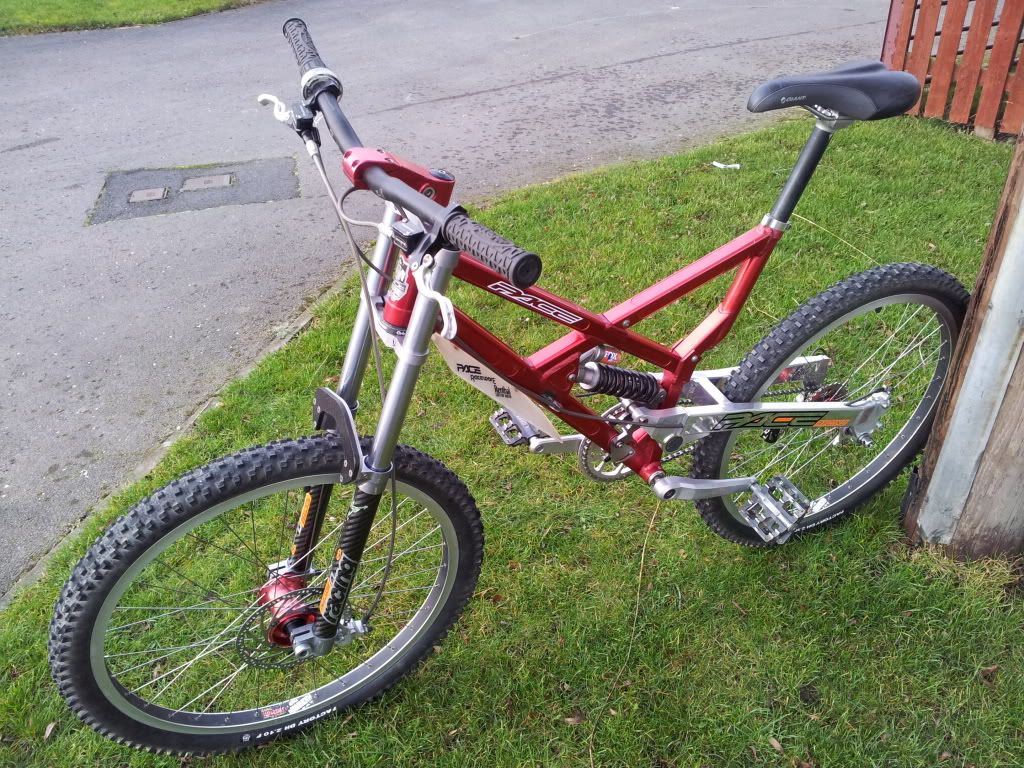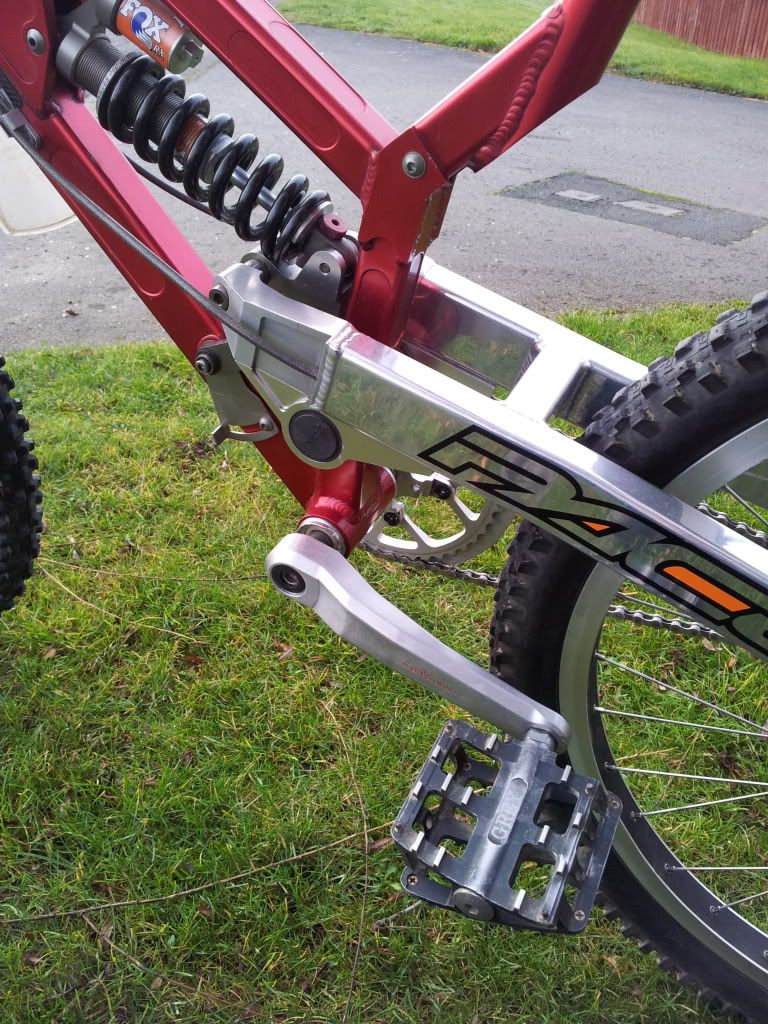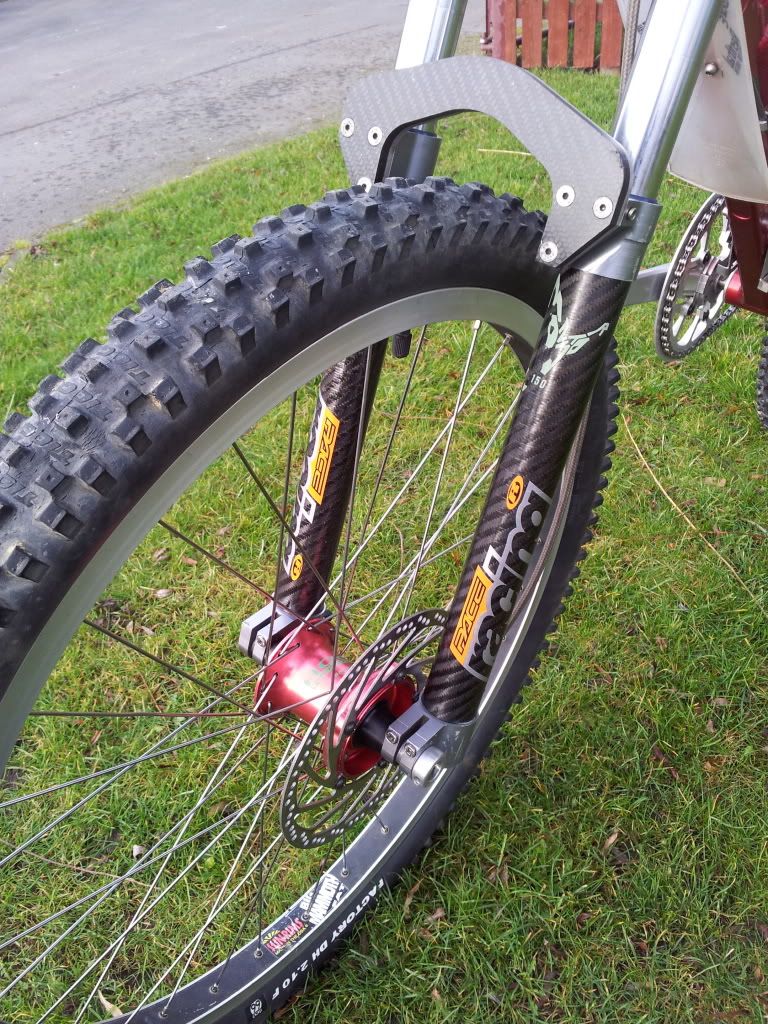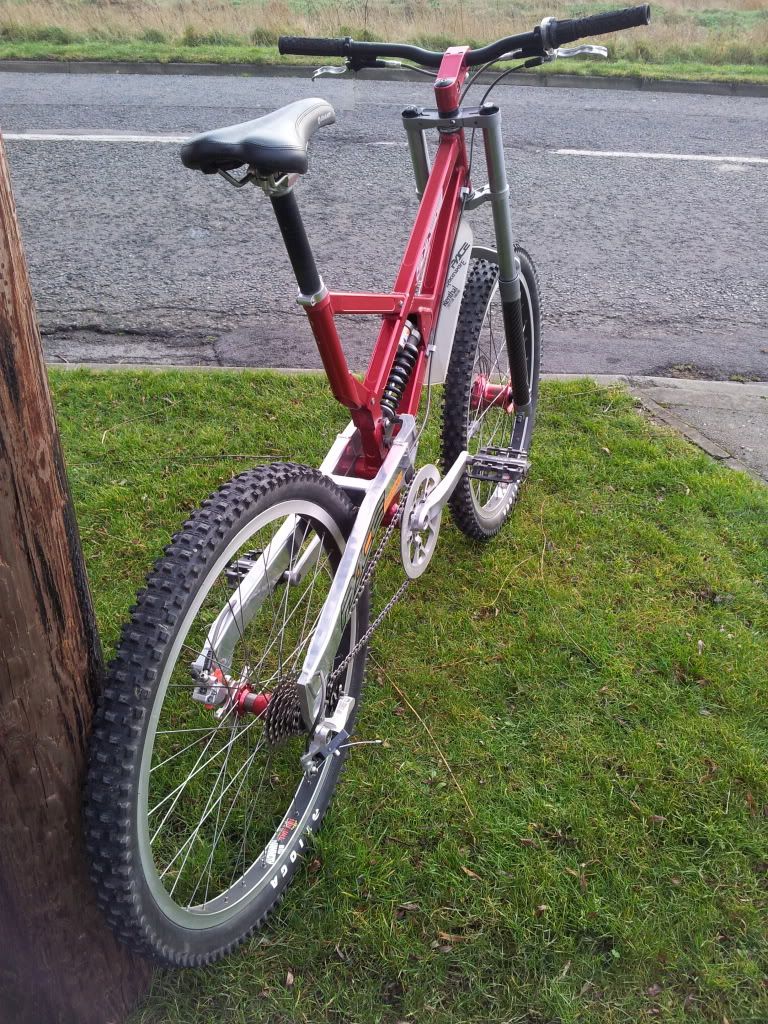 _________________
Back in the Dekerf Mountain Club - Hurrah! (1995)
Trek STP-300 (2001)
GT Zaskar (1992)
Dave Lloyd Tirant (Road) Paul Milnes X Bike (2013)